How Insurance Can Help Protect Your Finances
By Joanne Poh, 11 November 2019
660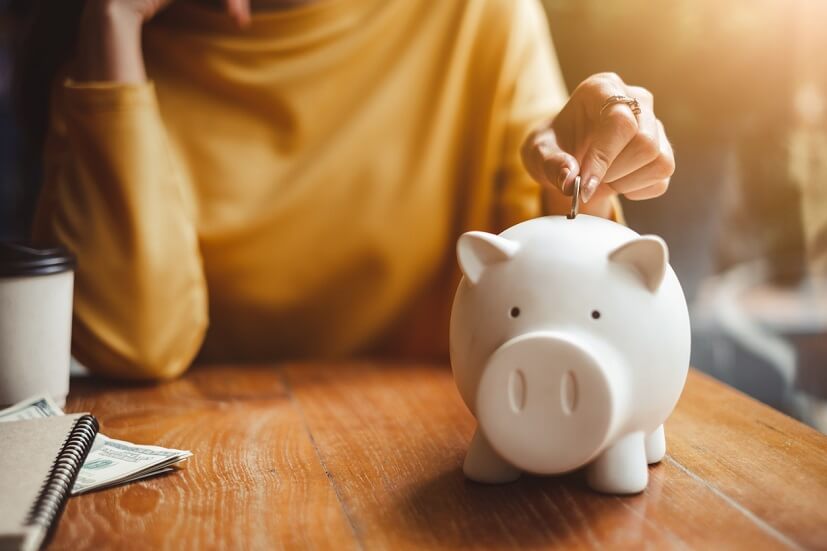 Putting aside money for savings and investments is part of any good financial plan. But it is not the only step you need to take to ensure you enjoy a healthy financial future.

While you work hard to make money, don't forget that one essential component of financial planning is insurance, which protects the money you already have in the event of unfortunate circumstances.

Understand how insurance works
Insurance offers financial protection or coverage against events which could cause you financial loss. You decide what events you want protection against and pick a plan that gives you the amount of financial coverage you think you'll need.





What events are we talking about here? It could be a serious illness that results in high hospital bills, the loss of income following the death of the family's main breadwinner, a fire in the home or a car accident. Any event that's serious enough to wipe out your savings should be covered. Otherwise, in the unfortunate event that such an event should occur, your financial health could suffer catastrophic consequences.

Once you've selected a plan, you'll pay what's called a premium, usually on a regular basis, to sustain your coverage. And if the event you are insured against does occur, you'll receive money from your insurer that will cover some or all of the costs involved, depending on the limits, terms and conditions of the specific policy you chose.

Insurance thus offers peace of mind in knowing that you are protected at least financially against unfortunate events.




This is something 35-year-old Lilian knows well. When her mother was hospitalised for several days a few years back, her focus was on getting swift medical care at a private hospital in Singapore.

"At that moment, I felt so relieved that my mother had an Integrated Shield Plan," she says. "When she fainted at home we rushed her to the hospital without worrying about the cost."

Some insurance plans also offer you a way to grow your savings, enabling you to grow your money while protecting you and your family at the same time.

Figure out what insurance you need and find the right plans
Once you understand how insurance works, it is time to figure out what types of insurance you need. To this end, it can be helpful to make a list of all the areas in which you feel financially vulnerable.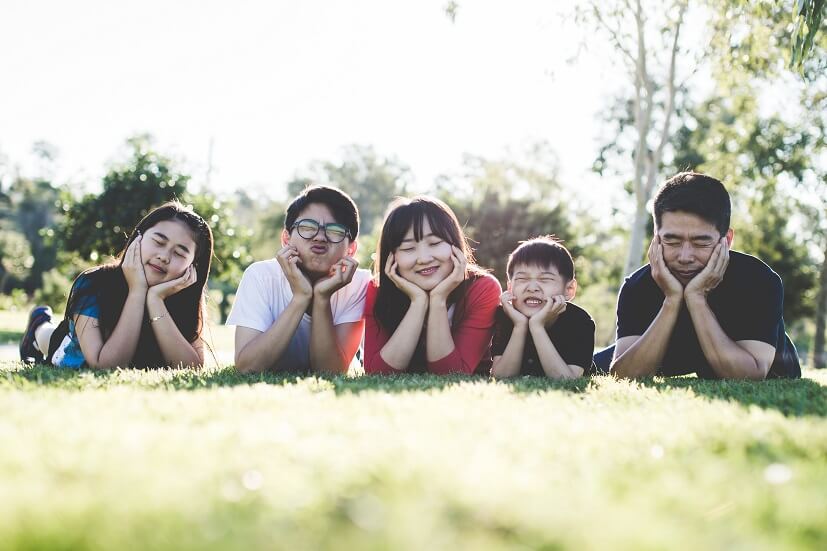 If you have a family and/or aged parents to support, a key concern would be the potential loss of income which your dependents rely on, should something happen to you. Life insurance can help here, by offering financial support to your family if you pass away or are totally and permanently disabled. If you are concerned about being struck with certain diseases that could be costly to treat, critical illness insurance will offer you coverage so you can focus on your recovery without worrying about your family's finances.

For May, a 35-year-old mother of one who works in a bank, ensuring her son and retired parents continue to receive financial support no matter what is a key priority.

"It is important to me to be well-insured," she says. "I have life insurance through an endowment plan that gives me peace of mind while also being a component of my retirement portfolio."

As a resident of Singapore, where rising cost of medical care is an ever-present concern, health insurance is important to have. This can cushion you from high hospital bills should you fall ill or get into an accident. When it comes to older folks, specially designed health insurance plans like ElderShield can also help with the cost of medical, rehabilitation and caregiver services.

The ElderShield scheme will be enhanced to the new CareShield Life which aims to provide better protection against the uncertainty of long-term care costs if you were to become severely disabled. For instance, you will receive higher cash payouts that increase over time until age 67 or when a successful claim is made, whichever is earlier and for as long as you are severely disabled. You also don't have to worry about out-of-pocket expenses as CareShield Life premiums can be fully payable by MediSave.

For those born between 1980 and 1990, you will be the first to be automatically enrolled into CareShield Life when it is launched on 1 October 2020, or when you turn 30, whichever is later. If you are born after 1990, you will be automatically covered when you turn 30. This is guaranteed regardless of whether you have pre-existing conditions.

For additional financial protection, consider supplementing your CareShield Life plan with a plan from a private insurer for enhanced coverage such as higher monthly payout amounts.

Raymond, a 35-year-old engineer, pays premiums on health insurance for himself as well as his aged parents. "Insurance is a way to ensure that any medical costs incurred by my parents remain affordable to me," he says.

If you own a home or a car, you'd of course want to make sure these expensive purchases are protected with appropriate insurance plans as well.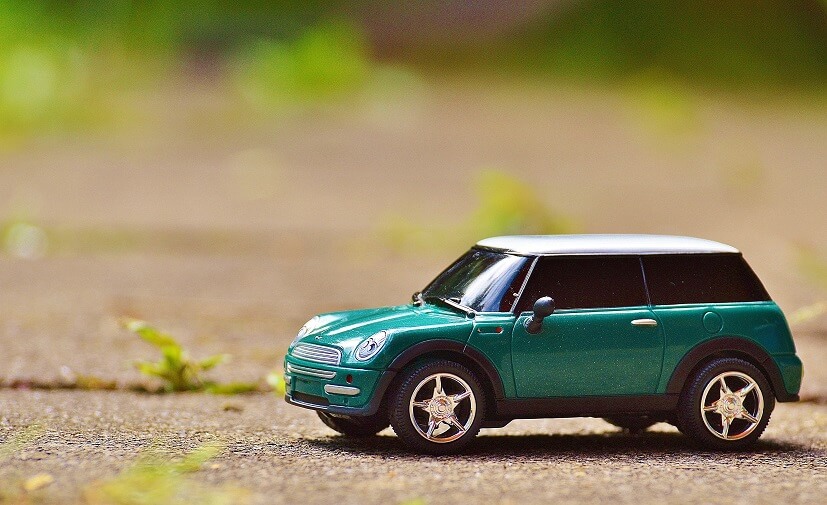 These are just some examples of insurance needs that can be protected with a well-chosen insurance policy. For a more personalised assessment of your situation, it is a great idea to speak with an advisor.
Important things to take note of
Before signing up for an insurance policy, do the math to ensure you can continue paying premiums in the long term, anticipating changes in income or circumstances, such as the birth of a child or breaks in your career.

Each policy has a 14-day cooling-off period – called "free look" – that enables you to review if the policy you have purchased suits your needs, so make use of it by reading through your policy carefully to identify any exclusions or limitations you might have missed.

When, it is also a good idea to ensure it offers equal or better coverage than your previous policy so you enjoy the same or a better level of protection as before.

If you are preparing to surrender or terminate an existing policy and switch to a new one, it's important to note that you may not receive any returns under your existing policies or if you do, the returns may be less than the total premiums you paid.

There are also other disadvantages associated with replacing plans you already own:
You may not be insurable on standard terms;
You may have to pay a higher premium for the same level of benefits;
You may lose the financial benefit accumulated over the years; or
The terms and conditions may be different.
Make sure to always seek the advice of your financial advisor to ensure your fully understand the impact of terminating or switching any policy.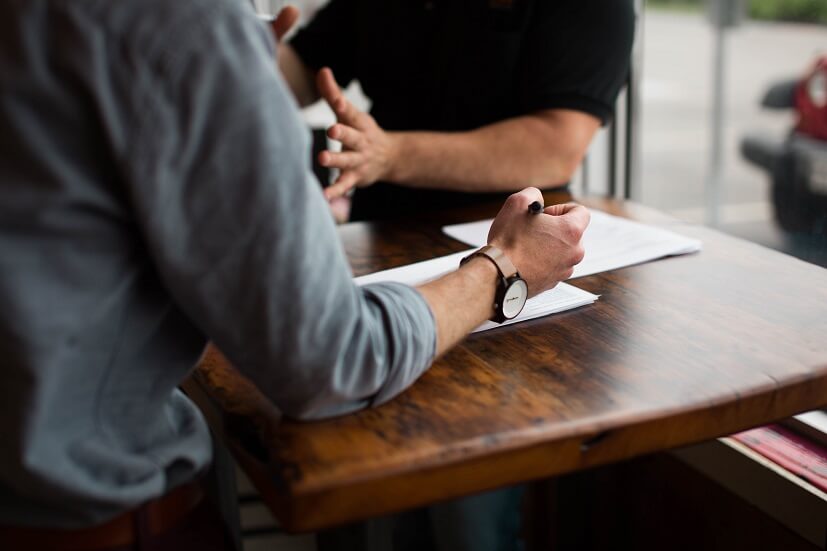 Where do I start?
You can buy insurance directly from an insurer or bank or through one of its agents. However, if you would like a more in-depth assessment of your needs and the products best suited to you, it is a good idea to speak with an advisor.

At Income, our advisors are available online. Take the first step towards getting the protection you and your family need by chatting instantly on Advisor Connect.

Or, if you know what you need, buying a plan can be done easily and conveniently from the comfort of home. Health insurance, life insurance and general insurance can all be purchased online through Income's easy-to-use portals.

Important Notes:
This article is meant purely for informational purposes and should not be relied upon as financial advice. The precise terms, conditions and exclusions of any Income products mentioned are specified in their respective policy contracts. For customised advice to suit your specific needs, consult an Income insurance advisor.

This advertisement has not been reviewed by the Monetary Authority of Singapore.
""