Your Choice Of Art Reveals Your Financial Planning Style
By Contributing Writers, 16 September 2019
969
Your subconscious is incredible and can reveal a lot about your personality - more than you probably think - and it influences your outward behaviour too. In this instance, your eyes see the full picture but your brain reacts first to what's more relatable to you. So what you're visually drawn to, could in fact tell us interesting things about you as a person.

But what has art got to do with financial planning?

Well, we see your financial future as a work of art, a masterpiece you paint with every decision you make. We want to help you complete your financial masterpiece, starting first by understand yourself better.

Take a look at our gallery. Which piece resonates strongest with you?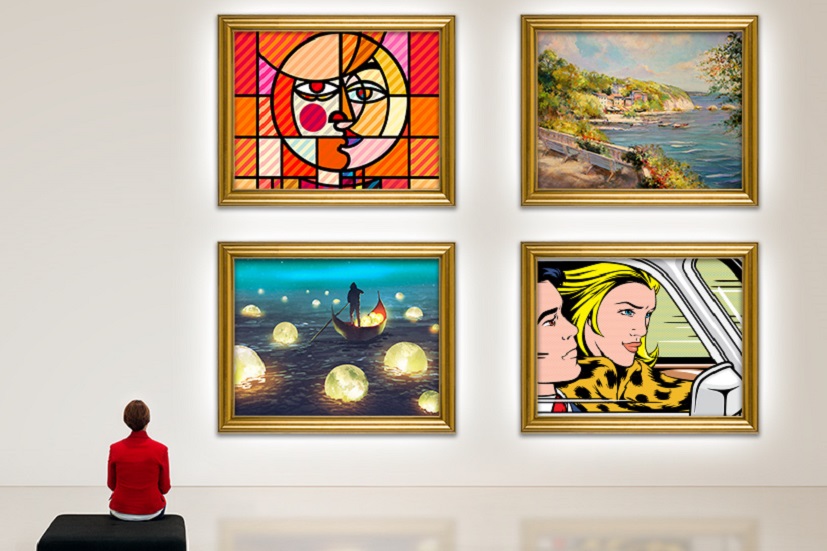 | | |
| --- | --- |
| | If you picked this piece, chances are you like organisation and order. You're probably good at managing tasks, solving problems and thinking critically. You've got everything sorted and in place, but you can tend to get obsessed with details. From your choice, we deduce that progress on your financial masterpiece well in order and you might have already figured out how to get to where you want to be. |
| | Chose this painting? You are probably independent and practical. You deal well with anything that comes your way, but your solutions tend to say on the safe side. You might already have a sound financial plan, but there's definitely more to explore. |
| | If this painting resonates with you, you're a dreamer, living in your own world, who sees something interesting in even the most mundane of things. You can easily entertain yourself, and therefore are rarely bored. Our guess is your friends tend to get annoyed with your dreamy attitude? You probably have a dream, but do you know how to get there? |
| | You're all about living in the moment and probably love to be the center of attention. You're always searching for the newest everything and your friends turn to you for advise on the latest trends. With so much to see and know, you may be confused by the many options and plans out there. |









































Now that you've gotten an inkling into your financial planning style, take the next step in transforming your canvas into a financial masterpiece today. Connect with a financial planner online today.


Important Notes:
This article is meant purely for informational purposes and should not be relied upon as financial advice. The precise terms, conditions and exclusions of any Income products mentioned are specified in their respective policy contracts. For customised advice to suit your specific needs, consult an Income insurance advisor.

This advertisement has not been reviewed by the Monetary Authority of Singapore.