Here's how our Medical Indemnity Insurance can protect you.
Get coverage when incidents occur within Singapore.

Get coverage of up to $5 million for any one incident or for any one period of insurance.

Stay covered for a year from the commencement date, with the option to renew your policy on a yearly basis.

Pay only for the protection you need with premium rates determined based on the risk category of your medical practice.
For a more detailed look at how much you will need to pay, you may view the full premium table here.
Here's a closer look at what you are covered for.
During the Period of Insurance
You will be covered for any claims arising out of any incident occurring during the Period of Insurance as a direct result of any negligent act, error or omission in conducting the Medical Profession, including Good Samaritan Acts.
After the Period of Insurance
You will be covered for any claims made against you after the end of the Period of Insurance for:
a further consecutive period of two years; or
any further period as Income may in its absolute discretion decide, and subject to such conditions as Income may impose
Settlement defence costs
You will be covered for any claims on costs and expenses incurred in the defence of settlement of any such claims.
Legal liabilities of non-professional employees
You will be covered for any claims arising out of the legal liability of your non-professional employees, but only for acts within the scope of their employment and whilst under your supervision, direction and control.
Your policy toolkit.
Exclusions
This policy does not cover:
All known claims, circumstances and allegations that might lead to claims at commencement of the policy
War and terrorism
Fines, penalties
Loss due to dishonest, fraudulent, criminal or malicious acts
The operation or management of a blood bank
Brochures
Application forms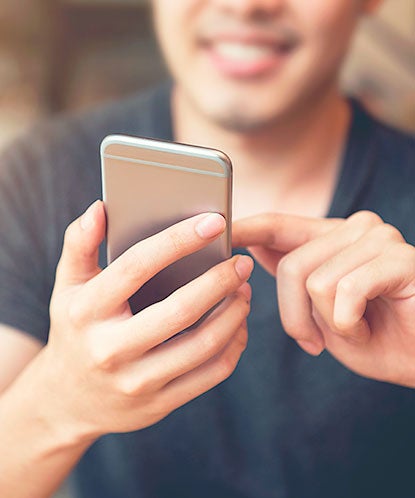 Exclusions
There are certain conditions whereby the benefits under this plan will not be payable. You can refer to your policy contract for the precise terms, conditions and exclusions of the plan. The policy contract will be issued when your application is accepted.
Important Notes
This is for general information only. You can find the usual terms and conditions of this plan in the policy conditions.
All our products are developed to benefit our customers but not all may be suitable for your specific needs. If you are unsure if this plan is suitable for you, we strongly encourage you to speak to a qualified insurance adviser. Otherwise, you may end up buying a plan that does not meet your expectations or needs. As a result, you may not be able to afford the premiums or get the insurance protection you want.
Information is correct as at 29 August 2023.
Apply for Medical Indemnity Insurance.