What's It Like Working At Income?
By Sandra Fan, 31 October 2019
2238
If there's something striking about the staff at Income, it's that they are up in the morning pretty quickly. 6.30am, 7am – these are times they kickstart their day with a cup of coffee, audiobook or a quiet chat with their family members. And then with all the enthusiasm for their job that early risers offer, they're off to work.

Income is an insurance provider with the aim of making insurance accessible to all Singaporeans. It prides itself in being a company with a social purpose, providing insurance for the low-income, people with disabilities, the elderly and people with pre-existing conditions, among others.

Yet, being compassionate hasn't comprised the co-operative's standards. It manages $37 billion worth of assets, and remains forward-thinking and cutting-edge, with many hardworking individuals behind the scenes, reshaping its digital network and making its products easily available.

One of them is Juliana Chua, who heads the Digital Transformation Office at Income. Since 2017, when the department was formed, Juliana has implemented a variety of initiatives for core systems digitisation with an emphasis on customer experience across Health, Life and General Insurance. Her most recent initiatives was the launch of a life insurance portal for empower customers to be research online and purchase either online via the portal or offline via Income's advisors, and sealing Income's collaboration with China's largest online insurer, ZhongAn.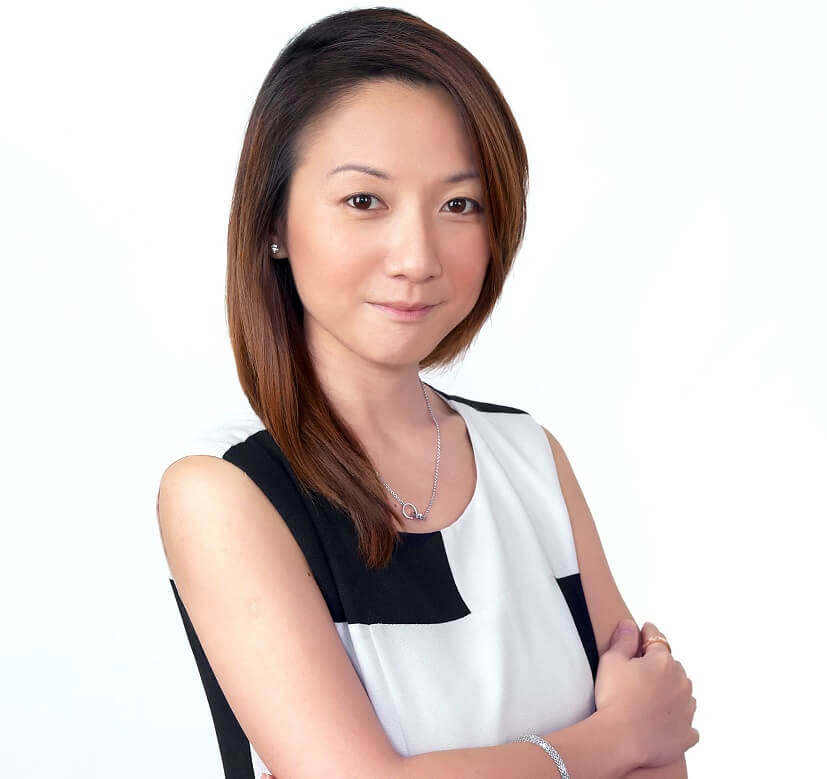 Image: Juliana Chua

Being an innovator means it's always an eventful day for Chua. Once the workday officially starts at 9, she will have morning stand-up meetings with the project team(s) and prioritise office hours for face-to-face meetings, while leaving emails to be attended to in between or after work.

Despite the busy-ness, Chua is energised by her work. To her, the job has been rewarding because she is at the forefront of helping Income grow as the world digitalizes and "emphasizing customers to be at the forefront".

Income is not just a dynamic workplace for veterans, but for those looking to get a headstart in their careers as well. Shaun Au Yong, who joined the company in 2018 as a graduate trainee, says that no two days are ever the same. Right now, he is a data analyst in the e-commerce and marketing team, where his duties involve analysing how a campaign performed and making sure these insights are presented accurately and intelligibly to management.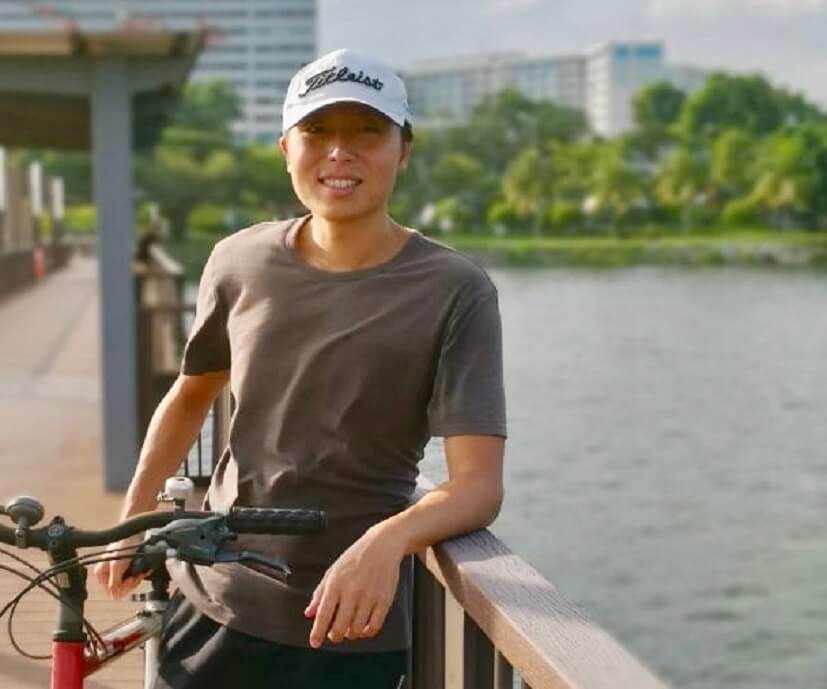 Image: Shaun Au Yong

His day usually starts with him working on a specific project, such as creating dashboards for Income's Digital Business team to know quickly how far they need to go to meet their sales target, while providing real-time feedback.

After lunch, Au Yong heads off for meetings where he gets his creative juices running. His team regularly gathers to brainstorm for new ways to reach out to customers.

"The marketing department is extremely agile and ambitious. The management also understands the importance of e-commerce and expects e-commerce to expand rapidly," he said.

His colleague Chloe Seah is just as revved up about the challenges that develop her expertise. As a media executive, she communicates with different stakeholders, handling end-to-end media campaigns, which gives her the freedom to explore new ideas.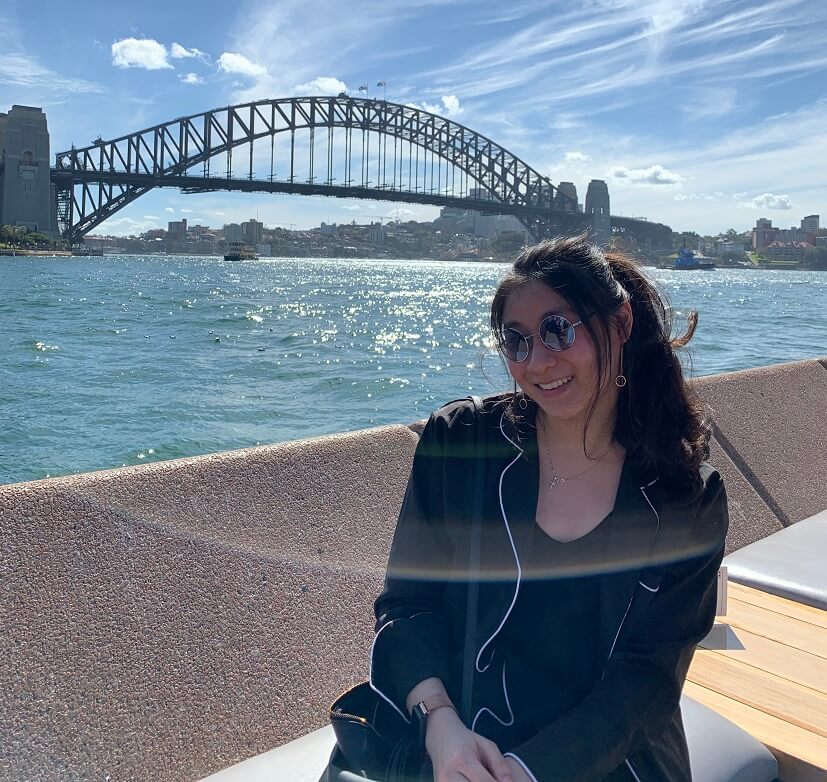 Image: Chloe Seah

"The online space is always exciting," she said, as she's always either drawing up new campaigns, segmenting customers or making sense of numbers, making sure that every marketing dollar is a dollar well spent by the company.

But no one at NTUC Income works alone – teamwork is everything in a company that is always striving to do their best for their customers. And this makes for a friendly and closely-knit office, all three attest. Chua says she relishes her lunchtime as it gives her time to get to know her colleagues, which is best done "over food and a nice afternoon walk", especially in the bustling Bras Basah area.

As a graduate trainee, Au Yong is also tasked with organising fun-filled programmes on behalf of NTUC Income. One of them is 'FutureX Staycase', a three-day-two-night case competition held at MSocial Singapore for undergraduates. It's a chance for the graduate trainees to bond, he says. Other than that, graduate trainees also have the opportunity to be mentored by a C-suite supervisor.

Finally, NTUC Income's socially-driven mission was a key factor that attracted each of them to join the company. Chua says she was drawn by the company's principle of putting customers' needs first and using fair operating practices with policies written in understandable terms, while Au Yong says that while NTUC Income proves that commercially-driven enterprises still have room to do social good. The initiatives under its community development and involvement arm Income OrangeAid "gives purpose to the work that we do" knowing their work contributes back to society.

For Au Yong, his decision to join NTUC Income was an even more personal one – he knows the value of insurance. Au Yong says he grew up poor, and a university education was originally out of reach for his family. But because his mother had the foresight to purchase an education fund for him from NTUC Income, his family managed to send him to university. His job is truly meaningful because he is "trying to sell a product that I believe in."

An organisation that's lively, nimble, always thinking ahead and still full of opportunities to make an impact in other peoples' lives – this is the culture that defines NTUC Income. The staff have seen how the company has helped them to discover their potential with the myriad of stimulating challenges that lie ahead in the insurance industry, and how their work has developed both their career and character. If you are always up for becoming the next change-maker, check out NTUC Income's career page.