7 Expensive & Completely Avoidable Mistakes Singaporeans Make While Travelling
Looking forward to exploring the world? Find out how you can avoid some common travelling mistakes.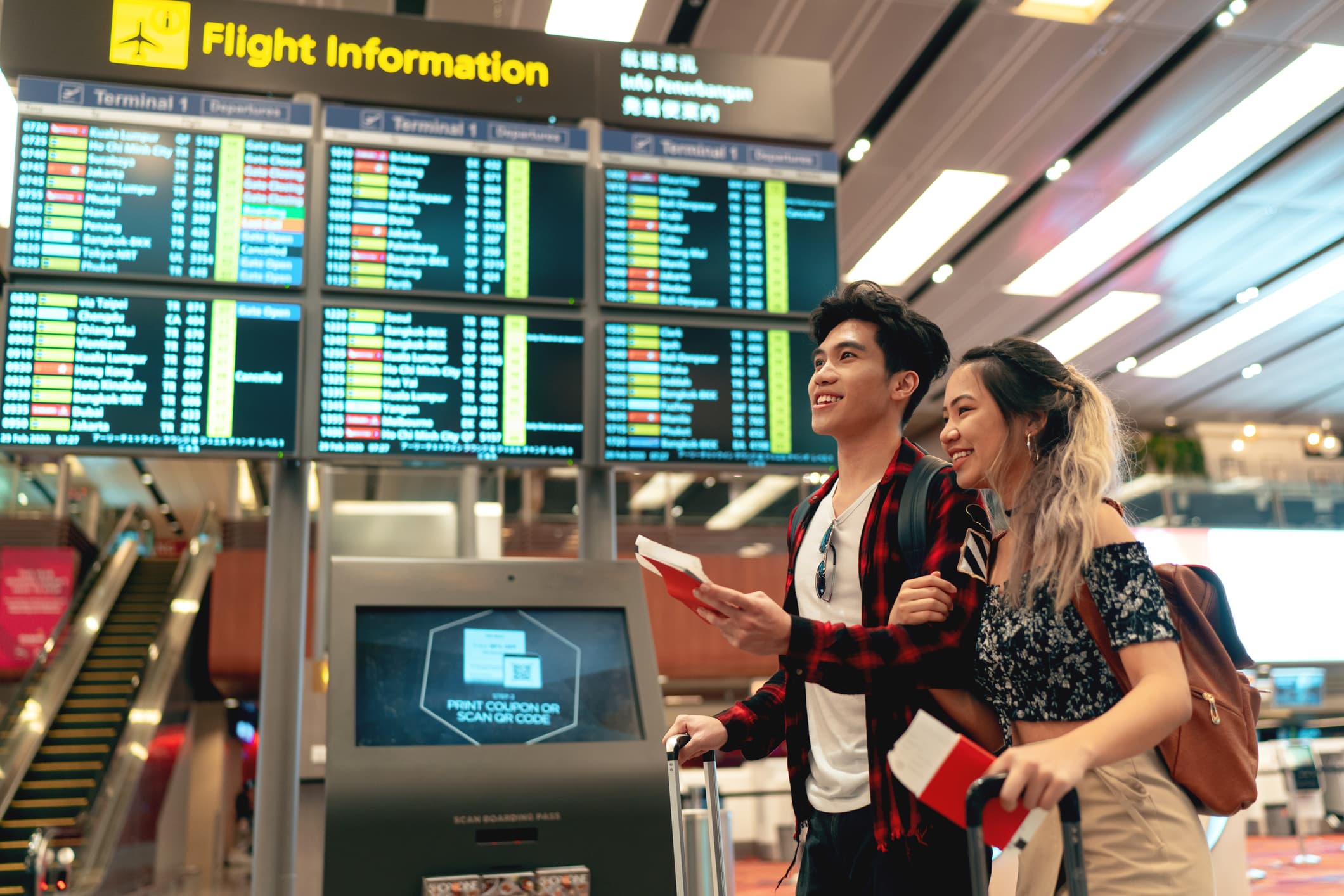 Now that many of us are starting to travel again, there's so much to plan when it comes to what to see, eat, buy, and more! At the same time, we should keep in mind that there can be a few hiccups along the way – every traveller would likely have experienced some kind of hiccup in their travels. Of course, you would want to avoid them because besides causing logistical inconveniences, they can eat into your travel budget, leaving you with less than what you prepared for the trip. However, such instances can be minimised with some smart measures.
We've put together some of the most expensive mistakes Singaporeans make when they travel, and tips on protecting yourselves. Read on to find out more!
Underestimating the cost of travel delays or cancellations
Travel delays or cancellations don't only mean re-scheduling of flights – you may also need to rebook a hotel, re-arrange transportation and repurchase tickets for activities. Some of these are non-refundable. Travel delays and cancellations are not unheard of, but as countries reopen their borders in recent months, more travellers are experiencing flight cancellations and delays. According to one article, researchers expect such disruptions to continue for some time. But don't let that deter you from exploring the world – you can simply take some additional measures to get peace of mind. Travel insurance can help mitigate expenses in such instances. Specifically, Income's FlexiTravel covers situations such as travel delays and cancellations.
Undervaluing lost or delayed luggage
When you're travelling, you're not just bringing an expensive camera or other electronic devices, your luggage is also filled with clothes and essentials. While they may not necessarily be worth that much, replacing them comes along with costs – sometimes costlier than you think, as replacing everything can sometimes add up to a lot.
Beyond the costs of items, you'll also need to consider the transport you need to buy new items, changes you need to make to your travel plans to shop for new essentials, and more. Having insurance coverage can help to offset some of the costs that cover loss or damage of baggage and personal belongings of up to $8,000, depending on your insurance plan.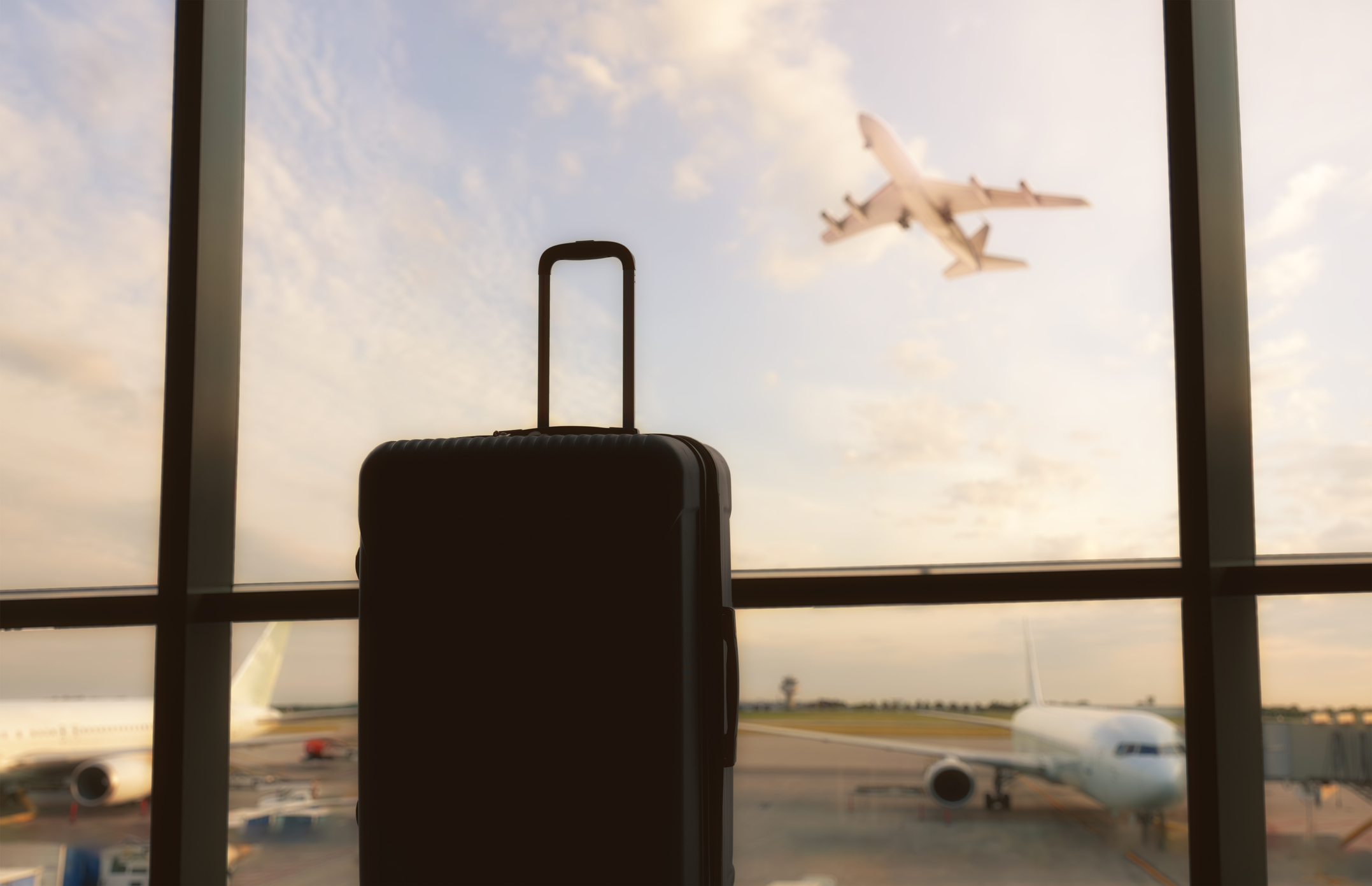 Minimising the risks of a short trip nearby
Short trips to nearby places like Malaysia and Thailand can sometimes feel safer than longer trips – it seems so much easier to head back to Singapore, or seek help from friends and family when you are faced with difficulty in these places, as they are just across the causeway! However, that's not always the case, as even crossing the border to Johor in your vehicle can bring along risks such as accidents or lost phones. Also, short trips that include adventurous activities such as water sports can also increase risks of injuries.

While you don't have to be hypervigilant on your trip, there are measures you can take for additional peace of mind. For example, having travel insurance protects against common travel inconveniences such as damage to personal belongings and personal accidents that are not caused by you.
Not considering your medical history
Pre-existing medical conditions may mean the need for special care. If you have a pre-existing condition, medical care overseas can get expensive when you need it. For instance, a Singaporean man once lapsed into a coma after having a heart attack overseas. His return to Singapore incurred costs of hundreds of thousands which his family was unlikely to have a successful claim as his collapse "was attributed to a pre-existing heart condition".
Such instances can be prevented by buying travel insurance that covers pre-existing medical conditions. You can get covered for overseas medical treatment, hospitalisation and outpatient expenses due to your conditions. In times of emergency, you can also be covered for emergency medical evacuation and repatriation.
Not protecting expensive equipment
Even with the best protection, your expensive gear and equipment such as cameras, electronic devices, and bicycles could still be at risk of being damaged or lost overseas. If this happens while travelling, your items can be expensive to replace, and you may not be ready to fork out a large sum to replace them. Fortunately, insurance can give you peace of mind by covering some costs for loss or damage to personal belongings which are important to you should an unforeseen situation occur.
Not using safe storage for valuables like money and passport
Especially when travelling in countries with high risk, it's important to keep your valuables in a safe place, out of pickpockets' and burglars' reach. You might have heard a few too many accounts of Singaporeans being targeted by pickpockets overseas – one Singaporean made the news this year when he had his car keys stolen. While he managed to get his keys back, many who are not as lucky often find themselves facing costly consequences.
To keep your belongings safe, you can use an anti-theft bag or one without an obvious opening – the key is to stay alert at all times. If you have valuables that you don't need to keep on you at all times, store them in a safe, or a locked suitcase in your place of accommodation.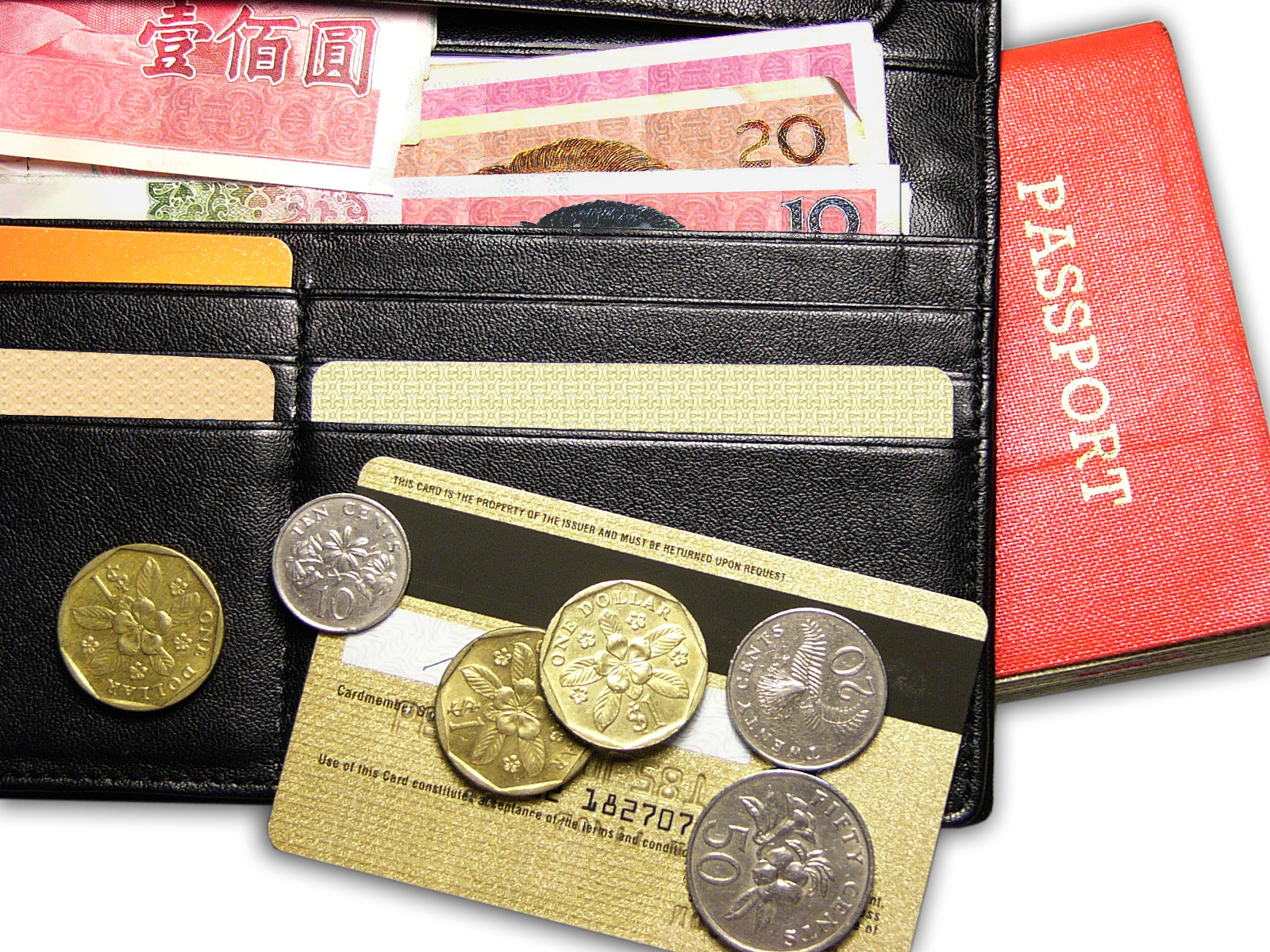 Not bringing enough cash
Even as we enter a cash-free era, having cash on hand when you're travelling is still important. It is still a commonly accepted form of payment especially in less-developed areas. You might also need it for reasons such as tipping, transport, or buying food on the street. Furthermore, when you're overseas, it may not be easy to find an ATM machine or other means to get cash, so it's always better to err on the side of caution.
Now that many countries have reopened their borders, it's time to travel the world and experience everything we've missed out on in the past two years. It is noteworthy to consider the above precautions when we travel, but with travel insurance, we can rest assured that we will be able to enjoy ourselves better wherever we go. So do take the necessary measures and precautions before and during your trip! Here's to experiencing the world safely, and with peace of mind!