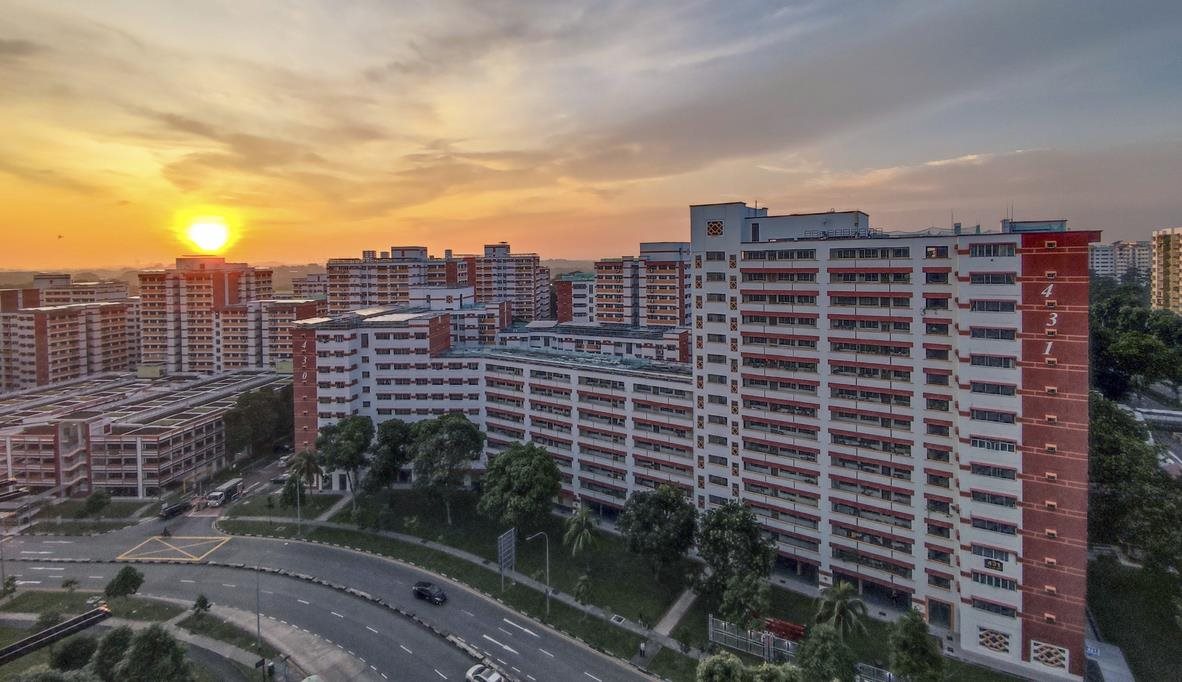 To make housing more affordable and accessible to Singaporeans, eligible first-time flat buyers can apply for various types of CPF Housing Grants.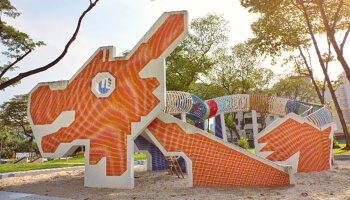 Ready to commit to a BTO? This step-by-step guide to the HDB BTO application process shows you what to expect, the fees you need to prepare, and how long it will take.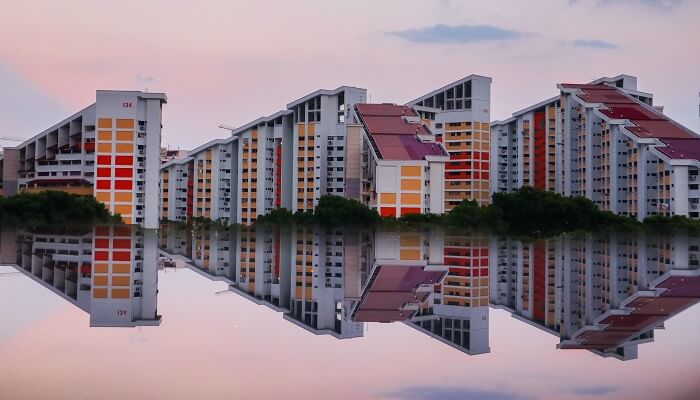 Everything you need to know from applying for a BTO flat to moving into your new home.