Want to Earn Extra Money? Here are 6 Side Income Opportunities for Singaporeans
While COVID-19 may be primarily a medical emergency, it has triggered one of the worst recessions Singapore has ever seen, impacting key sectors such as tourism, travel, retail, and other services. All this has put the livelihood of millions at risk.

While we have the Resilience Budget and the Self-Employed Person Income Relief Scheme to hang on to for financial support, it may not be enough to sustain us long-term. One of the best ways to earn extra income during these uncertain times is to look out for side income opportunities. Here are 6 for you to consider:
1. Provide delivery services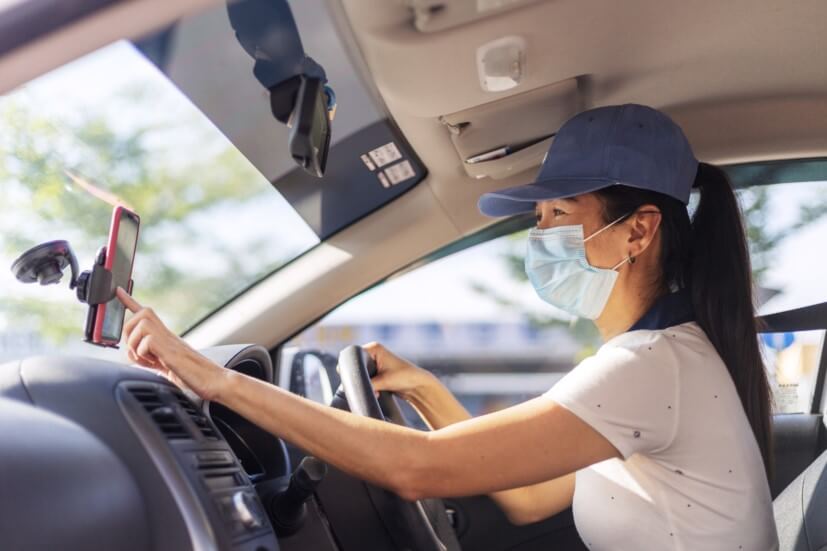 With people hunkering down at home and abiding by social distancing protocols, many have begun relying on delivery services to get household essentials such as groceries and food. Due to the high demand for delivery services in Singapore, it has become a lucrative side hustle for many Singaporeans. Food delivery services such as Deliveroo, Foodpanda and GrabFood have also seen increases in their restaurant partner sign-ups and rider applications.

If you're able to ride or drive and don't mind spending your day zipping around the island, try applying as a delivery partner at Foodpanda, GrabFood or Deliveroo.

2. Freelance
As COVID-19 forces companies to consider work-from-home arrangements, the remote workforce has grown significantly. Online freelancing, in particular, has become an attractive career for many who want to avoid commuting to work and potentially exposing themselves and their families to the coronavirus. Assess your skill set and determine which skills you can offer to companies such as:
Graphic design
Photo and video editing
Web design and development
Translation
Content writing or copywriting
Digital marketing
UX/UI development
Of course, there are many other fields that you can venture into depending on your skills. The rate you get for freelance work will depend primarily on your experience, the scope of the project, the client's budget, and the rates suggested on some online freelancing platforms. To get you started, you can browse through freelance work on Upwork, Fiverr and Freelancer.

3. Sell online
If you have some items lying around at home that you think someone else might want, sell them online! You can sell virtually anything online these days: old clothes, footwear, bags, collectibles, figurines, houseplants -- the list goes on! Nowadays, you can start your own online selling business in just a few clicks. There are numerous platforms you can take advantage of like Etsy, Carousell, Shopee and Lazada.

If you're looking to take your online business to the next level, you can even consider creating your own e-Commerce website. One of the easiest ways to venture into the e-Commerce world without investing much upfront is through dropshipping.

Dropshipping is a retail fulfillment method where a store doesn't keep the products it sells in stock. Instead, it transfers customer's orders and shipment details to either the manufacturer, another retailer, or a wholesaler, who then ships the goods directly to the customer. To get you started, try e-commerce platforms like Shopify, Magento or BigCommerce.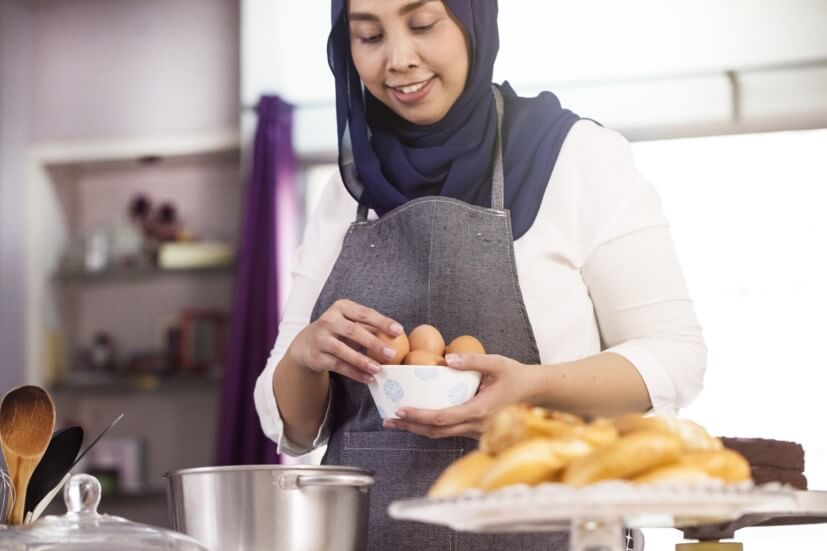 4. Start a home-based food business
Do you know how to bake? Are you an excellent cook? If you have any of these skills, you can consider starting a home-based food business! As of 12 May, home-based food business have been allowed to resume as part of the government's plans on slowly easing circuit breaker measures. Some home-based businesses for you to consider are catering services and baking services. However, it's imperative that you adhere strictly with government regulations specified for home-based food businesses:
Only delivery and collection of food services are allowed. Private dining is strictly prohibited. Delivery/collection modes may include self-collection by the customer, delivery by the business-owner, or delivery by third-party delivery services. Contactless delivery must also be enforced.
Only members of the same address (i.e. those living in the same household) are allowed to work in the home-based food business.
Food handlers must observe proper food hygiene and safety practices in the handling and preparation of food.
Use of cashless payment methods are a must, physical exchange of cash is not allowed.
Home-based food businesses and delivery service providers will be heavily fined if they do not comply with these guidelines.

5. Tutor
As part of Phase 2, tuition and other private enrichment classes can resume, with the exception of singing or voice training classes. Considering the fact that tuition has become a $1.4 billion industry in Singapore, you might want to consider teaching tuition as an extra income source.

Depending on your qualifications, your rate will vary across the board. If you've graduated with a Bachelor's Degree at a local university, you'll likely enjoy higher rates for popular subjects such as Math, Science, and English. When it comes to choosing a tuition centre, you'll be spoilt for choice in Singapore and you're bound to find something that will suit your preferences. However, if you're looking for flexibility, you could be a freelance tutor and teach at your student's pace. If you want to tutor from home, you can conduct sessions via Google Hangouts or Zoom.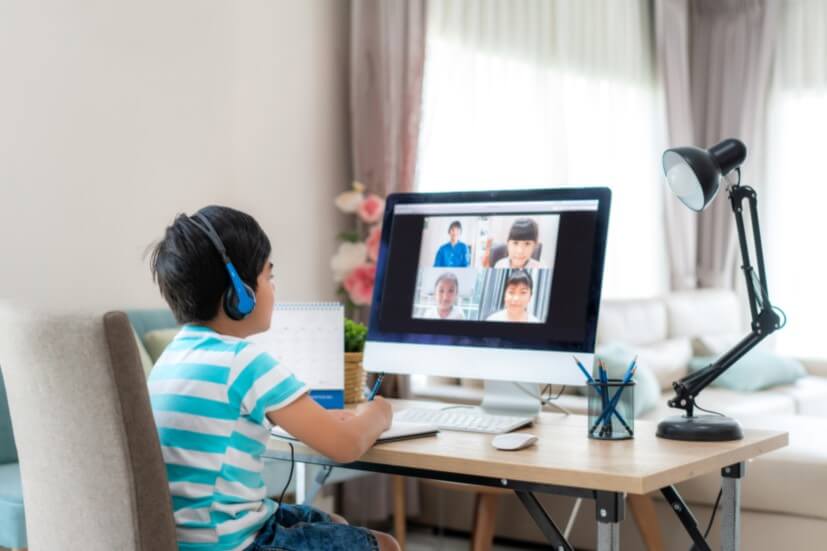 6. Offer online experiences
One unique way to earn money during this pandemic is to offer people online experiences. Initiated by Airbnb, online experiences are live, interactive video sessions offered to small groups of people. These online experiences allow for online interaction and are a great way to connect with and learn from people all over the globe. They're hosted through Zoom and hosts must meet quality standards before being a qualified host. The online experiences must also meet requirements set by Airbnb. Some examples of online experiences you can offer include cooking classes for local dishes, virtual walkthroughs of attractions in your area, arts and crafts classes, how-to videos, storytelling for kids, and more!

With international travel being extremely limited, online experiences have offered people a way to see the world, meet new people, and learn new things without leaving the comfort of their home.

Keep on keeping on!
While the current socio-economic situation in Singapore may seem bleak, there are still many ways for you to earn extra income each month. From becoming a rider to becoming a tutor (or maybe even both!), there are numerous side income opportunities out there waiting to be discovered. It's up to you to decide which ones to take advantage of.