So You Have A Pre-Existing Condition – What Now?
Healthcare is becoming increasingly expensive in Singapore. That is why it's essential to get sufficient insurance coverage.

But what happens if you have a pre-existing condition?

In the past, most insurers would not cover people who suffered from illnesses like diabetes or who have had a stroke. As such people would already have the medical costs of their illnesses to grapple with, not having any coverage would be a big risk to their finances.

Thankfully, these days, there are insurance policies available for people with medical conditions, offering both short- and long-term coverage. Here at Income, there are several affordable options to consider:

Enhanced PreX Travel Insurance plans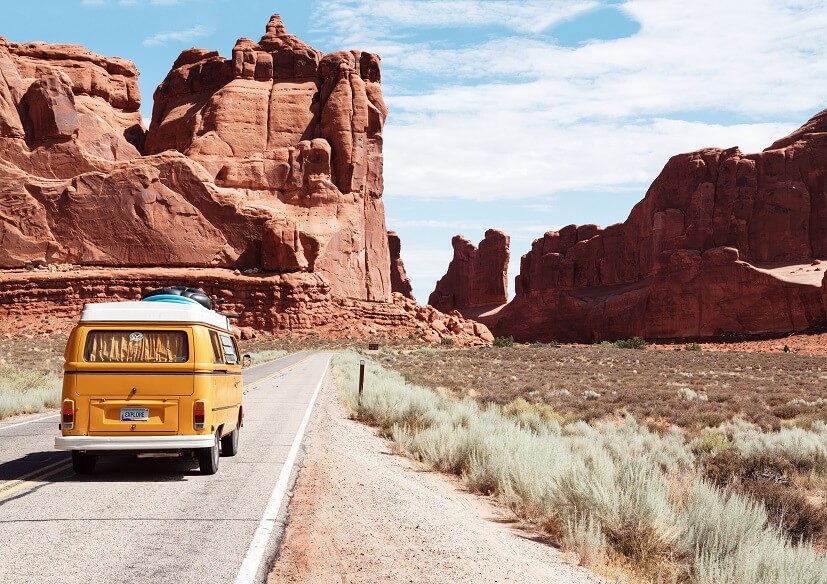 Image: Unsplash

Income's Enhanced PreX Travel Insurance plans offer affordable yet comprehensive coverage. Available as both single trip and yearly plans, there are three plans to choose from, based on your budget and the level of coverage you wish to receive.

With these plans, you get all the protection you need in a single plan, no riders or top-ups required. That's coverage for overseas medical expenses due to your pre-existing conditions (such as asthma or diabetes), plus coverage for non-medical expenses and travel inconveniences (such as personal accidents or travel delays).

With such options available to you, your pre-existing medical conditions no longer have to stop you from exploring the world together with your loved ones.
Protection against Major Cancer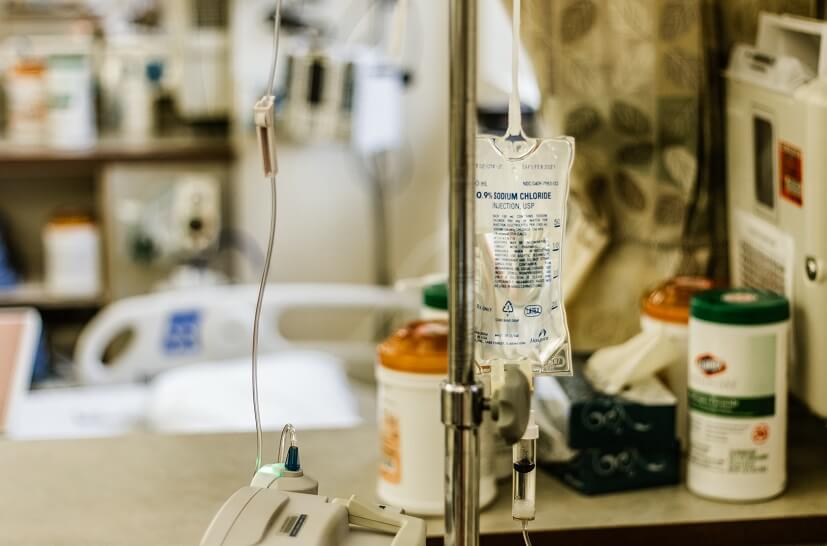 Image: Unsplash

Cancer is a common in Singapore, with about 35 people diagnosed with cancer daily. Thankfully, with our advanced medical care, around half of people diagnosed with cancer survive the disease.

Unfortunately, cancer treatment does not run cheap. One estimate puts the cost of late stage cancer treatment at $8,000-17,000 per month!

With such a prevalence of cancer and the fact that it can strike anyone, it's important to have coverage against the cost of treating it, especially if your health (and finances) is already compromised by a pre-existing condition.

So what options do you have?

Cancer Protect

Income's Cancer Protect offers protection against both early and advanced stage cancers, with the possibility of coverage even if you have an existing medical conditions (as long your conditions are not cancer-related of course!).

If you've been looking around for critical illness protection but was found ineligible for other life insurance plans, this might be just what you need. Typically, people with pre-existing conditions had 30% more success signing up to Cancer Protect than other critical illness coverage plans, like Income's Star Secure Pro for instance. Applying for Cancer Protect is simple and doesn't require upfront medical check-ups. Just a 4-question form and you're done. If there is no claim during the policy term (except for early stages of major cancer), renewal of the policy is guaranteed up to the age of 84, with no medical check-up needed.

Cancer Protect is also quite affordable. For instance, a 30-year-old male non-smoker, looking for $50,000 sum assured, can enjoy that coverage from just $14.40/month.
Silver Protect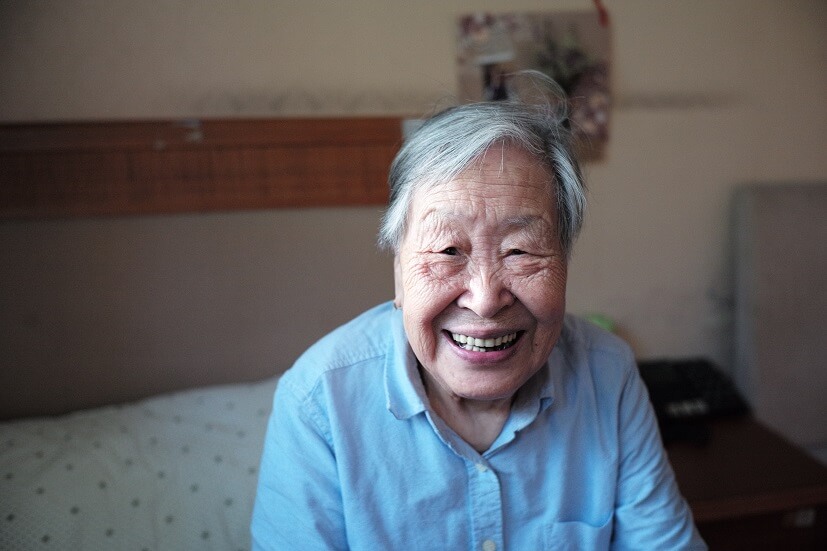 Image: Unsplash

Like Cancer Protect, Silver Protect offers protection against early and advanced stage cancers, but with additional features specially designed with older individuals in mind.

For instance, the policy pays up to 20% of the sum assured if you get an accidental fracture, as well as 15% of the sum assured if you require hospice care for terminal cancer.

Similarly, the policy offers you the possibility of protection even if you have existing non-cancer-related medical conditions. If there is no claim (except for early stages of major cancer and accidental fractures) during the policy term, renewal of the policy is guaranteed up to the age of 84, with no medical check-up needed.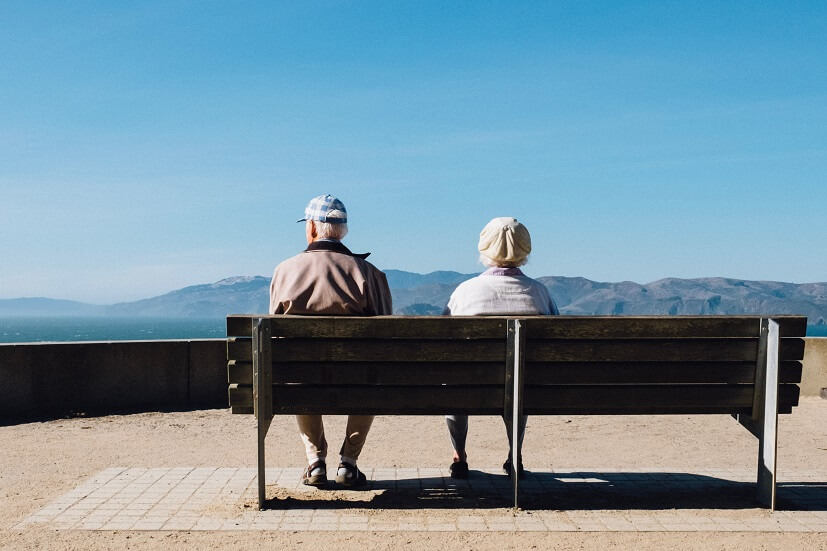 Image: Unsplash

With these options available to you, there's no reason to leave yourself at risk of incurring further medical costs. Consult an Income advisor to find the right plan to protect you (and your wallet) today.
This article is meant purely for informational purposes and should not be relied upon as financial advice. The precise terms, conditions and exclusions of any Income products mentioned are specified in their respective policy contracts. For customised advice to suit your specific needs, consult an Income insurance advisor. This advertisement has not been reviewed by the Monetary Authority of Singapore. ​
These policies are protected under the Policy Owners' Protection Scheme which is administered by the Singapore Deposit Insurance Corporation (SDIC). Coverage for your policy is automatic and no further action is required from you. For more information on the types of benefits that are covered under the scheme as well as the limits of coverage, where applicable, please contact Income or visit the GIA/LIA or SDIC websites (www.gia.org.sg or www.lia.org.sg or www.sdic.org. sg).