Elderly Care in Singapore – Your Guide to Options and Costs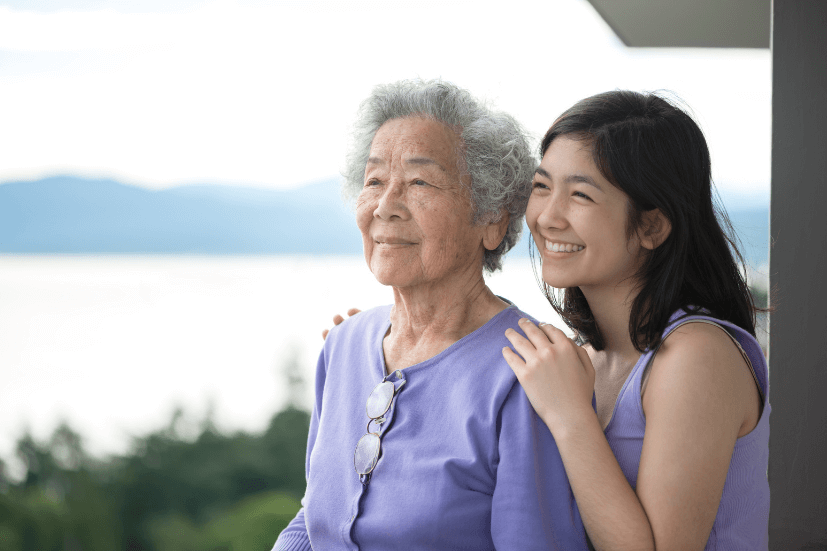 People in Singapore are living long lives. In fact, Singapore has one of the longest life expectancies in the world. In a 2020 report by Singstat, the average individual can live up to 83.9 years old. Unfortunately, age also comes with health issues.

Thankfully, there is a wide range of avenues that offer care in Singapore, with top-notch standards in healthcare, financial support for those who need it, as well as various elderly-friendly services. For instance, available today are many senior-friendly communities in the country to meet varied needs, from day care centres to home care services and specialised nursing homes. The best option of care will depend on each elderly person, their needs, as well as their families' financial capabilities. Read on for some options to consider.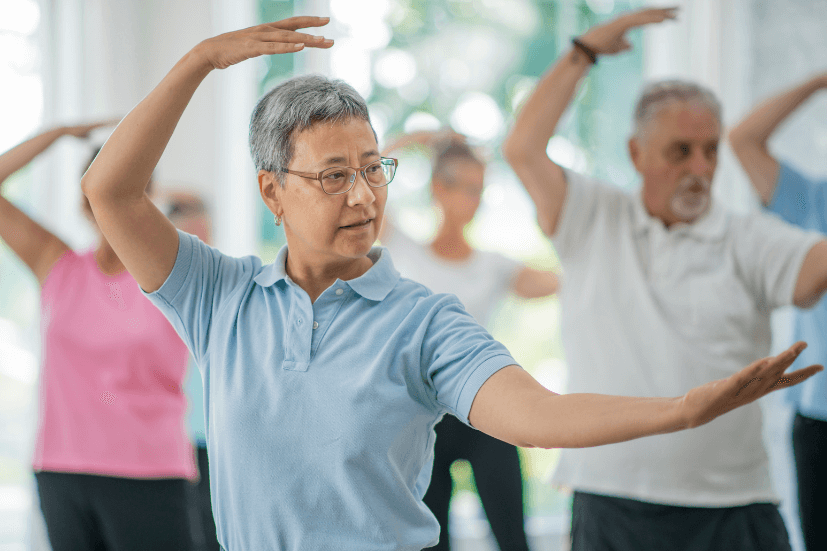 Day Care for Healthy Elderly
Held in a centre-based care setting, this form of care is for elderly who are relatively healthy and require supervision when their loved ones are at work, or when regular caregivers are unavailable. Such centres enable the elderly to interact, socialise and enjoy planned activities in a group setting while still receiving essential care services such as exercise guidance, nutrition management and medication reminders.
Types of day care centres include senior day care, dementia day care, respite care and day rehabilitation.
These services generally operate on weekdays during the daytime. However, special arrangements can be made for those who require care in the evenings or on weekends.

Cost: Fees range from $400 to $1,500 a month before subsidies

Possible Options:
AWWA Senior Activity Centre
Bo Tien Day Activity Centre for the Elderly
Care Corner Social Day Care for the Elderly
ECON Healthcare Group
Goldencare Senior Day Care Centre
Hong Kah North Day Care Centre for the Elderly
Hovi Care Senior Activity Centre (Under the "HoviClub" Category)
NTUC Health (Silver Circle senior care centres)
Orange Valley
Senior Activity Centres (SACs) by AIC
​Day Care for Elderly with Light Medical Needs
Healthcare issues often come along with age. Health conditions and needs vary widely, and some elderly folks do not require constant care but just some form of therapy or rehabilitation. These individuals can go to places where they can spend just a few hours receiving light medical care. Services at such facilities include rehabilitation and therapy.
Cost: Fees are charged per session – $6 to $160 per session before subsidies

Possible Options:
AWWA Rehab and Day Care Centre
Hua Mei Elder Person-centred Integrated Comprehensive Care (EPICC)
Goldencare Senior Day Care Centre
St. Luke's Eldercare
Sunlove Senior care Centre@ AMK (Rehab)
Metta Day Rehabilitation Centre for the Elderly
United Medicare Centre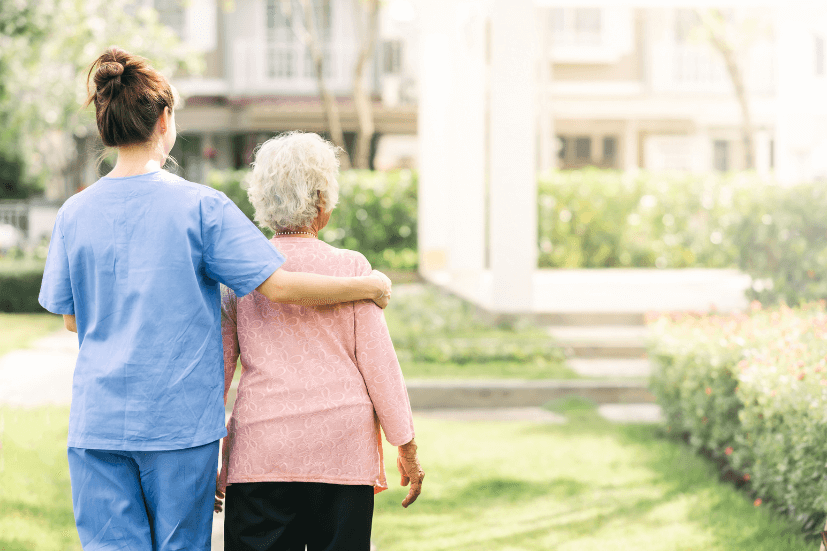 Private Homecare Nurse
Medically trained and licensed, private nurses' services are ideal for seniors with chronic conditions that require professional medical care. This includes home nursing care procedures such as administering medication, changing feeding tubes and urinary catheters, removing staples/stitches, wound dressing and monitoring the general health condition of patients. Such a service gives the elderly the comfort of being in their own homes while receiving personal medical care. Private nurses may provide half-day or full-day (working hours) care.

Cost: $600 to $1,000 per month (before subsidies)

Possible Options:
Active Global Specialised Caregivers

Allium Healthcare

Anglo Nurses

HoviCare (Under the "HoviHome" category)

Nicole Consultancy

Ninkatec

Sue Private Nurses Agency

Xedge Resources
Nursing Home for Elderly
Nursing homes house long-term residential care and look after residents who do not have caregivers at home to care for them 24/7. Here, residents can get round-the-clock care they need, including professional medical assistance. Essentially, they get assistance with the six daily needs – namely, washing, dressing, eating, going to the toilet, moving around, or being transferred to and from beds and wheelchairs. Living in this active community dedicated for the elderly, they can also regularly engage in leisure activities such as crafts, singing and dancing.

Cost: $1,200 to $4,500/month before subsidies, depending on the type of bedroom or level of care required.
Financing Elderly Care: What You Need to Know
Healthcare in Singapore can be expensive, especially for those who require specialised care. Fortunately, we can tap on various grants and subsidies to ease our financials. Help you can get from the government include subsidies and grants such as:
CareShield Life
ElderShield
Pioneer Generation Package
Intermediate and Long-Term Care Subsidies
Seinors' Mobility and Enabling Fund
You can also further safeguard your loved one's well-being, for instance with protection schemes that include:
Income Care Secure, a CareShield Life supplement plan that provides enhanced long-term coverage against moderate and severe disabilities.
Income Silvercare Insurance, a personal accident plan for those in their silver years.
The issues that come along with age can be challenging, but they can also be managed with the right assistance from the right personnel. Of course, such assistance comes along with costs that can sometimes add up to significant amounts. That said, we understand that we would do anything to be able to give our loved ones the best care, and this is where having good protection plans in place can help.

To find out more about how you can ease some of the financial strain of medical costs, you can reach out to Income's friendly advisors. Talk to them today.
This article is meant purely for informational purposes and should not be relied upon as financial advice. The precise terms, conditions and exclusions of any Income products mentioned are specified in their respective policy contracts. For customised advice to suit your specific needs, consult an Income insurance advisor. This advertisement has not been reviewed by the Monetary Authority of Singapore.