How CPF Investment Scheme (CPFIS) Works & How to Open a CPFIA (2022)
For Singaporeans who qualify, the CPF Investment Scheme (CPFIS) allows you to invest your CPF funds in a pre-approved list of financial products to enjoy higher returns that they would otherwise earn if left alone. This can be part of your retirement planning strategy as it helps you accrue more wealth over the long term.
In this guide to CPFIS, we will explain how to invest your CPF savings, the differences between an OA investment and SA investment, the approved funds and approved stocks that you can invest in, as well as when to open a CPF Investment Account (CPFIA).
What is the CPF Investment Scheme (CPFIS)?
With CPFIS, you can use the money in your CPF Ordinary Account (OA) and Special Account (SA) to make CPF investments. Currently, you can enjoy an interest rate of 2.5% p.a. on your OA savings and 4% on your SA savings.
If you find the existing CPF interest rates too low to reach your retirement goal, CPFIS provides the opportunity to earn higher returns on your CPF savings. This would help grow your savings for retirement, which also means that you may be able to withdraw more when you turn 55 or receive larger payouts from CPF LIFE.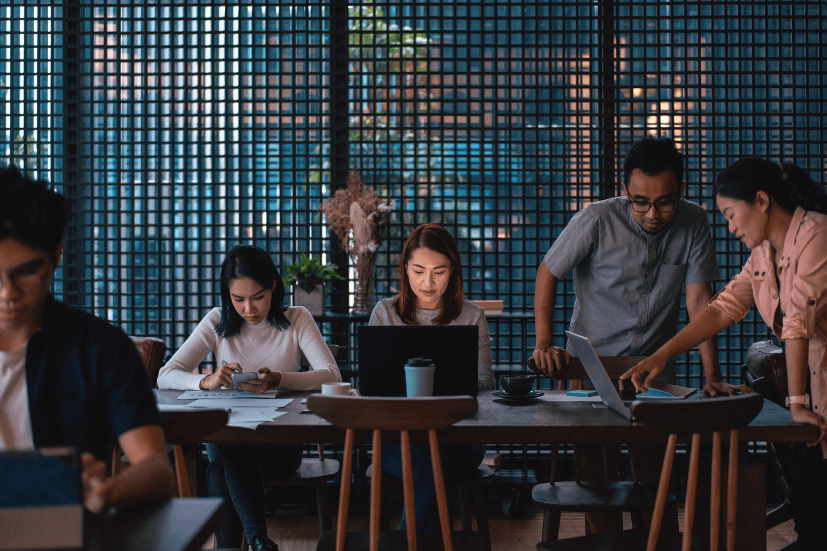 Who can make a CPF investment through CPFIS?
You must be:
At least 18 years of age

Have S$20,000 or more in your OA

Have S$40,000 or more in your SA
In addition, you must not be an undischarged bankrupt. You will also be required to complete a Self-Awareness Questionnaire by CPF, before you can invest via CPFIS.
Benefits of using CPF to invest
CPF investments through CPFIS allow you to earn potentially higher returns than existing CPF interest rates. Besides growing your retirement fund more quickly, you would also have a better chance at beating inflation.
Inflation rates in Singapore are reaching record highs, with core inflation projected to hover around 2.5% to 3.5% for the year. With inflation rates staying relatively close to CPF interest rates, you will only be maintaining your retirement nest egg at best if you choose to rely on the interest from your OA and SA. To grow your retirement fund, you may have to do more.
To illustrate, here's how you can boost your CPF savings by investing:
Imagine that you have set aside S$1,000 each month for retirement. This is how much of a difference it can make depending on whether you leave it in your OA, SA, or invest it with CPFIS.
OA

(Interest rate of 2.5% p.a.)

SA

(Interest rate of 4% p.a.)

CPFIS-OA

(Interest rate of ~5% p.a.)

Total deposits made after 1 year

S$12,000

Total returns after 1 year

$138.46

$222.46

$278.86

Total compounded returns after 5 years

$3,840.54

$6,298.98

$8,006.08

Total compounded returns after 10 years

$16,171.94

$27,249.80

$35,282.28

Total amount after 10 years

(Deposit and compounded returns)

$136,171.94

$147,249.80

$155,282.28
Assuming that your CPFIS-OA investment delivers closely to their expected returns, you can expect to receive approximately S$19,000 more as compared to leaving your OA savings alone.
As you can see, the differences were small at the beginning but became significant after time. This is known as compounding, which is also a key reason why you should start saving or investing early. The earlier you start planning for retirement, the bigger the impact of compound interest.
Another benefit of investing your CPF money, besides its potentially higher returns, is maintaining liquidity. For instance, you can transfer your OA savings to your SA to leverage the higher 4% interest, but this transfer is irreversible and your money remains locked in your SA. Alternatively, you can achieve similar gains while maintaining flexibility in your OA savings by investing them in CPFIS instead.
Things to know before you invest your CPF money
The returns you may get from CPFIS are not guaranteed, as opposed to risk free returns in your CPF accounts. Interest rates for your OA and SA savings will remain the same regardless of economic conditions.
There's also a risk that your investments may underperform, sometimes giving you returns that are lower than what you might have gotten if you left your money in your OA or SA.
It could even lead to capital loss, where the amount you get back is lower than your initial investment amount.
While CPF does not approve very high-risk products for CPFIS, all investments come with risks. It's important to speak to a qualified advisor to ensure you have the right risk capacity before investing. If you have a lower risk tolerance, the better option for you may be to transfer your OA savings to your SA for guaranteed returns instead.
Can I withdraw my CPF investments?
Unlike cash investments, the earnings from your CPF investments go back to your CPF accounts. However, you can write in to request for a withdrawal if you have set aside the Full Retirement Sum in your Retirement Account.
How to use CPF to invest
There are primarily two ways to invest CPF funds with CPFIS: by using your CPF OA savings, or your CPF SA savings for investment.
The main difference between the two is the minimum balance you have to keep in your account and the list of investment instruments available to you. Either way, you can only invest in products that are approved under CPFIS.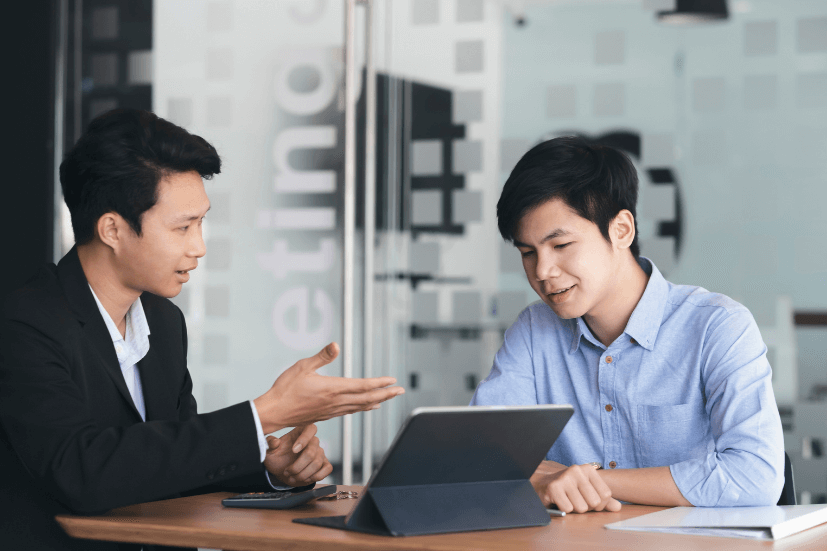 CPF OA Investment (CPFIS-OA)
If using your CPF OA savings for investment, you must maintain a minimum sum of S$20,000 in your OA before investing the balance amount. For instance, if you have S$80,000 in your OA, the maximum amount that you can invest is S$60,000.
The sum of this remaining amount, in addition to what you have withdrawn from your CPF for education, is known as your investible savings. It's important to know what this is as you can only invest up to 35% of your investible savings on stocks, and 10% on gold.
Using the earlier example where you have a total investible savings of S$60,000, you can invest up to S$21,000 on shares and S$6,000 on gold-related investments.
Other than the stock and gold limit, there are no restrictions to the amount of investible savings you can use for other investment products available under CPFIS.
CPF SA Investment (CPFIS-SA)
If you are using your CPF SA to invest, you must maintain a minimum balance of S$40,000 in your account. For instance, if you have S$80,000 in your SA, you can only invest up to S$40,000.
Besides the higher minimum sum, many of the investment products allowed under CPFIS-OA, such as ETFs, gold, and corporate bonds, are not permitted for investments made using your CPF SA savings.
Investment products included under CPFIS
There is an list of products that you can invest in under CPFIS, but there are differences depending on whether you are using your CPF OA or SA.
With CPF OA investments, you have access to a wider range of investments, including higher risk options such as corporate bonds, shares, gold-related investments and Exchange Traded Funds (ETFs). These high risk investments are not available for investments made using your CPF SA.
Here's a snapshot of what you can invest in with CPF.
| | |
| --- | --- |
| Investments available under CPFIS-OA and CPFIS-SA | Unit Trusts (UTs), Investment-Linked Plans (ILPs), annuities, endowment plans, Singapore Government Bonds (SGB) and T-Bills. |
| Investments available under CPFIS-OA only | ETFs, fund management accounts, shares, property funds, corporate bonds, gold products, as well as higher risk UTs and ILPs. |
It is also worth noting that just because something is on the approved list doesn't mean that it is recommended by CPF. Investing comes with risks; make sure you do your research and invest in a product that is aligned with your financial goals and risk tolerance.
How to open a CPF Investment Account (CPFIA)
If you are making a Special Account CPF investment, you do not need to open a CPFIS account. Simply approach the product providers, who can help you buy or sell directly – most insurers and financial advisors can also do this for you.
However, you do need a CPFIA account if you are making a CPF OA investment. This is how you can open one:
Open a CPF Investment Account with one of the three local banks

, DBS, UOB or OCBC, who will serve as administrator of your funds. You can do this digitally across all three banks.

Open an investment brokerage account

to start investing your money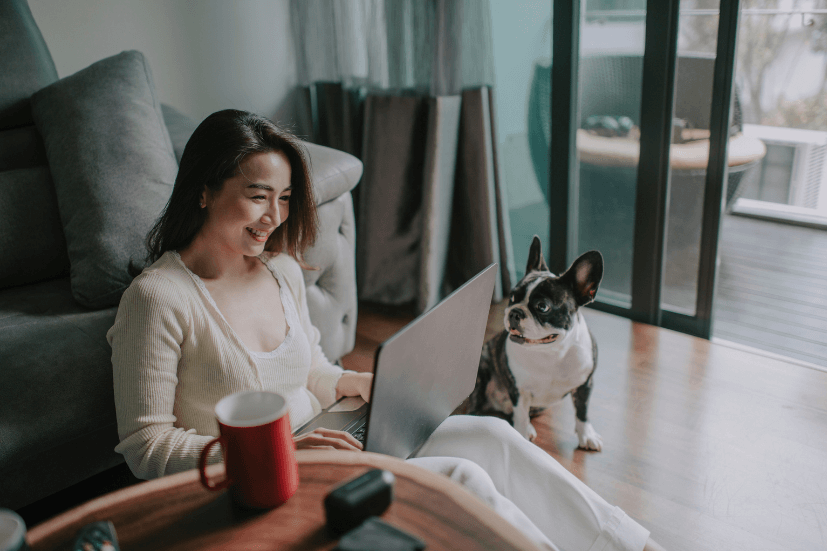 Managing your CPFIA Account
You can check the status of your CPF holdings by referring to your bank statement for your CPFIS-OA account, or by logging in to myCPF for investments made under your CPFIS-SA account.
When you sell your investments, deductions will be made to your CPFIA. Likewise, any cash you get in exchange will also be deposited into your CPFIA. You can also transfer the cash balance in your CPFIS account back to your CPF OA at any point in time. Simply make the transfer via your agent bank's ATMs, internet or phone banking, or over the counter at a bank branch.
Boost your retirement funds with CPFIS
When managed well, CPFIS can help you combat inflation and grow your retirement nest egg. An additional bonus is knowing that you're dealing only with reputable funds and financial products vetted by CPF.
Opening a CPFIA is easy. What's more important is understanding the risks involved, and knowing how to balance your CPF investment portfolio for potentially higher returns. You should invest your CPF money only if you are confident of getting returns that are higher than the interest rates in your CPF OA and SA.
Want to invest but unsure if it's the right decision? You don't have to go about this alone. Speak to a qualified financial advisor today to help you work out the right mix of investment products to maximise your odds of a happy retirement.
This article is meant purely for informational purposes and should not be relied upon as financial advice. The precise terms, conditions and exclusions of any Income products mentioned are specified in their respective policy contracts. For customised advice to suit your specific needs, consult an Income insurance adviser.

This advertisement has not been reviewed by the Monetary Authority of Singapore.