Here's how i-MediCare protects your employees.
Eligible hospital and surgical expenses[1] will be covered up to the specified limits of your chosen plan under Inpatient Care benefit.

Mix and match the coverage to suit your employees' needs with the option of adding coverage for outpatient primary and specialist expenses.

You can make unlimited visits to our island-wide panel GP clinics. Emergency visits to the Singapore hospital A&E department are also covered.

Visits to our panel specialists are covered on a cashless basis (a referral letter from our panel registered medical practitioner is required). These include specialised investigations such as Barium studies and CT and MRI scans.
Need more protection?
Enhance your coverage with riders.
Enhancing your Inpatient Care benefit
Your employees can get enhanced coverage for:
Outpatient kidney dialysis and cancer treatment
Overseas hospitalisation expenses incurred due to accident while your employee is travelling outside Singapore
Cost of surgical implants
Rehabilitation benefit
Enhancing your Outpatient Primary and Specialist Care benefit
Your employees can get enhanced cover for:
Consultations with overseas GP/specialist
Consultations with non-appointed specialists other than our panel of specialists
Traditional Chinese Medicine (TCM)
Outpatient physiotherapy treatment
Who this is for.
To apply for this plan, companies or associations must be registered in Singapore.
The employees/members and their spouse[2] need to be between 16 and 69 years old (age last birthday), and their children[3] need to be between 15 days and 24 years old (age last birthday).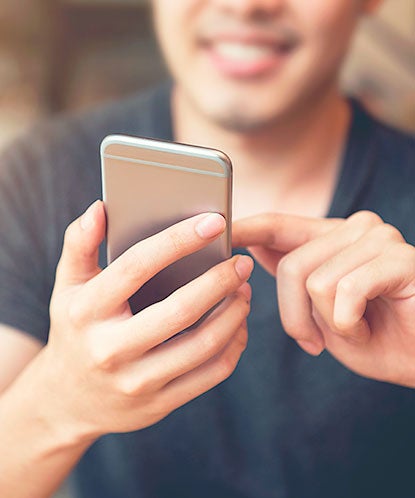 Your policy toolkit.
Application forms
Footnotes
Subject to plan limits, precise terms, conditions and exclusions of this plan specified in the policy contract.
The spouse is covered only if he/she is not divorced or legally separated from the insured employee or member.
The children of the insured employee or member are covered only if they are unmarried and unemployed. Children can be covered till 24 years old (age last birthday) if they are full-time students in a college or university.
Exclusions
There are certain conditions whereby the benefits under this plan will not be payable. You can refer to your policy contract for the precise terms, conditions and exclusions of the plan. The policy contract will be issued when your application is accepted.
Important Notes
This is for general information only. You can find the usual terms and conditions of this plan in the policy contract. All our products are developed to benefit our customers but not all may be suitable for your specific needs. If you are unsure if this plan is suitable for you, we strongly encourage you to speak to a qualified insurance adviser. Otherwise, you may end up buying a plan that does not meet your expectations or needs. As a result, you may not be able to afford the premiums or get the insurance protection you want. This policy does not have any cash value.
This policy is protected under the Policy Owners' Protection Scheme which is administered by the Singapore Deposit Insurance Corporation (SDIC). Coverage for your policy is automatic and no further action is required from you. For more information on the types of benefits that are covered under the scheme as well as the limits of coverage, where applicable, please contact Income or visit the GIA/LIA or SDIC web-sites (www.gia.org.sg or www.lia.org.sg or www.sdic.org.sg).
Information is correct as at 4 September 2023.