| Date | Bid Price | Offer Price |
| --- | --- | --- |
No data for your selected date range.
Invest in this fund
Latest bid price
0.980
As of 7 Dec 2023
Fees & Charges
Pay with
Cash, SRS
Premium charge
Please refer to the fees and charges in the Product Summary of the applicable ILP for details.
Annual management fee
1.50% p.a.*
*Not guaranteed and may be reviewed from time to time. However, it shall not exceed 2.0% of the sub-fund balance at any point of time.
About the fund
| | |
| --- | --- |
| Fund type | Thematic Fund |
| Launch date | 21 November 2023 |
| Investment objective | To provide long-term capital growth and income by investing primarily in a portfolio of income generating securities with positive environmental or social ("E/S") characteristics globally and through the use of derivatives. Securities with positive E/S characteristics from issuers are those that the Investment Manager believes show effective governance and superior management of environmental and social issues (sustainable characteristics). |
| Investment scope | The sub-fund aims to achieve the objective by investing all or substantially all of its assets in the JPMorgan Investment Funds - Global Income Sustainable Fund A (mth) – SGD (hedged) ("underlying fund"). The underlying fund primarily invests in income generating securities with positive E/S characteristics comprised of debt securities, equities and real estate investment trusts from issuers anywhere in the world, including emerging markets. The underlying fund intends to use derivatives to achieve its investment objective by employing derivatives instruments for investment purposes, hedging or efficient portfolio management. The sub-fund is denominated in Singapore Dollars. |
| Fund manager | Income Insurance Limited |
| Manager of the underlying fund | JPMorgan Asset Management (Europe) S.à.r.l. |
| CPFIS risk classification | N.A. |
| Inclusion in CPFIS | N.A. |
| Structure | Single Fund. The units in the sub-fund are not classified as Excluded Investment Products |
| Benchmark | The sub-fund is actively managed without reference to a benchmark. |
Download detailed fund summary
The sub-fund offers a monthly pay-out feature and intends to declare monthly distributions out of income and/ or capital of the sub-fund from January 2024. The manager intends to pay the distribution within 45 days from the declaration date. The Manager has the absolute discretion to determine whether a distribution is to be declared on each calendar month and when it intends to start distributions.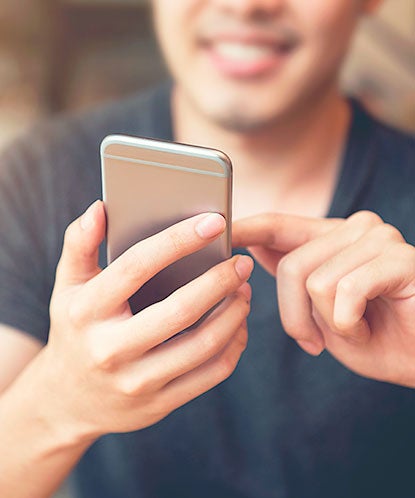 Key downloads
Fund Summary
Outlines the objective, scope, and approach of the sub-fund with comprehensive details on other key aspects.
Product Highlight Sheet
Covers key features, terms and risks, and fees and charges of the sub-fund.