| Date | Bid Price | Offer Price |
| --- | --- | --- |
No data for your selected date range.
Invest in this fund
Latest bid price
0.688
As of 4 Dec 2023
Fees & Charges
Pay with
Cash, SRS
Premium charge
Please refer to the fees and charges in the Product Summary of the applicable ILP for details.
Annual management fee
1.25% p.a.* which includes management fee charged by the investment manager of the Schroder Asian Income Fund.
*Not guaranteed and may be reviewed from time to time. However, it shall not exceed 2.0% of the sub-fund balance at any point in time.
About the fund
| | |
| --- | --- |
| Fund type | Thematic Fund |
| Launch date | 12 May 2014 |
| Investment objective | The Asian Income Fund aims to provide income and capital growth over the medium to longer term by investing primarily in Asian equities (including real estate investment trusts) and Asian fixed income securities. The sub-fund currently offers a monthly distribution pay-out feature. Distributions are not guaranteed and can be made out of the income, capital gains and/or capital of the sub-fund. |
| Investment scope | The sub-fund intends to achieve this objective by investing all or substantially all of its assets in Schroder International Opportunities Portfolio – Schroder Asian Income ("underlying fund"), in Class X Distribution, which is managed by Schroder Investment Management (Singapore) Ltd. The underlying fund will seek to achieve the investment objective primarily through investment in a portfolio of equity securities of Asian companies which offer attractive yields and sustainable dividend payments, and fixed income securities and other fixed or floating rate securities, of investment grade or below investment grade (at the time of or subsequent to acquisition), issued by governments, government agencies, supra-national and corporate issuers in Asia which offer attractive yields. The underlying fund may substantially invest in fixed income securities and debt securities which are below investment grade or unrated. The sub-fund is denominated in Singapore Dollars. |
| Fund manager | Income Insurance Limited |
| Manager of the underlying fund | Schroder Investment Management (Singapore) Ltd |
| CPFIS risk classification | N.A. |
| Inclusion in CPFIS | N.A. |
| Structure | Single fund |
| Benchmark | The Asian Income Fund is neither constrained to nor is it targeting any specific benchmark. However, as an indication of the performance of such a strategy, investors can consider the performance of a reference benchmark comprising 50% MSCI AC Asia Pacific ex Japan Net and 50% JP Morgan Asia Credit Index. |
Download detailed fund summary
The first distribution is scheduled to start in May 2014. However, for policies incepted before 30 October 2014, all monthly distribution from the sub-fund will be accumulated and payable within 45 days after 30 October 2014. The distribution from the sub-fund will be payable on a monthly basis with effect from November 2014, within 45 days from the declaration date.
The distributions are not guaranteed.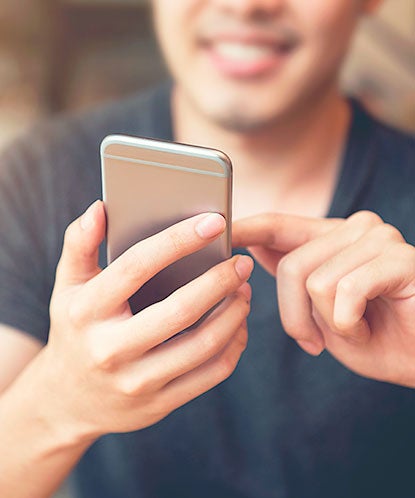 Key downloads