Achieve Work-life Balance with Income
Finding the right job in Singapore can be challenging, but when you're a working parent looking for a family-friendly job that's fulfilling and provides good work-life balance—it can be even more difficult.

Saffry, Head of Brand and Digital Marketing and a working mother of two, shares her personal experience on being able to balance her parental and professional responsibilities with the support of Income's family-friendly work environment and culture.

The Challenge of Being a Working Parent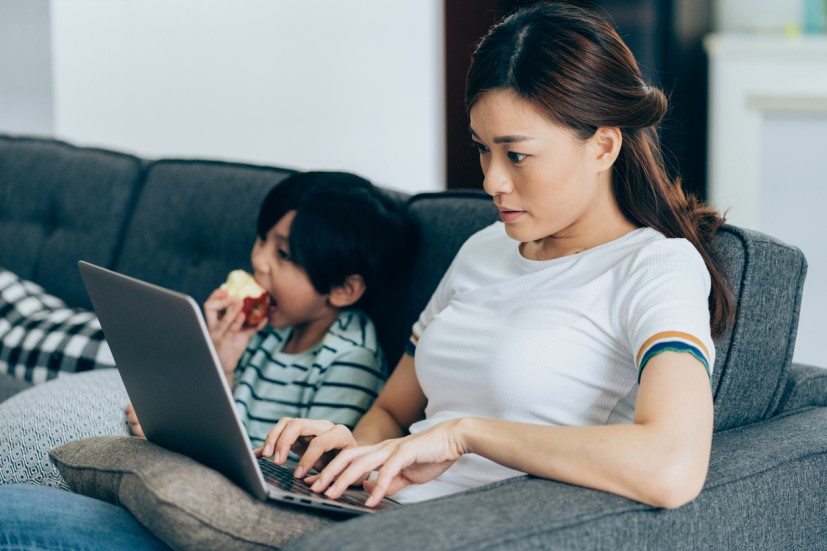 The most challenging part of being a working parent is trying to manage the balance between your work and family responsibilities. "At times, it can seem like you're being pulled back and forth in a tug of war between the two," mentions Saffry. "Your job may require your attention one moment, then your family needs attention the next moment."

Managing this balancing act is something every working parent is familiar with. Unfortunately, not every workplace recognises that both your job and family need attention. Flexibility and work-life harmony are needed to ensure that you don't need to make the difficult decision of choosing one over the other.

Finding a Family-friendly Workplace
Seven years ago, Saffry submitted her application to Income and was invited for an interview.

During her interview, the hiring manager shared more about the company culture, which values family life and personal time. "I liked what I heard from the hiring manager," says Saffry.

Now, with two children, she's still proud to call Income her workplace. "I realised that what I was told during my job interview was true," mentions Saffry. "Income is also made up of other working parents, who understand the intricacies of managing work and family life and want to maintain balance between the two."

While Saffry enjoys a great measure of work-life balance at Income, she recognises that there may be occasions when she has to spend more time and focus on important projects. However, she knows that she always has the support of her team and management when there is an urgent situation at home to attend to.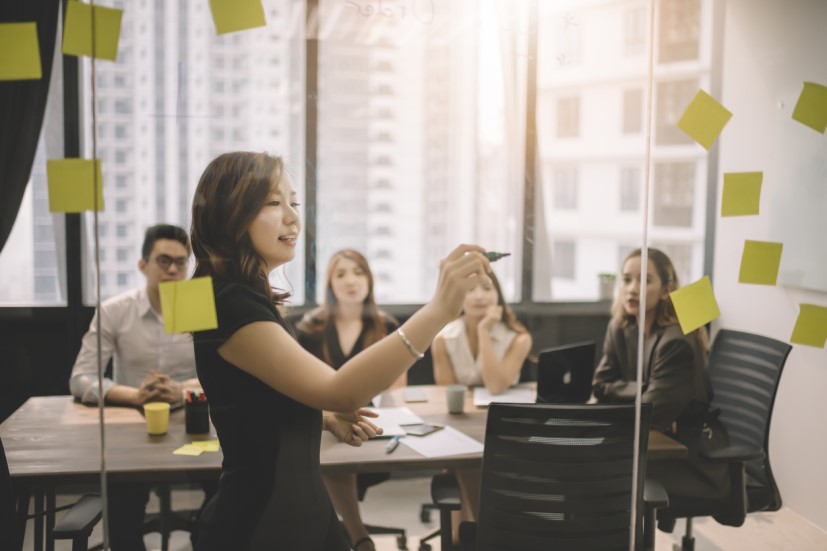 Why Income Is a Great Place for Working Parents
Like many working parents, especially a working mother, Saffry had worries about disruptions to her daily work and whether she is able to advance her career, while managing her obligations as a mother.

However, her experience at Income helped ease her fears and worries. "Income has been supportive of me as a working parent in many ways," mentions Saffry. "There is a nursing facility in our office and a strong and supportive mummy community that always gave me encouragement and advice during difficult times." Saffry's managers and colleagues also helped her by giving her the personal time, support and privacy she needed as a mother caring for her young children.

For Saffry, what makes Income a great place to work is the shared bond of parenthood among employees at every level. Because many employees are working parents, it's easier when the company recognises the fears and challenges of managing parental and work responsibilities. "While I enjoy the diversity and dynamics of the work I do, I also appreciate my colleagues and Income's family-friendly culture, which has given me the work-life balance I need," says Saffry.

Ready to Learn More about Career Opportunities at Income?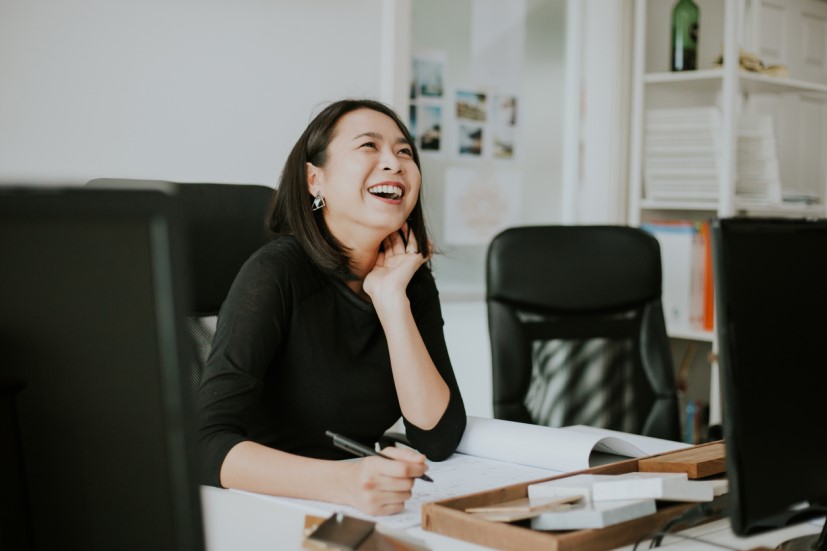 Income is a great place to build a meaningful career with professional and personal growth while also having the work-life balance to enjoy time with your family. Visit Income Careers Page to see what opportunities are available.