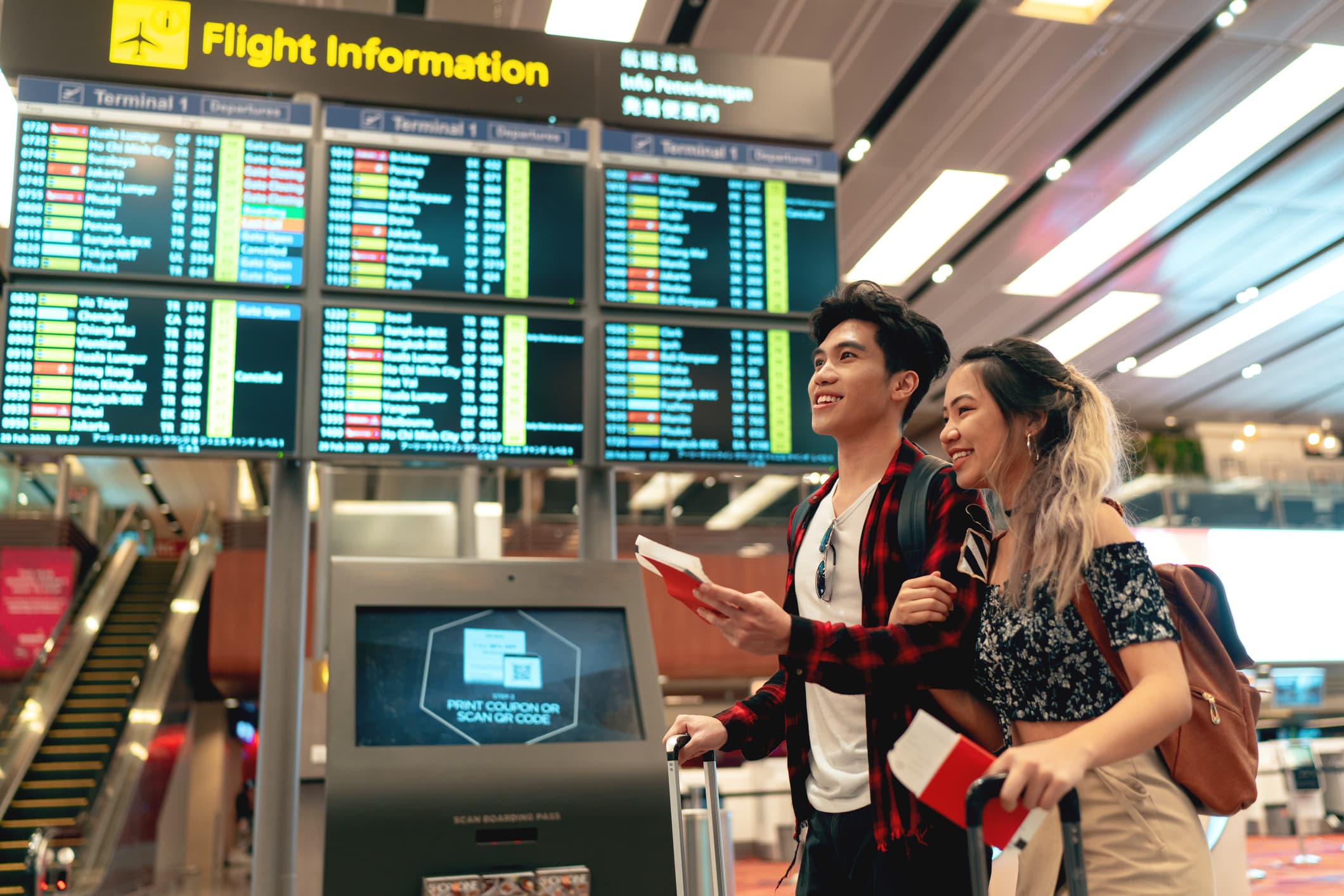 Planning for your next trip? These travelling tips can help you avoid common mistakes for your next travel.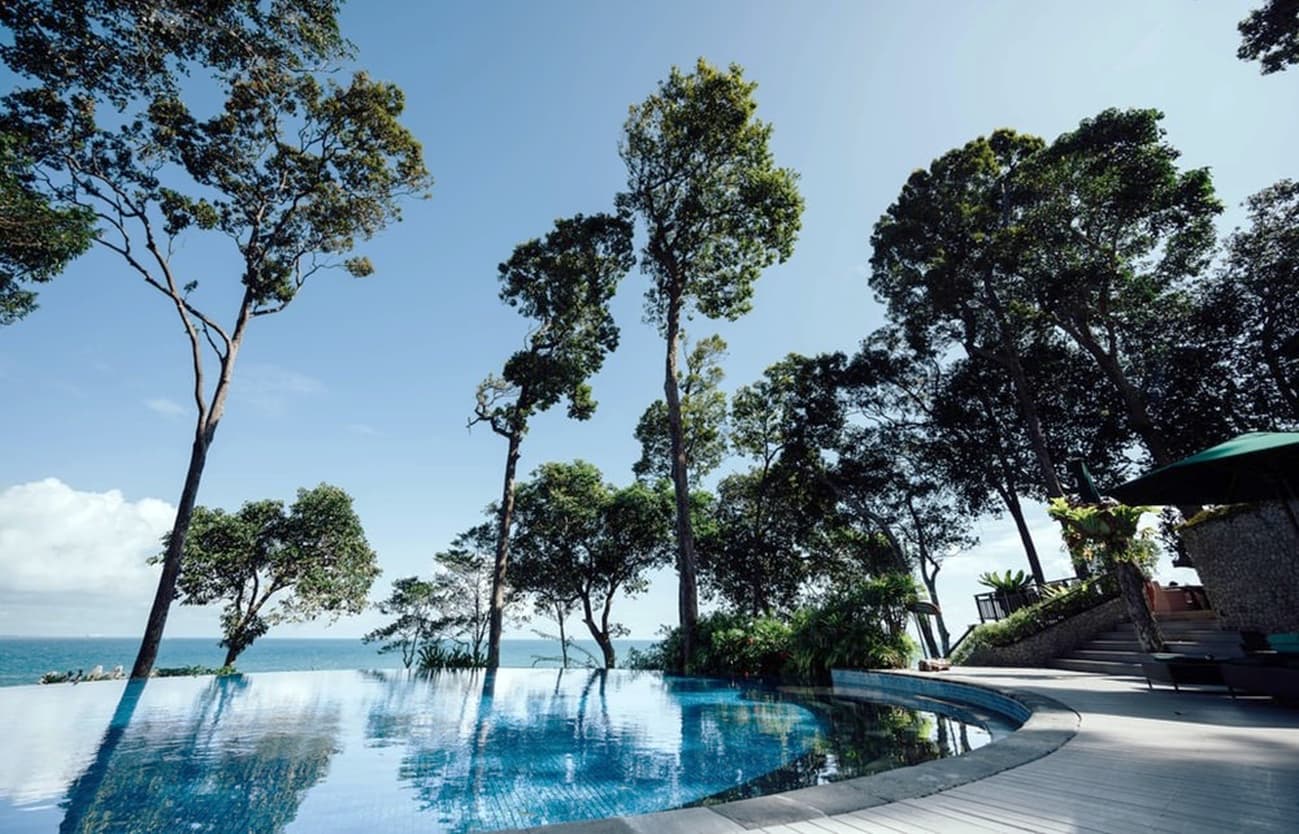 Singaporeans are known to be avid travellers. We've curated 3 key tips for you to take note before you set off on your next big getaway.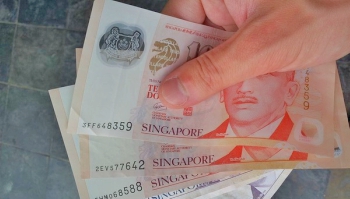 Exchanging your currency can be a hassle, but these three online alternatives may help with your money-changing woes.