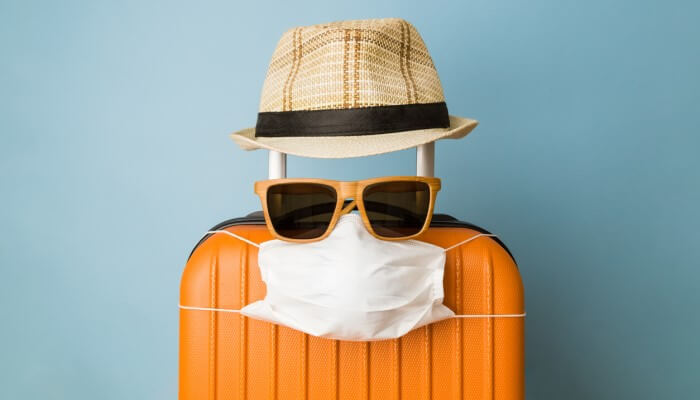 With the VTL arrangement in place, how can we travel freely again? Find out more in this article.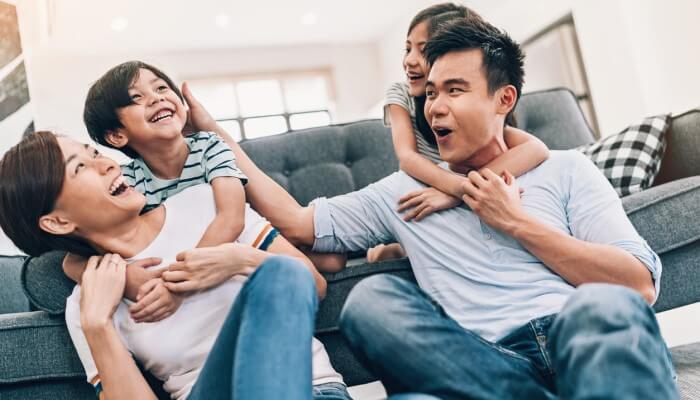 Now that WFH has become a way of life, here are some smart tech solutions that might help you keep COVID-19 out of your home.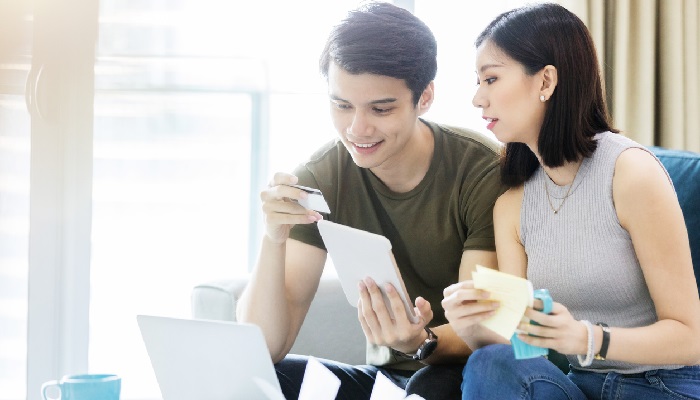 Here are a few ways you can be more financially prudent amidst the COVID-19 outbreak.