For Financial Consultant Linda Oh, Gratitude Is The Key To Success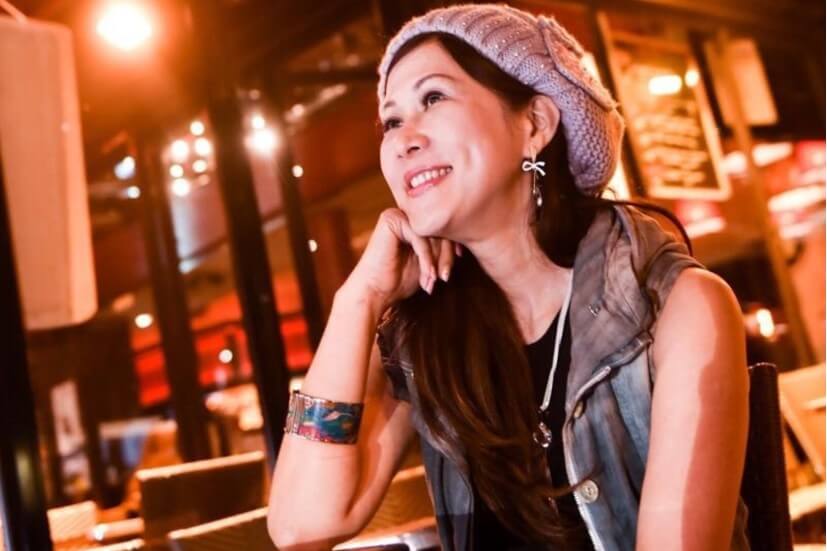 Becoming a financial consultant was not something Linda Oh thought would ever happen to her.

She began working life as an administrative officer in the semiconductor industry and spent years climbing the corporate ladder. In the early years of her career, she had no intention of making a big career switch and was content to continue on in her line of work.

In fact, if she had been asked 30 years ago whether she would someday have the guts to dive into a mid-career switch, she would have said no.

Yet, here she is. Today, Linda's career looks more different than she could ever have imagined.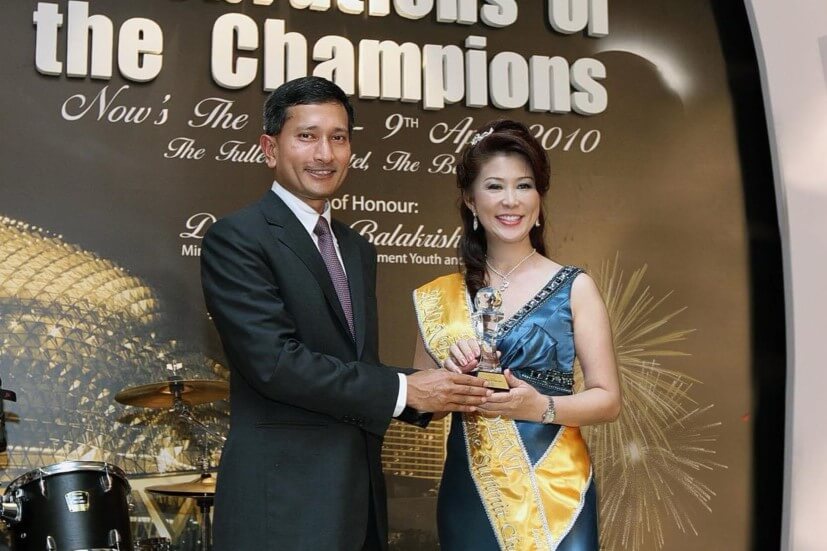 Linda is now a CFP (Certified Financial Planner) and FChFP (Fellow Chartered Financial Practitioner), and the current top financial consultant at Income. She is the longest-serving President of the Income Summit Club with an astounding 9 terms; and is also on the Million Dollar Round Table (MDRT) Quarter Century Honor Roll, an accolade given to financial consultants who qualify for MDRT for minimally 25 consecutive years.

Linda's MDRT awards have also brought international renown to Income, as she has achieved the prestigious Court of the Table seven times and even Top of the Table. With these exceptional achievements, it's no surprise that Linda's name is well known throughout the industry.

How did she do it? With gumption and a generous dose of gratitude.

Editor's note: The Million Dollar Round Table (MDRT) is a global association of the world's leading life insurance and financial services professionals. The MDRT Court of the Table recognizes the world's top 1% of financial consultants, and the Top of the Table recognizes the top 0.5%.

A calculated career switch
Linda's career began ordinarily enough. Upon graduation, she started working in the semiconductor industry. She found herself doing well and was even promoted to production planner within the span of a few years. All signs were pointing to an enduring long-term career.

Then a chance meeting changed everything.

"During my course of work, I was blessed to have met someone who thought I had the qualities to become a good financial consultant. I took his advice seriously and went for an insurance course as I thought it would be good for my personal development. Being young then, I was adventurous and also willing to learn," she says.

So, in 1988, she joined Income as a part-timer while continuing her day job as a production planner.

As it happens, the person who had spotted her potential was absolutely right.

Within just 5 years, her insurance clientele had grown to a three-digit number, and juggling her two jobs was becoming difficult.

"I found myself at a crossroads, having to choose between my day job as a planner and my part-time job as a financial consultant."

Linda had to think long and hard about what she really wanted to focus on in her career.

In 1994, she took the plunge.

After some serious soul-searching and careful consideration, she finally decided to quit her job to focus on insurance as a full time career.

She has not looked back since.

What is the best part of Linda's job as a financial consultant that keeps her passionate every day? As a people-person, being able to interact with individuals from all walks of life still thrills her after more than three decades.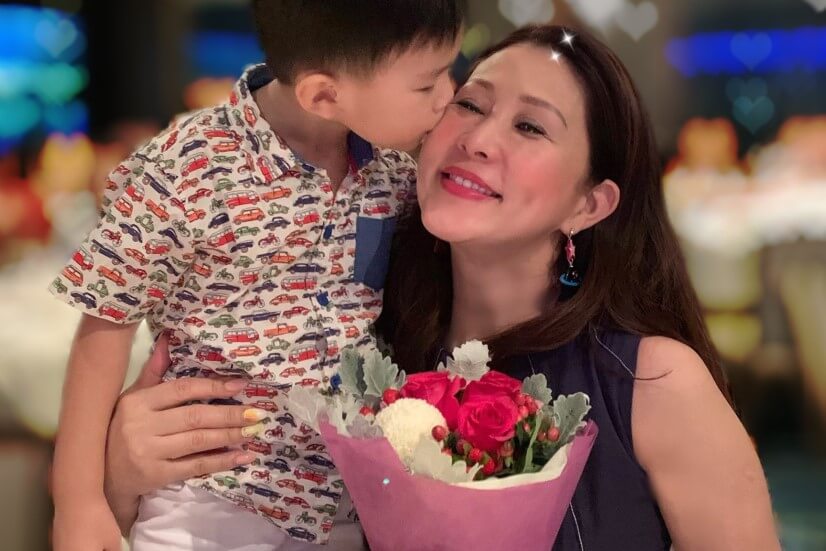 "Personally, I enjoy meeting people. As a financial consultant, I get to meet people from all walks of life, listen to their personal stories and help them to make informed financial decisions. In the course of my work, I have built many meaningful friendships with my clients. These clients who have been with me for decades have kept me going strong all these years," she says.

Linda's secrets of success
It is clear that Linda is a great fit for her role as a financial planner.

But what exactly is the secret behind her years of success? It turns out that one of Linda's biggest tips is surprisingly simple:

"One needs to be dedicated to the job and be sincere in words and deeds. Most importantly, I feel that if one constantly engages in grateful reflection, she will remember the source and her roots. This outlook in life will help her to search for coherence and see herself as part of a bigger picture of goodwill and love."

In order to recommend solutions that can truly benefit customers, Linda stresses that it is important to know one's products and industry very well, as well as to constantly upgrade oneself to stay relevant.

Treating customers as individuals and earnestly trying to find products that will have a positive impact on their lives is also important.

"You need to know your customers very well in order to meet their needs specifically," she says. "It's not one-size-fits-all. Customers come with different backgrounds and thus have varying expectations. Without knowing them well, it's difficult to make the first impression count."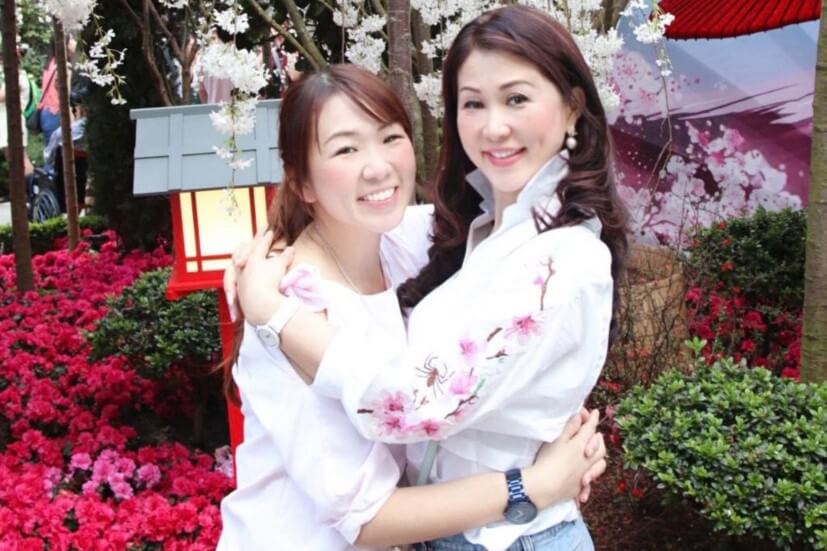 Her attention-to-detail and her highly personalised approach have paid off. Most of her clients have been referrals from existing clients.

Linda has achieved great success over the years, but has not been unaffected by the COVID-19 pandemic. In these highly uncertain times, she, like many others in Singapore, has had to be adaptable and resilient.

In addition to getting used to communicating with clients online rather than face-to-face and sharpening her IT skills, Linda has had to update herself on how her clients are faring during the COVID-19 pandemic.

The current economic outlook has also affected the financial goals of many of her clients.

"When I review policies with them, I tap on their current portfolio to examine possibilities for wealth reallocation and portfolio management," she says.

Linda's goal to have a positive impact on her client's lives spurs her to ensure that the solutions she recommends are tailored to their changing needs, especially in volatile times like this.

Unforgettable encounters
Given Linda's people-centric approach, she has quite a few anecdotes of moving encounters with clients she has helped.

She has learnt that even the most reluctant client can later become open to advice.

"I once met a client who was initially not keen to take up a policy. He was reserved and did not disclose much information about himself," she says. "After the initial meet up, I stayed connected with him, offering him financial advice whenever I could. It took more than a year to build trust and eventually he bought a policy."

The client passed away a few years later, and Linda assisted his family with his insurance claims.

"Through the crisis, I got to know the family better as I made frequent visits to see to their needs. I was very touched when the client's wife expressed her heartfelt gratitude for my presence during the crisis," she reminisces.

The family, moved by her concern, later bought more policies through Linda and referred other clients.

"That greatly touched my heart and is a testimony to how my sincerity has comforted my clients. especially during the bad times, and helped me forge quality friendships," she says.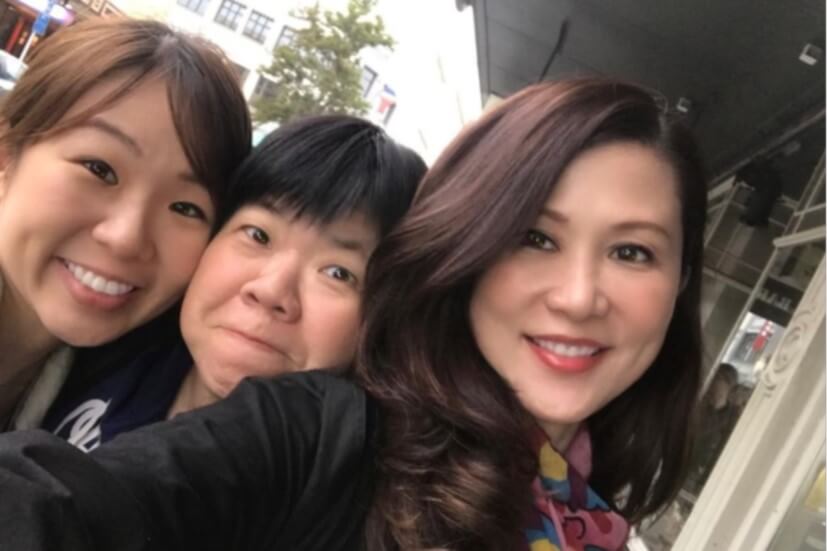 Another client of Linda's was a blue collar worker who had to take on two jobs to provide for his family.

Linda advised him to set aside money to buy insurance for himself as well as for his children's education. Despite a modest income as his household's sole breadwinner, the client took Linda's advice seriously and bought what he could afford on a limited budget.

A few years later, he passed away in a motor accident, leaving behind his spouse and four children.

"After his passing, I met up with his wife to help settle the claims for her. Her strong determination to rise above adversity and raise the children singlehandedly inspired me greatly when I saw the drastic change in her from a financially dependent homemaker to a financially independent working mother," recalls Linda.

Today, the four children are all grown up and doing well in their lives.

Linda, who has stayed in touch with them over the years, is proud of the role she played in helping the family stay afloat.

"I was really glad that my deceased client trusted my advice about the importance of sound financial management. His insurance lightened the load on his wife's shoulders so she could pick up the pieces after his passing."

It is often said that budding financial consultants need to find what drives them so they can build on their strengths.

Early on, Linda managed to identify the qualities which make her an exceptional financial consultant: sincerity, the desire to help others and a strong sense of gratitude that motivates her to give back in her own way. These qualities have made a huge difference not just in her own life and career, but also in the lives of her clients and their families. As she looks back on how far she has come, being a financial consultant is undeniably the most impactful and fulfilling choice she made.

If you're inspired by Linda's journey and want to explore becoming a financial consultant at Income, learn more here.