Starting Your Career with Income
For many fresh graduates in Singapore, finding their first job is important. After all, the right first job can help jump-start your career by giving you access to the knowledge, skills and experience needed to achieve long-term professional success.

However, finding the right job can be challenging for fresh graduates in Singapore, especially as a fresh grad in today's economy. But even with these job market challenges, it's still possible to find an opportunity that provides personal and professional growth—with Income.

Jeremy, a fresh graduate who joined Income's Finance Team, shares his personal experience on securing his first job and benefitting from the career growth opportunities available at Income.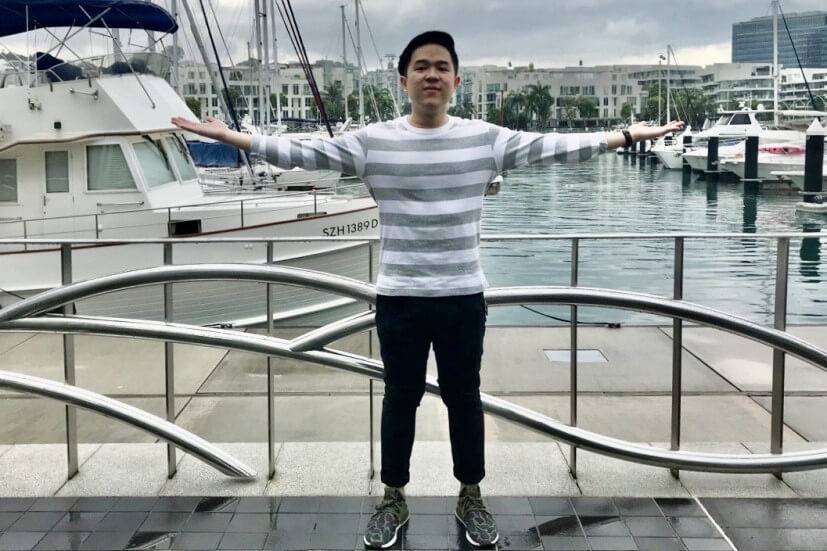 Looking for Your First Job
Fresh from earning his degree in Business Management from the Singapore Institute of Management (SIM) with coursework from the Royal Melbourne Institute of Technology (RMIT), Jeremy was eager to start his search for his first job. "Your first job is extremely important because it will ultimately shape your future career path, giving you the strong foundational skills needed to jump-start your career," says Jeremy. "It also means being flexible and willing to learn new things that are outside of your comfort zone to grow professionally."

Applying and Interviewing at Income
His job search took him to Income Careers Page, where he shared his previous work experiences and highlighted his willingness to learn in his application. He was soon contacted by Income for an interview. "To be honest, I thought the interview process would be intimidating," mentions Jeremy. "But the manager and senior executive at the interview made me feel comfortable expressing myself and asking questions about Income and the job scope."

After the interview, Jeremy was certain that the job was right for him. Despite the fact that Jeremy's degree and experience did not completely align with the role, it was his keen willingness to learn and sincerity that earned him the job offer, which he gladly accepted.

Joining Income as a Fresh Graduate
Like many fresh graduates, Jeremy was nervous about starting his new job without any previous knowledge or work experience—but the Income team was there to ensure he had the support he needed. "My manager assigned a work buddy and answered any questions I had, so there was never any doubt about what I needed to do to succeed at my job," says Jeremy. "My colleagues also kept me focused and helped me adjust to work life at Income, preparing me for the responsibilities of giving presentations and creating monthly reports."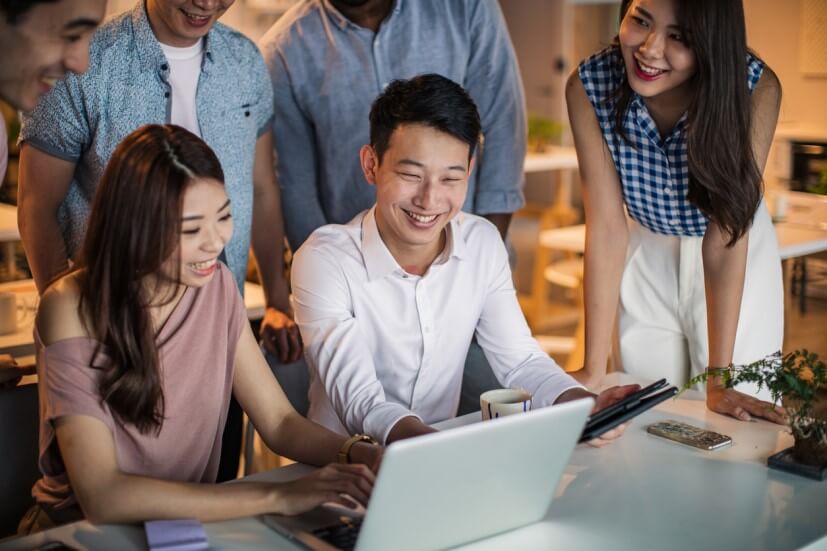 Jeremy's colleagues immediately welcomed him into the team and checked in with him regularly, encouraging him during times of doubt and helping him overcome challenges with his new role. He also had help from his manager, who not only provided mentorship, but also led by example. "My manager is a fair and responsible leader who makes sure all of our voices are heard during meetings and discussions," mentions Jeremy. "She always looks out for the welfare of the team, keeping our morale high."

With the help of his manager and colleagues, Jeremy has adjusted well to his role and now sees challenges as a source of enjoyment instead of anxiety. "The thing I love the most about my job is being able to collaborate with internal and external parties so I can hone my soft skills, grow my network and better understand how the business works," says Jeremy. "I also love the challenge of coming into work every day and having something new to solve."

Why Should Fresh Graduates Consider Joining Income?
According to Jeremy, there are 3 reasons why Income is a great place for fresh graduates looking to start their careers.

Supportive colleagues and managers
At Income, there is a strong support network for fresh graduates to not only integrate them into the team, but also prepare them for success. "My managers and colleagues would always check in on my progress to ensure I was coping fine in my role," says Jeremy. "They were always ready to provide any help or clarifications if needed, which helped me succeed at my role even though I had no prior experience."

Room for fresh graduates to grow their skills
Fresh graduates are welcomed as members of a team, taught valuable career skills and given tasks that are challenging, but achievable for their skill level—and always given the support they needed. "My colleagues were always there to give me the help I needed to do my job well," mentions Jeremy.

Exposure to new professional experiences and opportunities
Income provides opportunities for staff to diversify their skillsets through various projects to ensure that staff are able to grow on a personal and professional level. "As my career progresses with Income, I have been given more roles and responsibilities that have broadened my experience and has enabled me to contribute to the company in a more collective way," says Jeremy.

Income is an organisation that actively wants you to succeed in your career. "Choosing Income as my first workplace has been very beneficial for my personal and career growth. If you are looking to learn and develop a strong foundation for future career growth, it is a great place to start," relates Jeremy.

Ready to Learn More about Career Opportunities at Income?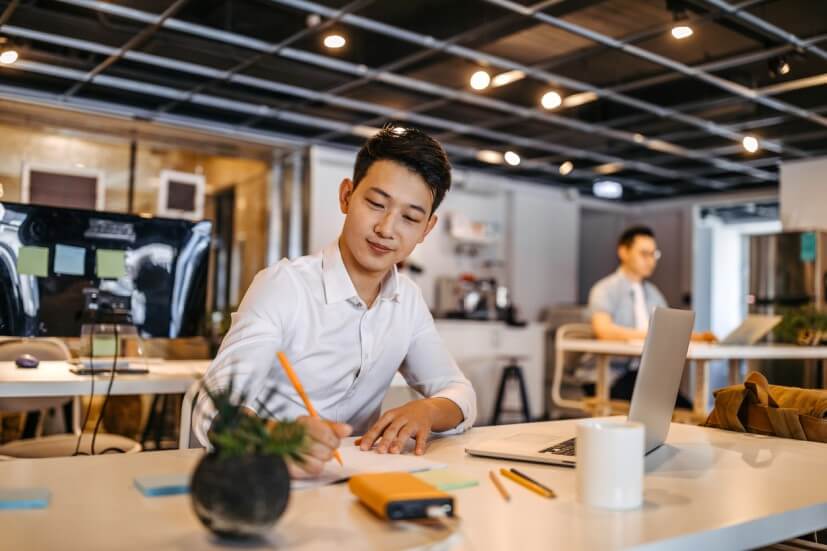 Income is a great place to build a meaningful career with professional and personal growth, even as a fresh graduate. Visit Income Careers Page to see what opportunities are available.