Real Care Initiatives
Learn how Income is supporting the Singapore community and how we can show real care together.

Real care today

Real care tomorrow

Real care together
Have we stopped caring for real?

Sometimes, showing care for an ailing elder stops at ❤️.
Showing care for a colleague who has just lost their job stops at "sorry to hear that".
Showing care for a friend who is struggling stops at 🤗.
But showing care does not need to stop at just that.

At Income, we believe in showing care by being there. For real.

Being there for our seniors, with necessary cancer coverage.

Being there for our drivers, with urgent accident assistance.

Being there for over 50,000 policyholders, with COVID-19 support schemes.
That's real care, made yours.
Income pledges $100 million over 10 years in support of the Singapore community.
Real Care, Real Stories.
These stories from our Income Advisors illustrate how we go above and beyond to care for our policyholders. Watch now.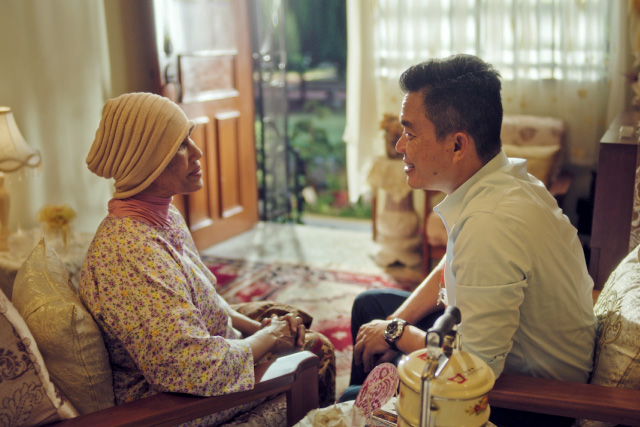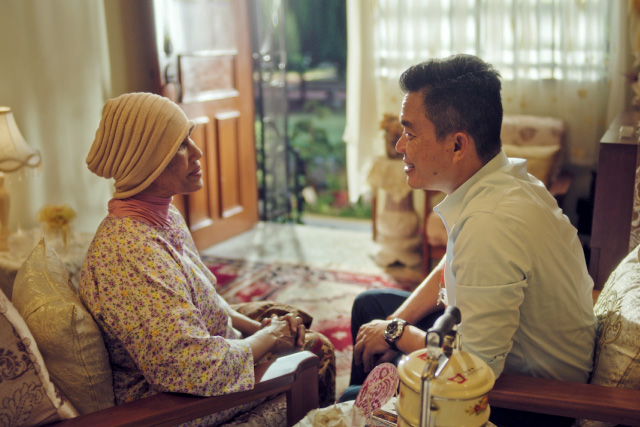 Care for Real
Learn how we go the extra mile for you.
This is for general information only. The precise terms, conditions and exclusions of these plans are specified in their respective policy contract. All our products are developed to benefit our customers but not all may be suitable for your specific needs. If you are unsure if this plan is suitable for you, we strongly encourage you to speak to a qualified insurance advisor. Otherwise, you may end up buying a plan that does not meet your expectations or needs. As a result, you may not be able to afford the premiums or get the insurance protection you want. These plans do not have any cash value. If you find that these plans are not suitable after purchasing it, you may terminate it within the free-look period, and obtain a refund of premiums paid. We may recover from you any expense incurred in underwriting these plans (subject to the respective products' terms and conditions).
Silver Protect is protected under the Policy Owners' Protection Scheme which is administered by the Singapore Deposit Insurance Corporation (SDIC). Coverage for your policy is automatic and no further action is required from you. For more information on the types of benefits that are covered under the scheme as well as the limits of coverage, where applicable, please contact Income or visit the GIA/LIA or SDIC web-sites (www.gia.org.sg or www.lia.org.sg or www.sdic.org.sg).
This advertisement has not been reviewed by the Monetary Authority of Singapore.

Footnotes
ft1 At time of launch on 18 March 2016.
ft2 The entry age is from 50 to 74 years old (last birthday), with coverage to a maximum age of 84 (last birthday)
ft3 Applicable to Income's DrivoTM Car Insurance and Motorcycle Insurance policyholders. Policy terms and conditions apply.
ft4 Income: March 2021 to May 2023.
ft5 At time of launch on 14 August 2013.
ft6 At time of launch on 4 December 2014.
Information is correct as at 15 August 2023.