Getting started
Sign up
Download My Income App and login with your My Income account.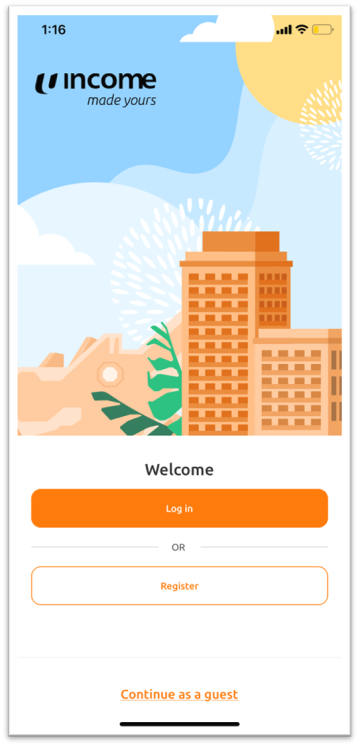 If you don't have a My Income account, please register here.
Click on So Steady Programme.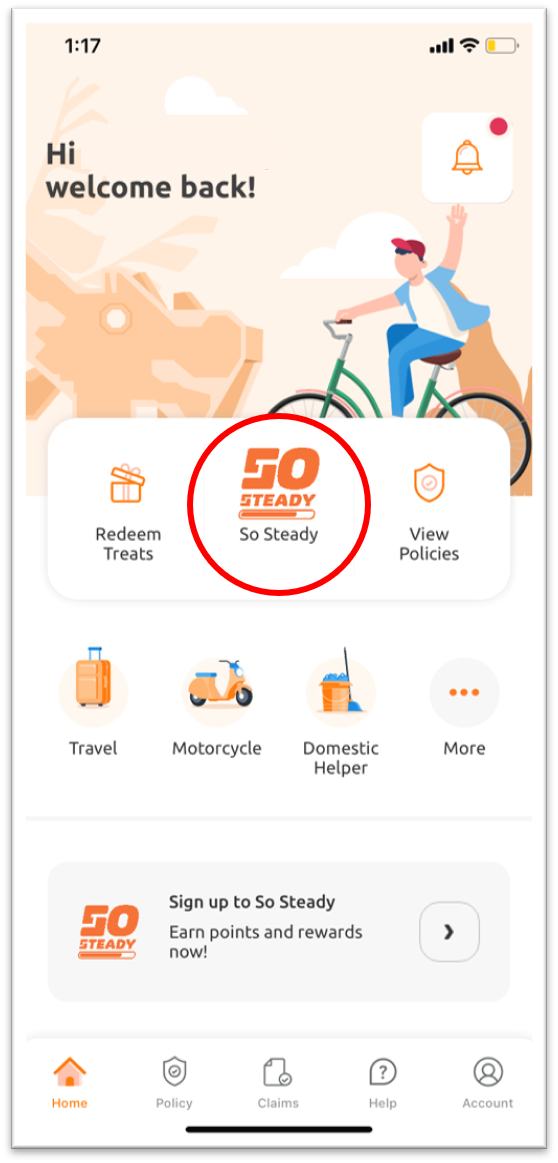 Key in your preferred display name. The rest of the information will be prepopulated. Click on 'Register'.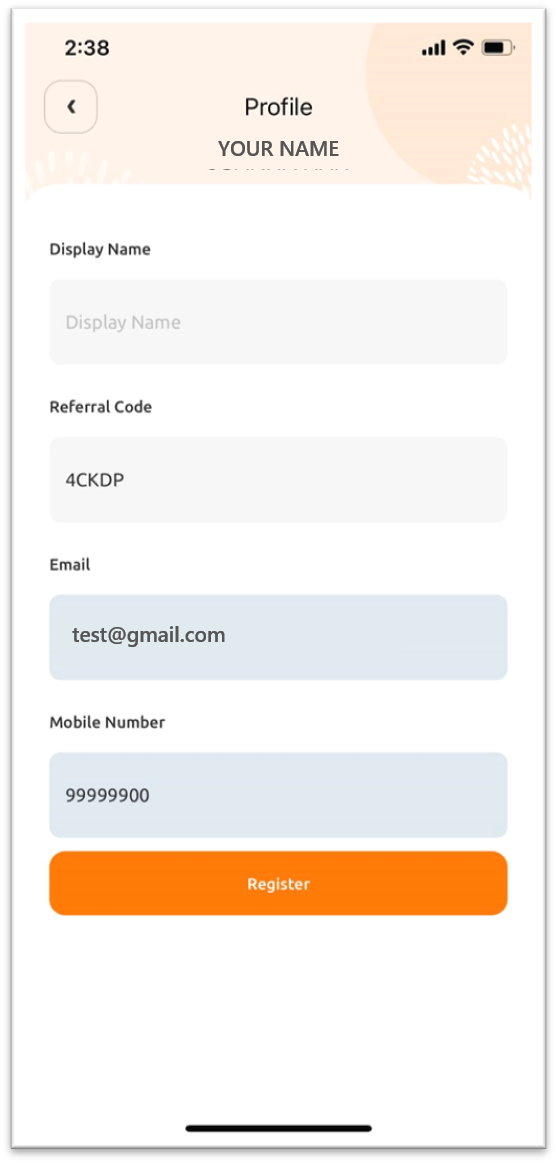 If you are referred by your friend, be sure that the invitation code is entered into the field during sign-up. This will ensure that both you and your friend receive your bonus Steady points each.
Configuring your tracking device
Pairing your tracking device
After you've successfully signed up, you'll be prompted to pair a tracking device. You can choose only one of the available tracking device options.

For Android users, you can choose between Google Fit, Fitbit and Garmin. For iPhone users, you can choose between Apple Health, Garmin and Fitbit.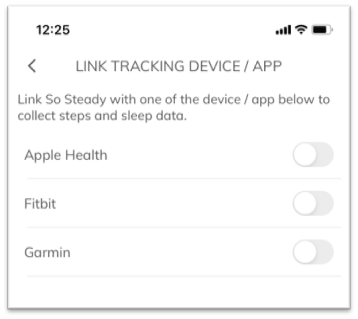 If you wish to register or change your tracking device, navigate to Settings > Link tracking device / app.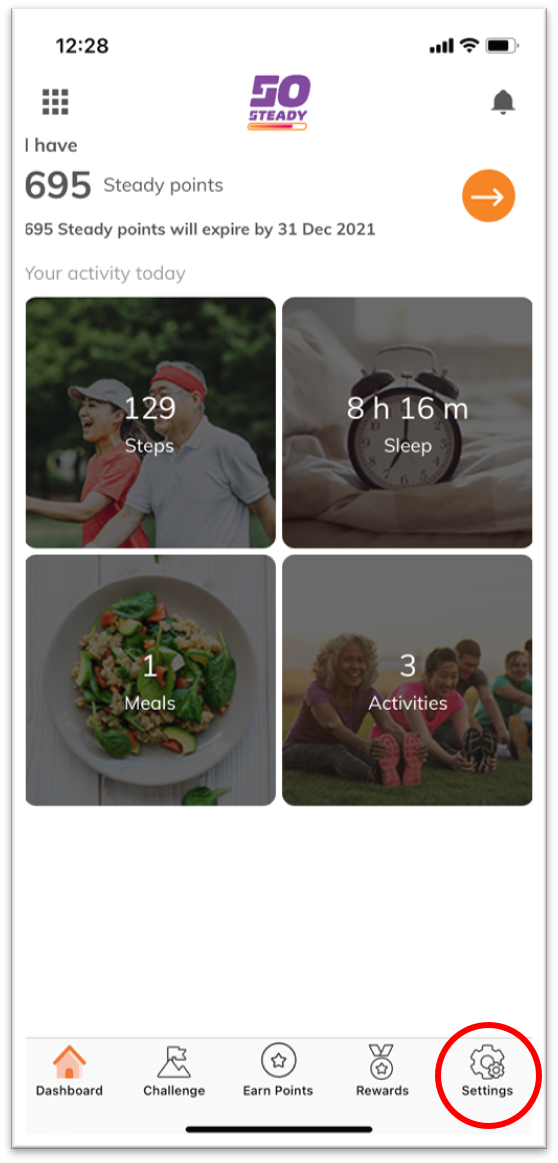 For users paired to Apple Health or Google Fit, you will need to register your tracking device again if you sign out of your account, by going to Settings > Link tracking device / app.
If your health data is still not syncing, you may try the following steps:
For Fitbit: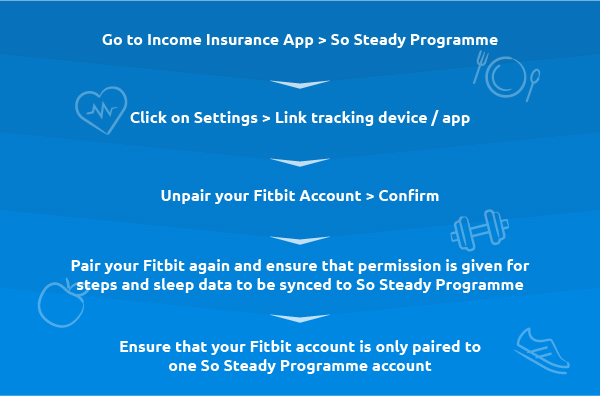 For Apple Health: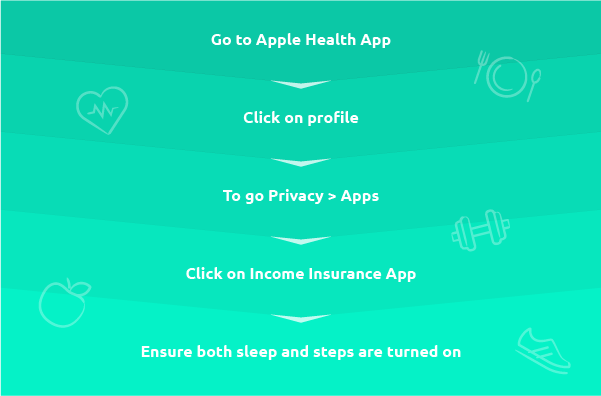 For Google Fit: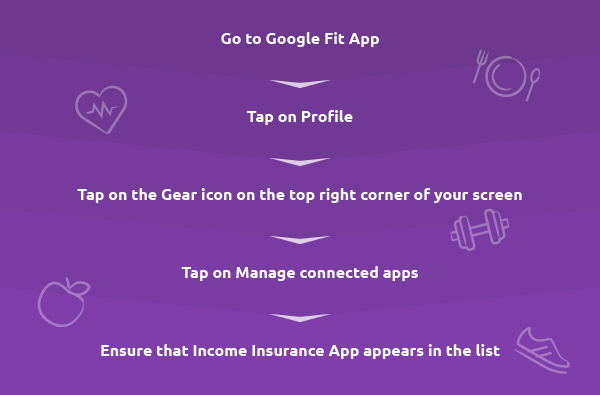 For Garmin:


Ensure your app data is up to date by pulling down on the Dashboard to refresh your data.
Sleep tracking
If you are using Fitbit or Garmin, you will need to wear the device to sleep, and the sleep data will automatically be synced. No additional efforts on your end.

If you are using Apple Health, you will need to use Sleep Schedule in the Clock app to track your sleep. You will be guided through the initial setup by setting what time you want to go to bed and to wake up. If you have already setup sleep schedule, do remember to turn it on to ensure proper tracking. Read here for more details.

If you are using Google Fit, follow these steps to track your sleep: