I've always believed that to live life is to be happy. It's disheartening to know that people are unable to enjoy themselves due to financial problems. I have tried my best to live my life without having to worry too much about money, but the fact is that it can be hard.
I have a passion for dancing, and I'm proud to be in New Revolving Age, one of the dance CCAs at Ngee Ann Polytechnic. I've met so many people who have inspired and motivated me to be a better person. I am grateful for them for leaving such a huge impact on my life and who I am as a person. They taught me the value of having the heart to do something and always be "Humble, Hungry and Honorable".
Unfortunately, as much as I love spending time with them, there are times when I cannot, due to my financial circumstances.
Income OrangeAid has been a great source of support. It has not only provided me with financial aid – allowing me to be more free to do the things I like, but it has also educated me about planning for the future, which is something that I feel is really important for everyone.
To all fellow OrangeAid awardees, I'm happy that you're able to benefit from the Future Development Programme too! Treasure this opportunity and get the best out of it. Stay strong and press on. We will get through this and become stronger and more mature, so let's work hard and chase our dreams.
Seng Wee Chuan, 18 years old
Year 1, Ngee Ann Polytechnic
Pursuing a diploma in Film, Sound and Video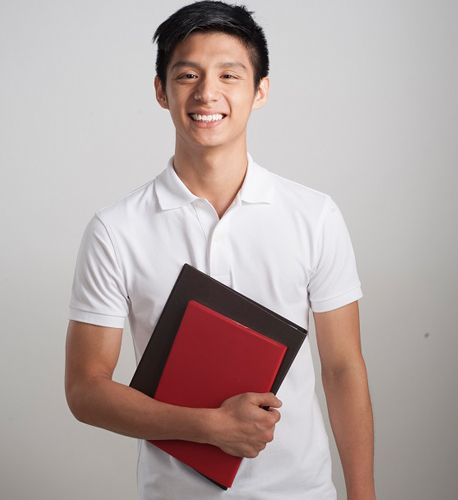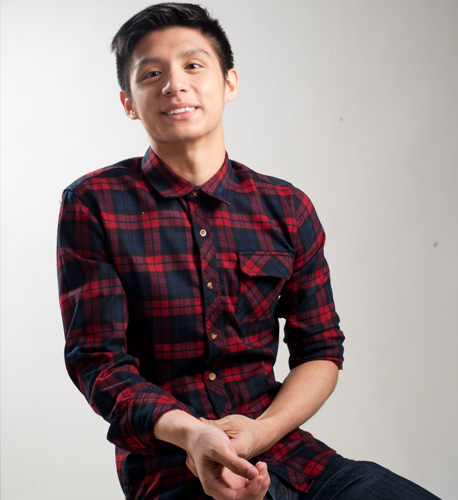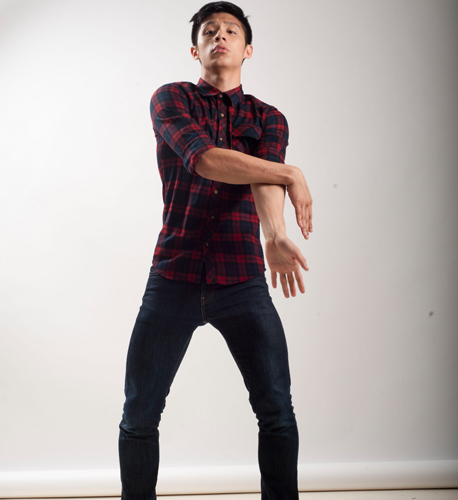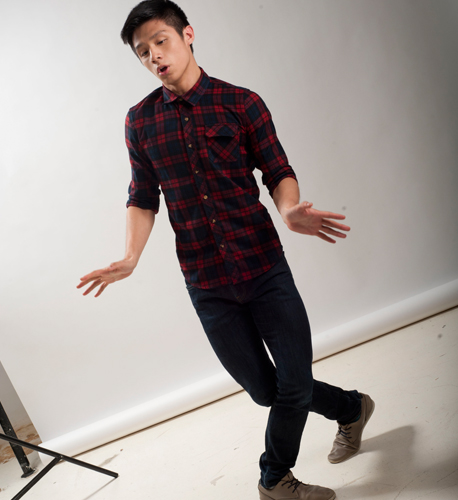 HELP SOMEONE LIKE WEE CHUAN NOW
---