I was always told by my teachers to keep on "upgrading yourself" and I believe that when we work hard, our hard work will pay off.
My passion has always been in helping people. My dad once told me that if I really had an interest in nursing and helping people, I had his support. I am happy that I am now in the nursing course, fulfulling one of his wishes.
I also enjoy playing percussion. I started learning percussion since I was 13 and am currently a member of my Polytechnic's Malay Cultural Club. It gave me a lot of satisfaction when we won second place in the recent Malay cultural performance 'Piala Suara Serumpun', a national inter-school dikir barat competition.
I am thankful to Income OrangeAid for nominating me as an award recipient. The funding will help us with our daily necessities as my dad passed away when I was 18 and I now live with my mother, two sisters and grandmother.
I look forward to develop myself through the OrangeAid Programme, learn financial literacy skills and help my family and other classmates who may share similar life experiences.
Syaryan Ruziani, 19 years old
Year 1, Ngee Ann Polytechnic
Pursuing a Diploma in Health Sciences (Nursing), School of Health Sciences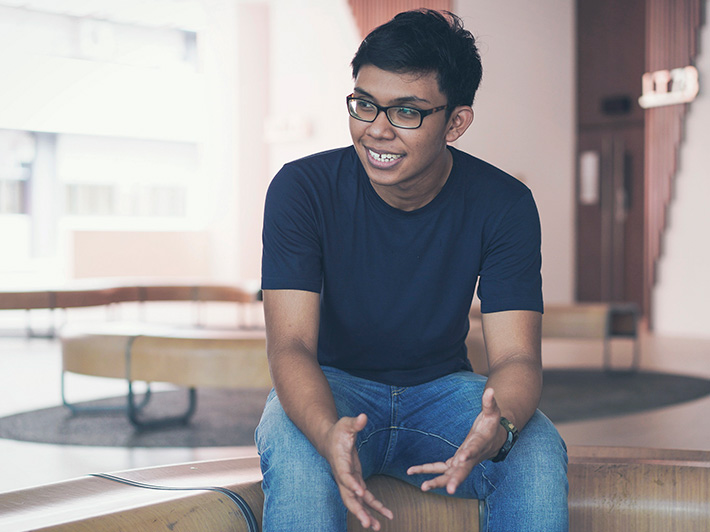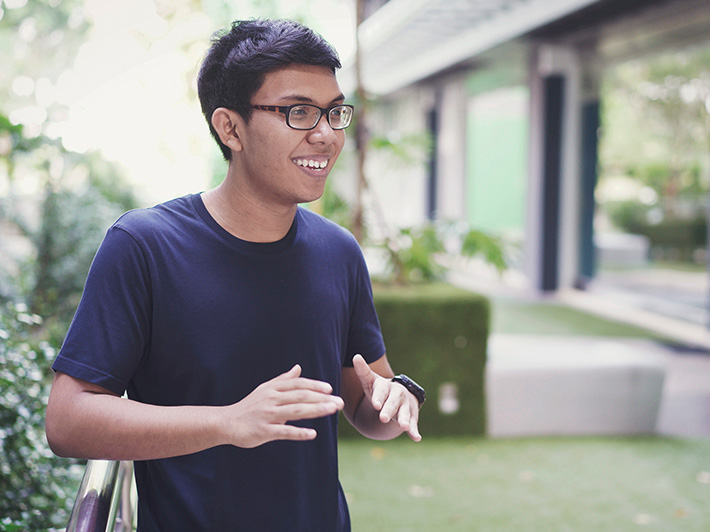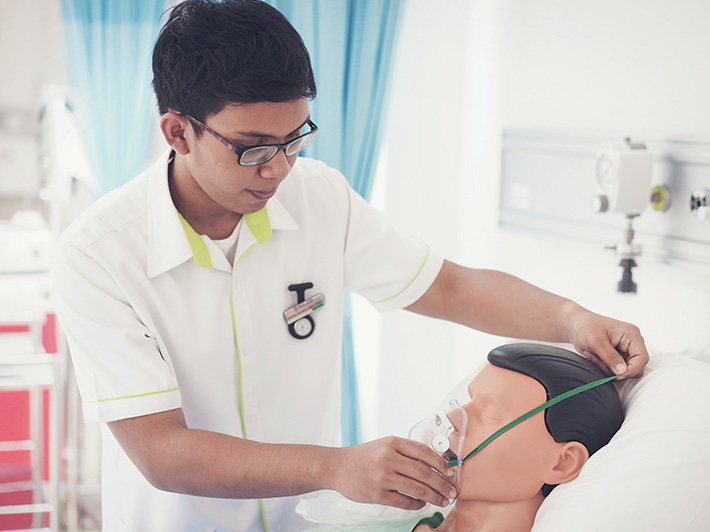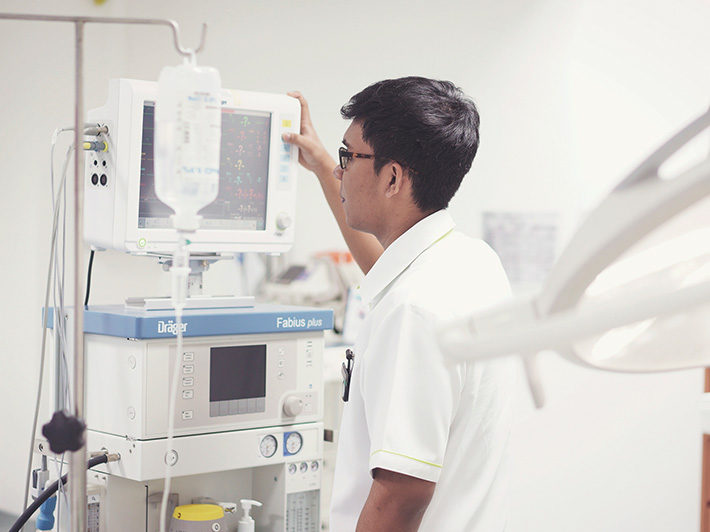 HELP SOMEONE LIKE SYARYAN NOW
---