Things were not smooth-sailing for Raihan almost from the get-go when he moved from Indonesia to Singapore.
He faced an uphill task catching up on the school curriculum in Singapore. As such, Raihan stood out and was often picked on in school. However, he remained unfazed and continued to work hard in school.
Today, Raihan is not only doing well in school, he also runs his own management company for micro-influencers. Being a beneficiary of the Income Orangeaid Future Development Programme (FDP) has aided Raihan in many ways.
The FDP bursary award has helped Raihan better juggle his studies and his dream of becoming an entrepreneur. At the same time, he learnt how to manage his money better at the FDP financial literacy workshop. He has even invested some funds as part of his retirement planning.
Raihan's advice for future FDP beneficiaries? Come with an open mind and a desire to learn!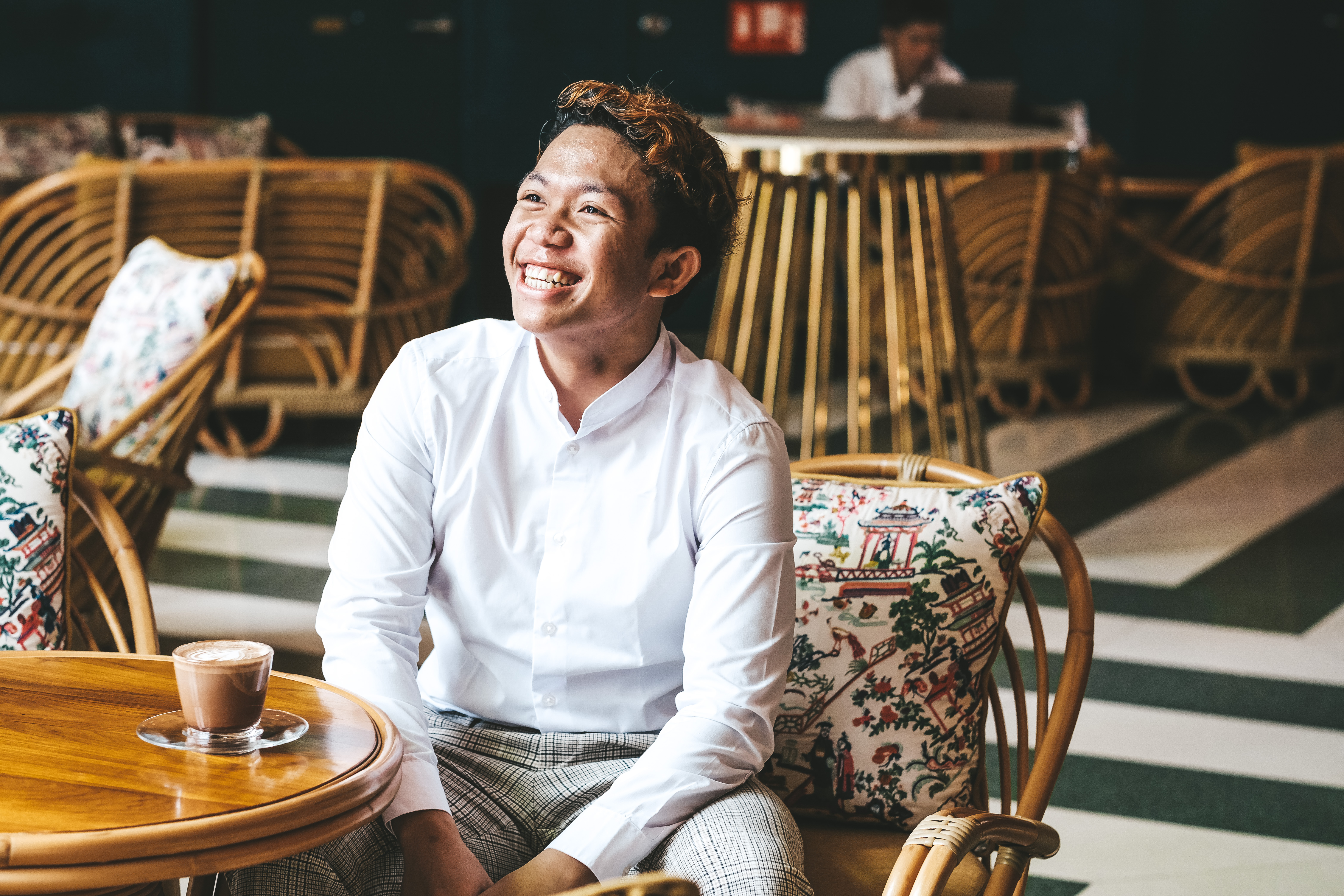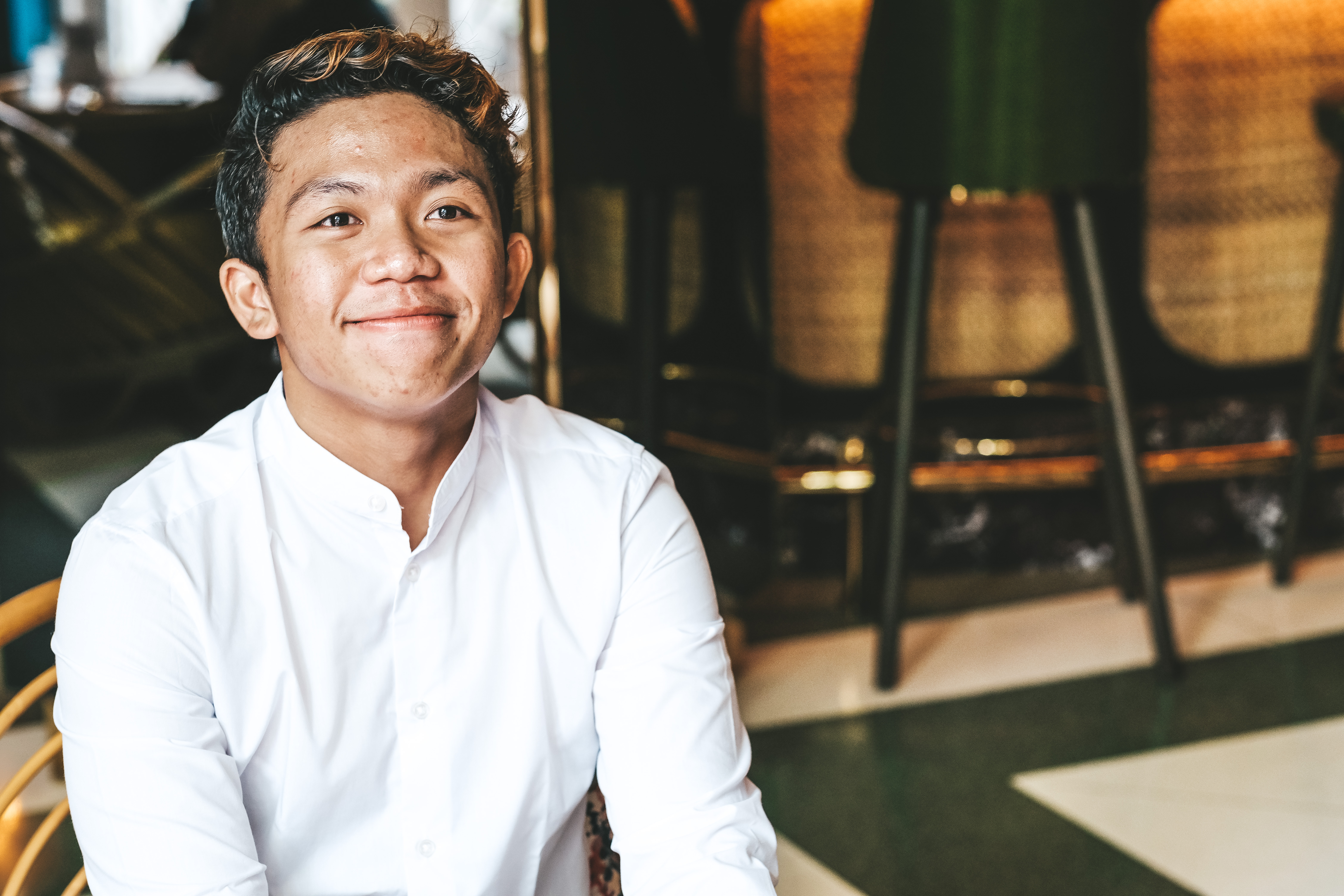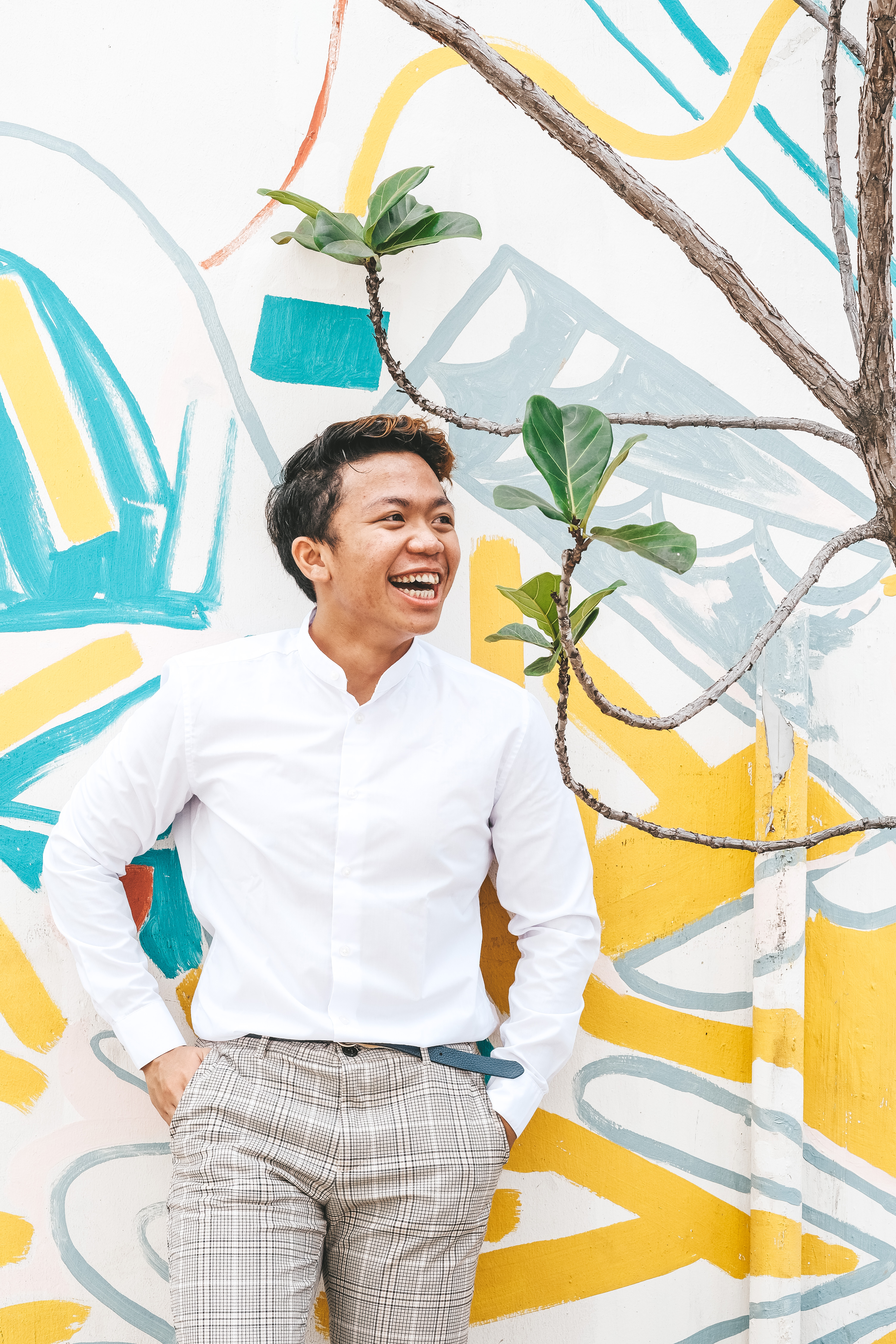 HELP SOMEONE LIKE RAIHAN NOW
---