Even for a "disciplined saver", Tan Jia Leng is still occasionally prone to lapses when it comes to managing her finances.

Yet, financial prudence is something the 19-year-old business administration diploma student has had to exercise growing up as an orphan, as she divides her time between school and part-time work to earn money for her livelihood and studies.

Hence, Jia Leng is grateful for the financial literacy training she received last year, when she was named, for the first time, as an awardee of the Income OrangeAid Future Development Programme. Armed with her newfound knowledge, she has this nugget of wisdom to share with her peers. "Track your spending and savings. Because if you don't know how much you spend, then no matter how much you save, you're just taking everything away in the end. If you are going to work, you have to think about how much you can earn, and how much you are going to spend."

This mature and forward-thinking streak is also evident in Jia Leng's pragmatic approach to her life choices. For example, she volunteers as a member of the NTUC Club nEbO, a platform for youths to hone their leadership skills, and gets to take home goodie bags or settle her meals at the events she helps organised. Jia Leng also sees herself building her portfolio of work experiences as she plans these activities.

Her choice of a part-time job – taking on one-off events versus a permanent gig – is also chosen after she weighs the pros and cons. She finds it easier to plan her schedule around an event and the hourly pay for ad-hoc gigs is also better. With better income, Jia Leng is able to save more and to take part in dancesport competitions, her other big love.

Although her busy schedule might sound intimidating to some, Jia Leng actually prefers it this way. She shared, "Friends focus more on their social life, while I made the choice to focus more on my interests – dance and events."

The resilience and tenacity she displays also give her an edge in school, where she scores above-average GPA and is often assuming leadership positions at projects. She said, "People are not naturally motivated, so I motivate them. I also look at my teammates' personalities. I know what they're like, what they're good at, and work around it."

Jia Leng is grateful for Income OrangeAid's support as it allows her to spend less time working and more time excelling in school and doing the things that she loves, which include dancing and volunteering.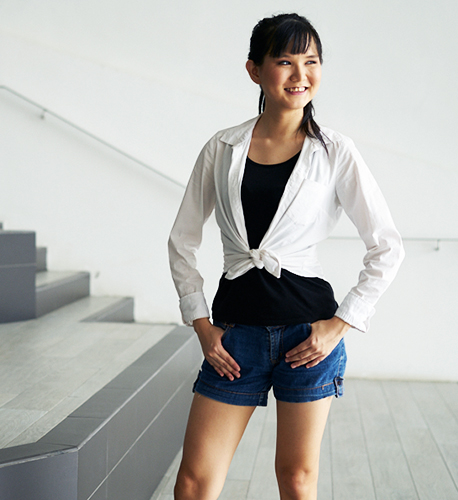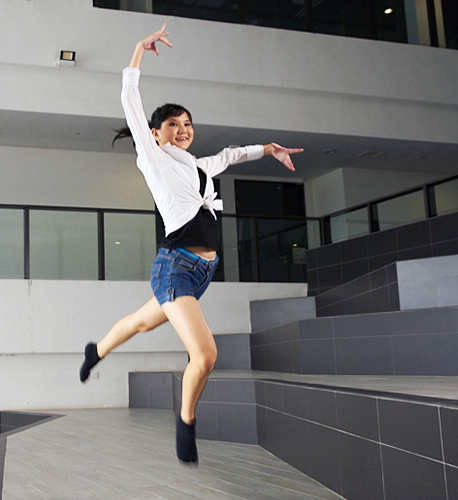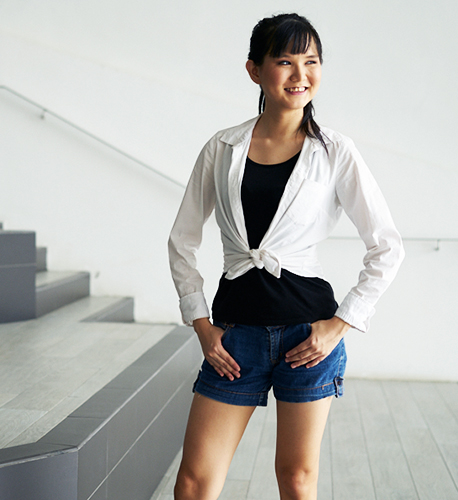 As one of 400 Income OrangeAid's Future Development Programme awardees in 2016, Jia Leng has been receiving financial aid for the past two years. She also has access to basic financial literacy training and personal career coaching, as well as internships and part-time positions at Income and other NTUC Social Enterprises. Now in her third year at Singapore Polytechnic, Jia Leng looks set to continue sashaying her way to academic excellence and financial stability.
HELP SOMEONE LIKE JIA LENG NOW
---