I was always told by my teachers to keep on "upgrading yourself" and I believe that when we work hard, our hard work will pay off. I have always enjoyed listening to music, watching dance videos and learning choreography. I appreciate family time a lot and often like to spend my free time with my siblings. I guess you can call me a very family kind of person.
To me, it is important for youths like me to have a goal or a dream. Having an obvious destination helps create a clearer path for each of us to focus on as we work towards getting where we want to be.
Nothing comes easily, of course, so I believe we have to work hard and not let anything get in the way of achieving our goals or dreams.
Income OrangeAid has helped me a lot, especially with my allowance, and also taught me how to manage my finances through their workshops, which have been very interactive and helpful. I really appreciate the help I've received as it has helped reduce my worries and also lessened the burden on my parents. I hope other Awardees will benefit as much as I did and be able to continue to work towards achieving whatever they want.
Siti Murhalifah Bte Md Nashir, 17 years old
Year 1, ITE College West
Pursuing a Higher National ITE Certification in Hospitality Operations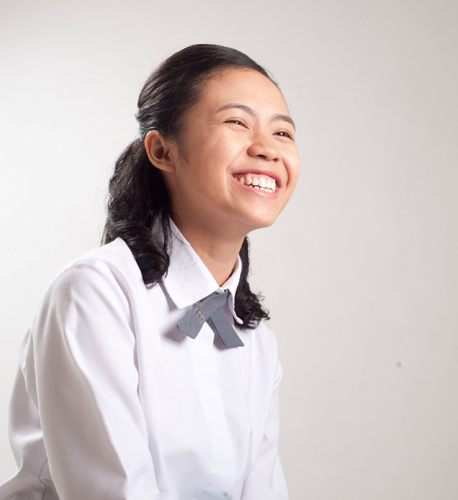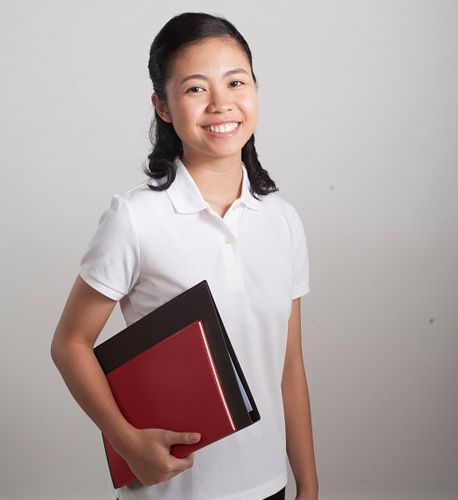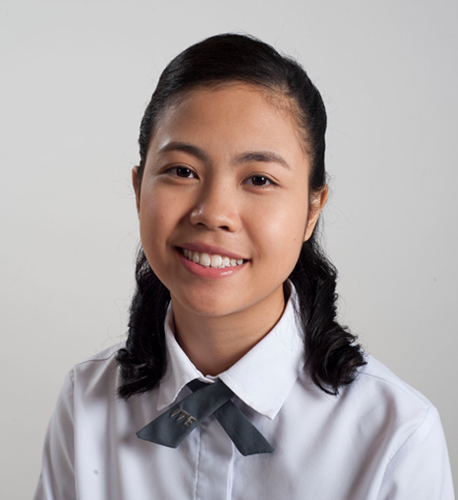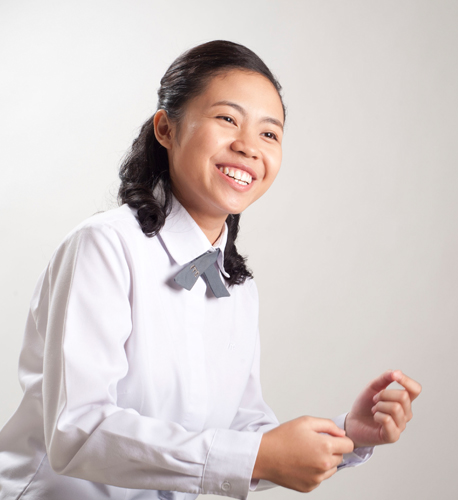 HELP SOMEONE LIKE HALIFAH NOW
---