For Aqilah, playing "mom" to her six younger siblings, juggling household chores, working part-time and attending school were part and parcel of her life growing up. While her father, who is now retired, worked as a civil defence instructor and firefighter to put food on the table, Aqilah, who has been thrifty from young, admitted that it was difficult at times to manage her own expenses.

Hence, Aqilah found the basic financial literacy training and personal career coaching she received as an awardee of the Income OrangeAid Future Development Programme, in 2016, especially helpful.

The award was also timely as Aqilah's father retired when she started her second year of her Aerospace Systems and Management studies at Nanyang Polytechnic. Aqilah also took heed of her mother's advice and saved relentlessly. "Once a week, I force myself to put aside $10. So in a month, I have $40," she said. "Also, buy piggy banks that you can't open so you won't think about spending the money. It's quite exciting to see your money grow!" she added.

Today, Aqilah is working as an associate engineer in a semi-conductor firm. She works the night shift because her body clock is used to it – having spent many late nights studying – and the pay is better too.

Even though the job is not related to her studies, she is grateful for the opportunity as it allows her to grow and diversify her skill-set beyond aerospace.

Looking ahead, Aqilah wants to emulate her cousins – who are university graduates – and earn a degree one day.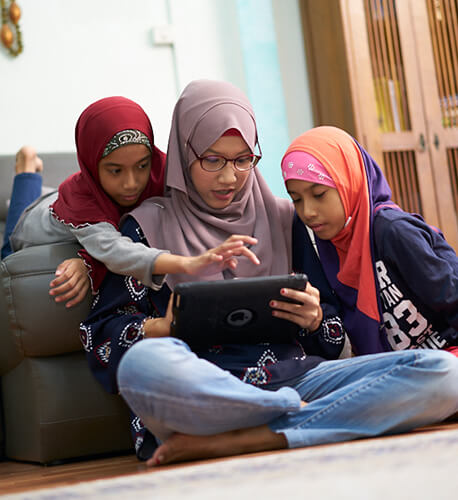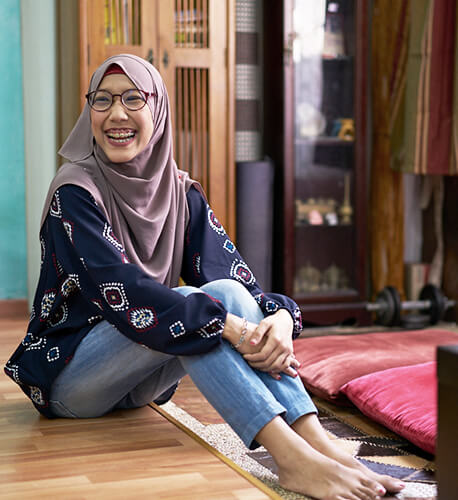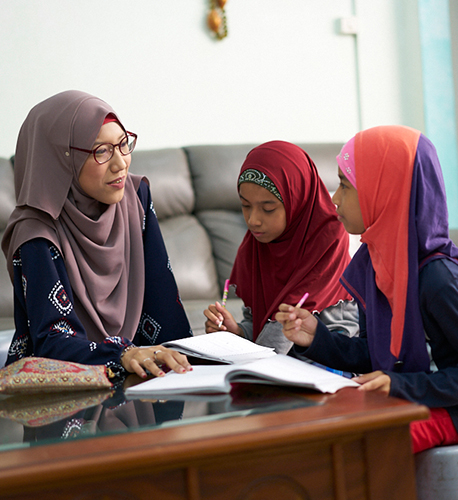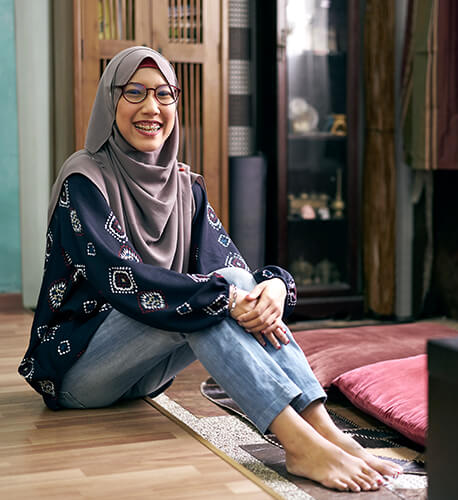 As one of 400 Income OrangeAid Future Development Programme awardees in 2016, Aqilah received financial assistance for her second and third year of her three-year diploma course. She also attended basic financial literacy training and had access to personal career coaching, as well as, internships and part-time positions at Income and other NTUC Social Enterprises. OrangeAid's support has helped Aqilah moved closer to her aspiration to be an undergraduate one day.
HELP SOMEONE LIKE AQILAH NOW
---