Disrupt Yourself and Enable Your Future.
Technology doesn't create innovation. Innovation creates technology. So what enables innovation and how do you train your mind to be more innovative?

"Behind this huge wall is all of civilization. I would like you to think, in the confines of where you are, what is outside your 'wall'?" Max Tiong, Income's head of Transformation Office, challenged tertiary students at the latest session of Income OrangeAid #FutureSpeak on 18 Aug 2018.

As the second coach for Income OrangeAid's newest coaching programme under the Alumni initiative, Max gave a background on the history of disruption, introduced design thinking as the innovation engine behind blockchain technology, artificial intelligence and machine learning.

From "gaining inspiration" and "ideation" to "implementation", Max guided students through the intricacies of the design-thinking process, complementing it with examples from his own experiences in building start-ups.

Max highlighted the importance of constantly challenging scenarios, by asking "why, how and what". "I really want to see ideas grow. Create one to two ideas a day and you'll be able to get 30 to 50 a month. Soon, you'll get to the one good idea that can be further developed. The key point is to know why you do what you do. Otherwise, a lot of time is spent and people give up on their ideas because they failed to figure out the purpose in doing what they do."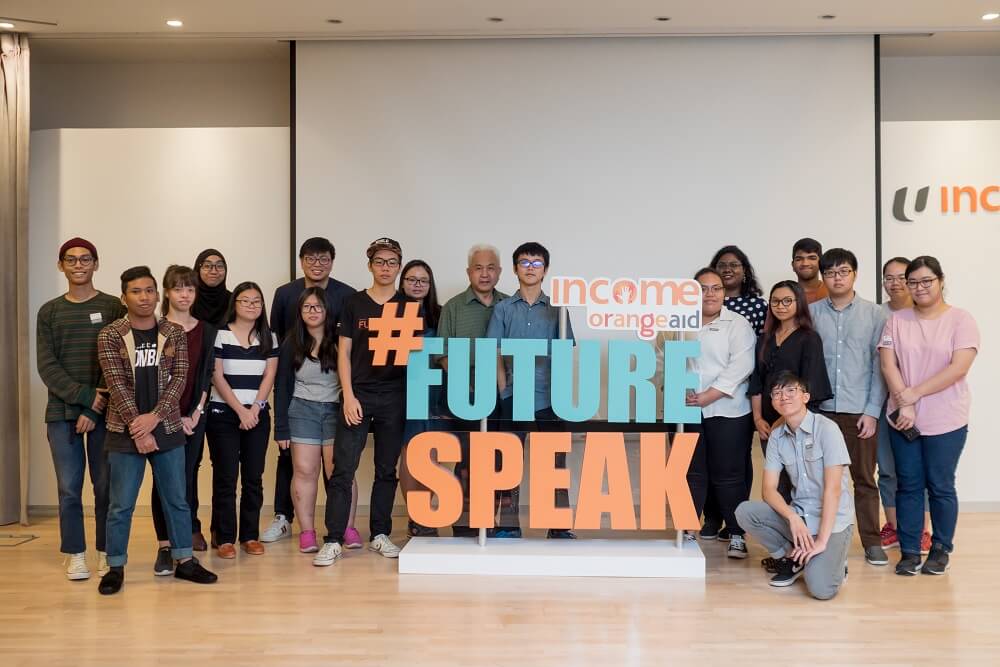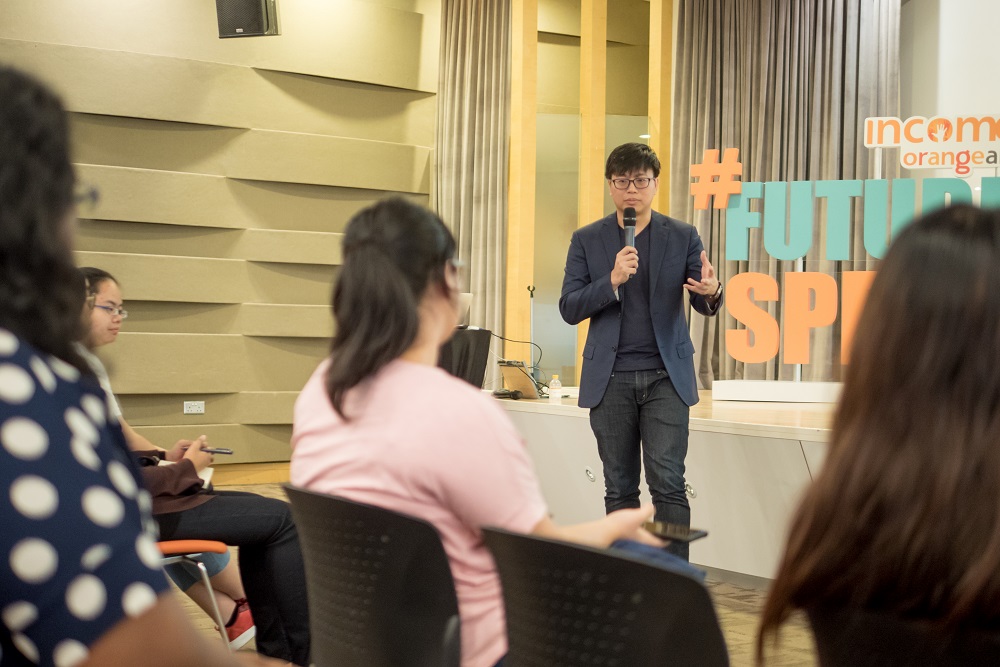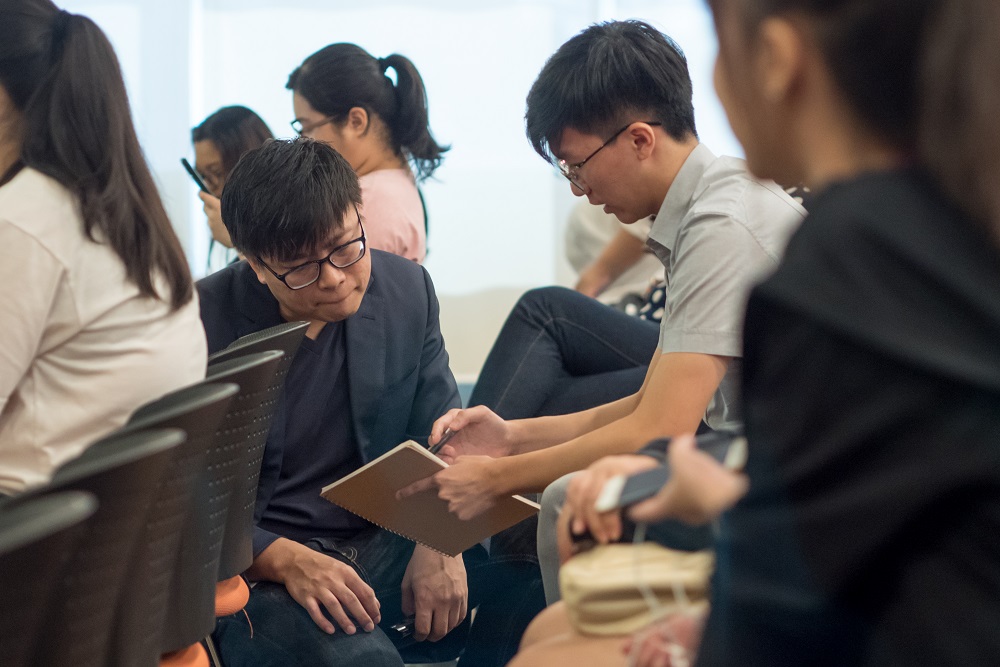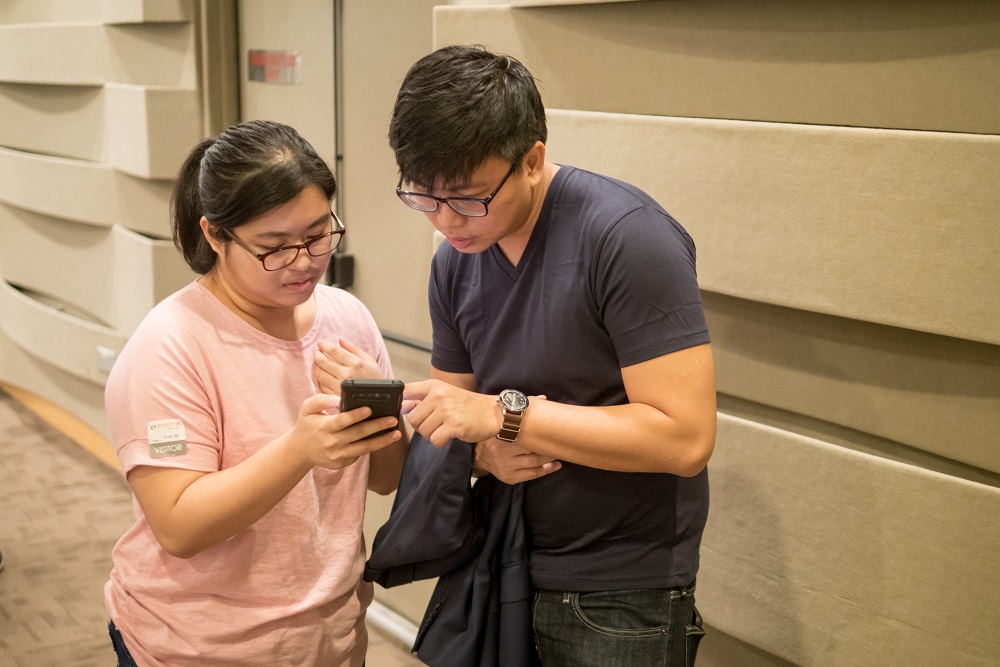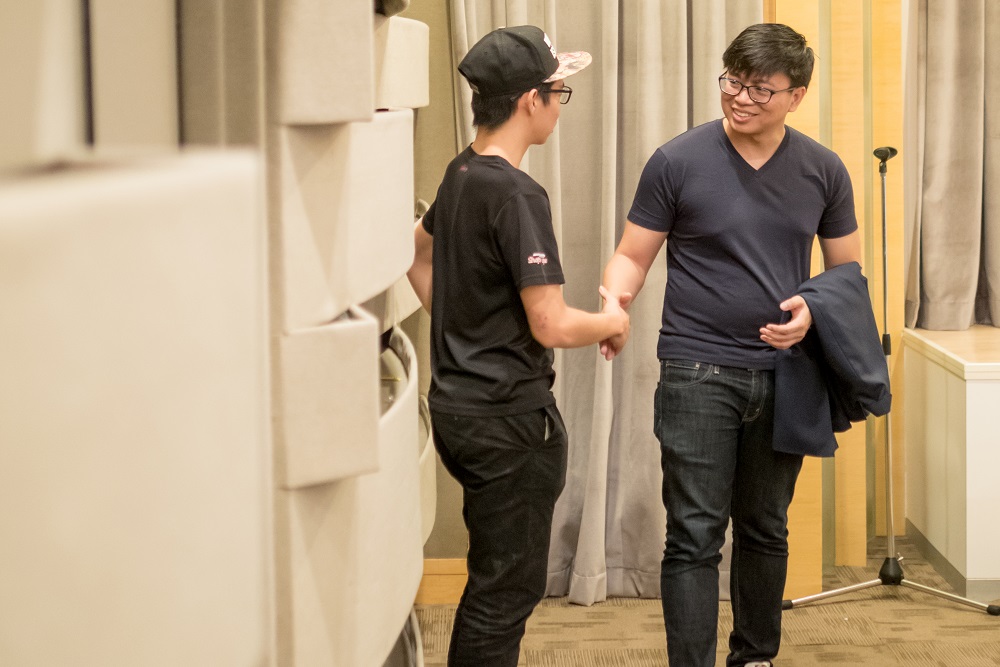 Students who attended Max's #FutureSpeak session felt they now have a better understanding of what it takes to build a mind that constantly innovates. They also gained useful tips and learnt interesting facts from Max's personal experience. To learn more from Max, many stayed behind after the session to chat with him.

Max is personally coaching four Income OrangeAid FDP Awardees over three months to help them learn the intricacies of design thinking and ideation process. Through the mentorship, the awardees will learn how to develop ideas, test them and build a start-up around their ideas.