Cherish the beauty in designing your masterpiece
We'll protect your family's lifestyle no matter the circumstance together.
Keep your family's happiness secure in any situation. Discover the protection plan to your masterpiece.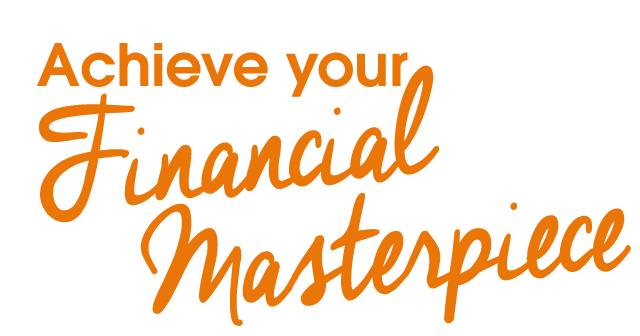 Even if it's just a question you have, we want to be part of your journey.
Leave your contact details below and one of our trusted Income Advisors will assist you.
The consent provided by me in this form is in addition to and does not supersede any consent which I may have provided previously in respect of the above purposes, unless my consent is withdrawn and notified to Income.
Please refer to Income's Privacy Policy for more information, including access and correction of my personal data and consent withdrawal.

Prefer to have your goals and needs assessed easily online?
Speak to Sage now – your digital advisor, ready to serve you 24/7.