Here's what you get with DPS.
Protection against death, terminal illness[1], and total permanent disability[2].

Be covered for up to a maximum sum assured of $46,000[3].

Pay for premiums using your CPF Ordinary and/or Special Account[4] ("CPF account"). With sufficient funds in your CPF account, no out-of-pocket cash is required.

Automatic yearly policy renewal, provided that there are sufficient funds in your CPF account.
How much you need to pay.
Depending on your age at your last birthday, the corresponding premium amount, based on the maximum sum assured of $46,000, will be deducted yearly from your CPF Ordinary Account and/or Special Account. The premiums are regardless of gender.
| | |
| --- | --- |
| Age (years) | Yearly premium payment |
| 34 and below | $36 |
| 35-39 | $48 |
| 40-44 | $84 |
| 45-49 | $144 |
| 50-54 | $228 |
| 55-59 | $260 |
Who this is for.
You must be a CPF member and a Singapore Citizen or Permanent Resident aged between 16 and 59 years old to be covered under DPS.
The eligibility for a DPS cover is subject to you being in good health. You must declare and fully disclose all information regarding your health, if you are
Insuring with us for the first time, whether by auto-cover or application; or
Topping up your sum assured after 60 days from your DPS policy renewal date; or
Reinstating your cover.
The information on your health includes
All your past and current illnesses;
Any surgery/treatment/medical test that you had previously undergone or will be undergoing; and
Any physical or mental impairment.
Refer here for the list of serious illnesses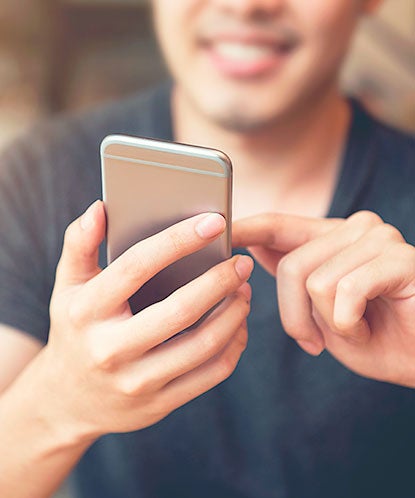 Your policy toolkit.
Why am I automatically covered under DPS before I declare my health condition to Income?
DPS is automatically extended to CPF members who are Singapore citizens or Permanent Residents, between age 21 and 60, when they make their first CPF working contribution.
To allow you to enjoy the DPS protection immediately, the CPF Board has deducted the annual premium from your CPF Ordinary or Special Account. However, you are required to declare your health conditions by completing the Health Declaration form that was enclosed in your DPS Welcome Package. Claims will not be admitted if you were suffering from serious illnesses before your policy commenced.
If I am residing overseas, am I still covered under DPS?
You will still be covered under DPS as DPS provides worldwide coverage.
We will notify you of the need to top-up via a top-up notice to stay insured if there are insufficient funds in your CPF account. Please ensure that you update us with your up-to-date mailing address to receive your DPS notifications.
What is the difference between Dependants' Protection Scheme (DPS) and Home Protection Scheme (HPS)?
DPS is an affordable term-life insurance scheme that provides insured members and their families with some money should the insured members pass away, suffer from Terminal Illness or Total Permanent Disability. DPS is an optional scheme which covers CPF members who are Singapore Citizens or Permanent Residents for a maximum sum assured of $46,000. The coverage is worldwide and insured members will be insured up to the end of the policy year during which they turn 60 years old.
The Home Protection Scheme (HPS) is a mortgage-reducing insurance, which insures CPF members and their families against losing their HDB flats in the event of death, Terminal Illness or Total Permanent Disability.
Print all queries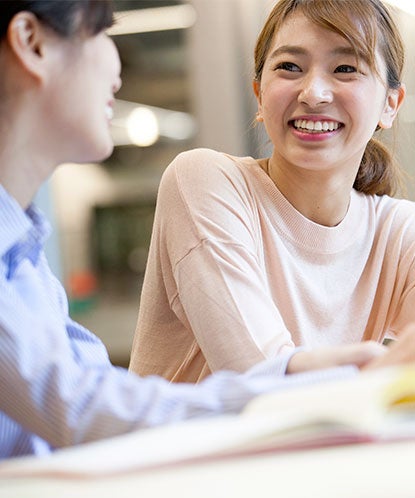 Footnotes
Terminal illness refers to an illness that a registered medical practitioner under the Medical Registration Act certifies is expected to result in death within 12 months.
Total Permanent Disability refers to (i) the inability to take part in any employment permanently or (ii) the total permanent loss of physical function of any of the following:
• Both eyes; or
• Two limbs; or
• One eye and one limb
If you have enough savings in your CPF Ordinary and/or Special Account to pay the full premium, you will be automatically covered for the maximum amount of $46,000.
Otherwise, a lower cover will be given depending on the balance in your CPF Ordinary and/or Special Account. The minimum cover provided is $5,000. 
Premium is automatically deducted every year from your CPF Ordinary Accounts and/or Special Account. It will only be deducted from your Special Account if there are insufficient funds in your Ordinary Account. 
Exclusions
There are certain conditions whereby the benefits under this plan will not be payable. You can refer to your policy contract for the precise terms, conditions and exclusions of the plan. The policy contract will be issued when your application is accepted.
Important Notes
This is for general information only. You can find the usual terms and conditions of this plan in the policy conditions.
All our products are developed to benefit our customers but not all may be suitable for your specific needs. If you are unsure if this plan is suitable for you, we strongly encourage you to speak to a qualified insurance adviser. Otherwise, you may end up buying a plan that does not meet your expectations or needs. As a result, you may not be able to afford the premiums or get the insurance protection you want. This plan does not have any cash value.
This policy is protected under the Policy Owners' Protection Scheme which is administered by the Singapore Deposit Insurance Corporation (SDIC). Coverage for your policy is automatic and no further action is required from you. For more information on the types of benefits that are covered under the scheme as well as the limits of coverage, where applicable, please contact Income or visit the GIA/LIA or SDIC web-sites (www.gia.org.sg or www.lia.org.sg or www.sdic.org.sg).
Information is correct as of 15 September 2020.
The best deals. Just for you.