Income continuously reviews our health insurance plans and riders by making changes to its premiums and benefits to keep up with evolving healthcare needs and ensure that our policyholders have access to quality healthcare.
This webinar will help you understand the changes to your IncomeShield plan and rider which will take effect upon policy renewals starting from April 2021, and how they aim to provide you long-term value as our policyholder.
Our panel of experts and management representatives will be on hand to answer questions you may have about your IncomeShield plan and rider, and how you can continue to have comprehensive health insurance coverage with Income.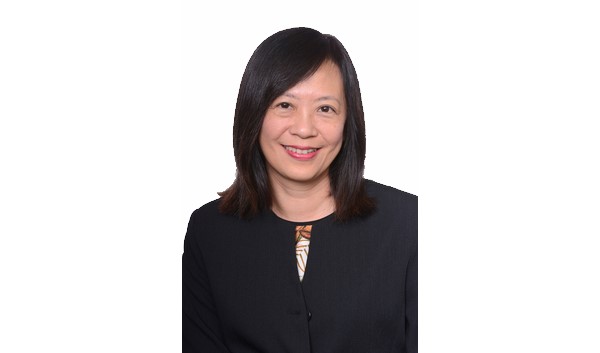 Chief Health Officer, Income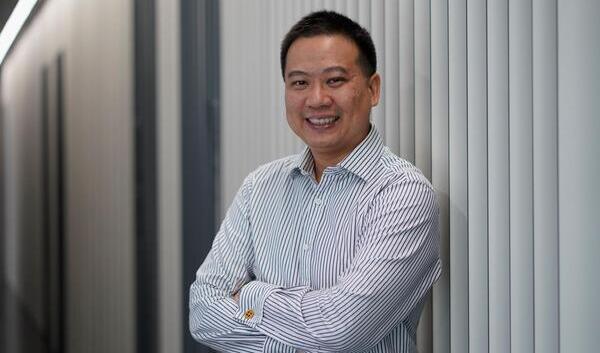 Saw Swee Hock School of Public Health, NUS
Register for the webinar now
This webinar is only for IncomeShield Policyholders. By selecting your preferred session below, you will be leaving Income's website and re-directed to Zoom website to register for the IncomeShield webinar.
| Session 1 | Session 2 | Session 3 |
| --- | --- | --- |
| 18 March 2021 (Thursday) | 18 March 2021 (Thursday) | 19 March 2021 (Friday) |