| Date | Bid Price | Offer Price |
| --- | --- | --- |
No data for your selected date range.
Invest in this fund
Latest bid price
1.272
As of 6 Dec 2021
Fees & Charges
Pay with
Cash, SRS
Premium charge
Please refer to the fees and charges in the Product Summary of the applicable ILP for details.
Annual management fee
1.3% p.a.* which includes management fee charged by the manager of the Fullerton Premium Fund Class C SGD distributing class.
*Not guaranteed and may be reviewed from time to time. However, it shall not exceed 2.0% of the sub-fund balance at any point in time.
About the fund
| | |
| --- | --- |
| Fund type | Thematic Fund |
| Launch date | 27 April 2018 |
| Investment objective | To generate regular income and long-term capital appreciation for investors by investing into various asset classes. |
| Investment scope | The sub-fund aims to achieve the objective by investing all or substantially all of its assets in the Fullerton Premium Fund ("underlying fund") Class C SGD distributing class. The underlying fund may invest in collective investment schemes, other investment funds, exchange traded funds ("ETFs"), real estate investment trusts ("REITs"), listed and unlisted securities (including but not limited to equities, fixed income/debt securities and securitised/asset-backed instruments), alternative instruments (including but not limited to listed and OTC financial derivative instruments ("FDIs"), money market instruments, cash deposits and other permissible investments as deemed appropriate to achieve its investment objective and asset allocation strategy. The underlying fund may opportunistically allocate into private equities, commodities and other alternative investments for additional diversification. The underlying fund may use FDIs for hedging, efficient portfolio management, optimising returns or a combination of all three objectives. The sub-fund is denominated in Singapore Dollars. |
| Fund manager | NTUC Income Insurance Co-operative Limited |
| Manager of the underlying fund | Fullerton Fund Management Company Ltd |
| CPFIS risk classification | N.A. |
| Inclusion in CPFIS | N.A. |
| Structure | Single fund |
| Benchmark | The Multi-Asset Premium Fund is unconstrained and therefore not managed with reference to a benchmark. |
Download detailed fund summary
Distributions (if any) may be declared at our absolute discretion and are not guaranteed.
The sub-fund offers a monthly payout feature and intends to declare monthly distributions out of income and/ or capital of the sub-fund with effect from 30 May 2018. Monthly distributions may be declared in the range of 2% p.a to 4% p.a. The Manager intends to pay the distribution within 45 days from the declaration date. The declaration date is set on the 2nd last business day of every month.
Policyholder will be entitled to receive these distributions if their policy has not ended and have units in this fund on the declaration date of the distribution. Please refer to the ILP products' policy contracts for the criteria and options available.
Please note that the making of distributions is not guaranteed. If distributions are made, such distributions are not a forecast, indication or projection of the future performance of the sub-fund. The making of any distribution will not imply that further distributions will be made. The frequency and/or amount of distributions (if at all) may be varied at our absolute discretion.
Distributions may be made out of the capital of the sub-fund. Please note the risk of distributions out of capital described in Product-Specific Risks section in this document.
Distributions are expected to result in an immediate reduction of the net asset value per share/unit.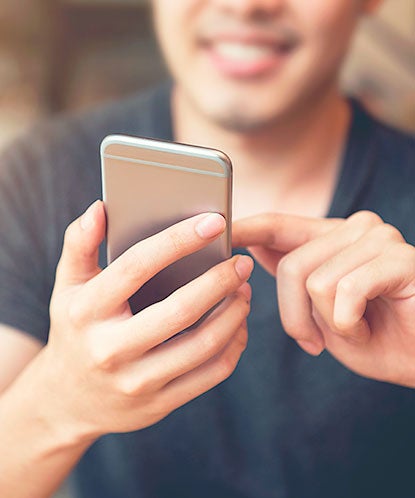 Key downloads