| Date | Bid Price | Offer Price |
| --- | --- | --- |
No data for your selected date range.
Invest in this fund
Latest bid price
1.038
As of 27 Jul 2021
Fees & Charges
Pay with
Cash, SRS, CPFIS (OA), CPFIS (SA)
Initial sales charge
Initial Sales Charge may apply. Please refer to the fees and charges in the Product Summary of the applicable ILP for details.
Annual management fee
0.85% p.a.*
*Not guaranteed and may be reviewed from time to time. However, it shall not exceed 2.0% of the sub-fund balance at any point in time.
About the fund
| | |
| --- | --- |
| Fund type | Target Maturity Fund |
| Launch date | 25 Sep 2009 |
| Investment objective | To provide investors with a regular and steady income whilst maintaining a stable capital value. The sub-fund offers a semi-annual pay-out feature, with a historical distribution of up to 4% per annum (which constitutes of payouts up to 2% of the net asset value on 31 May and 30 November every year). Distributions are not guaranteed and can be made out of income, capital gains, and/or capital of the sub-fund which is expected to result in an immediate reduction of the net asset value per unit/share. Past payout yields do not represent future payout yields. |
| Investment scope | The sub-fund intends to achieve this objective by investing in a diversified portfolio of asset classes including fixed income, equities and alternatives. The sub-fund is denominated in Singapore Dollars. |
| Fund manager | NTUC Income Insurance Co-operative Limited |
| Sub-investment managers | Schroder Investment Management (Singapore) Ltd |
| CPFIS risk classification | Low to Medium Risk, Broadly Diversified |
| Inclusion in CPFIS | Yes (CPF OA and CPF SA) |
| Structure | Single fund |
| Benchmark | Benchmark: Barclays Global Aggregate Index (SGD Hedged) Markit iBoxx ALBI Singapore Government Index MSCI AC Asia ex Japan Index in Singapore Dollars MSCI AC World Index in Singapore Dollars FTSE Straits Times Index (FTSE STI) Gold Spot hedged to Singapore Dollars |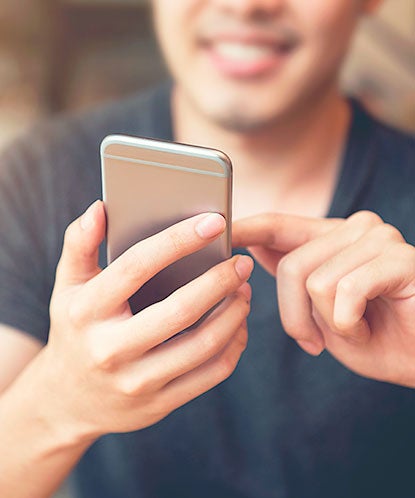 Key downloads