What To Expect In 2019
By Fullerton Fund Management, 01 January 2019
624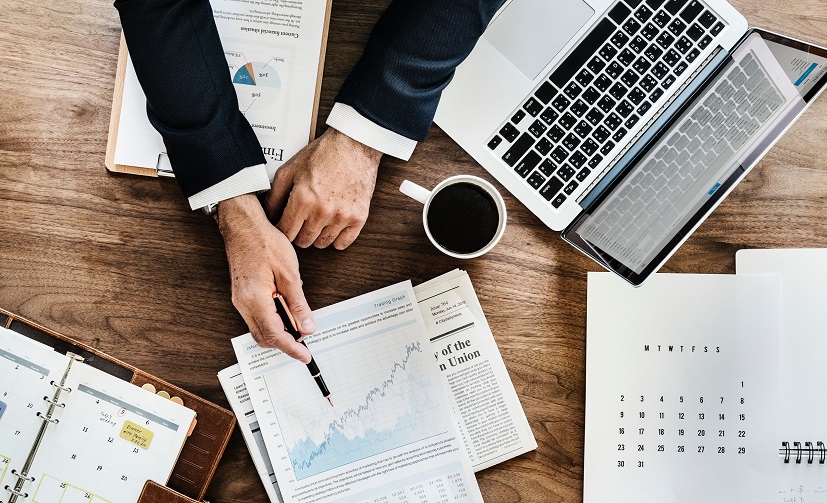 Image: Unsplash

Financial markets started off well in 2018, then experienced volatility throughout the year as geopolitical issues took centre stage, and became a top concern for investors around the world.

What can we expect in 2019? Below are three considerations:

Geopolitics continues to drive uncertainty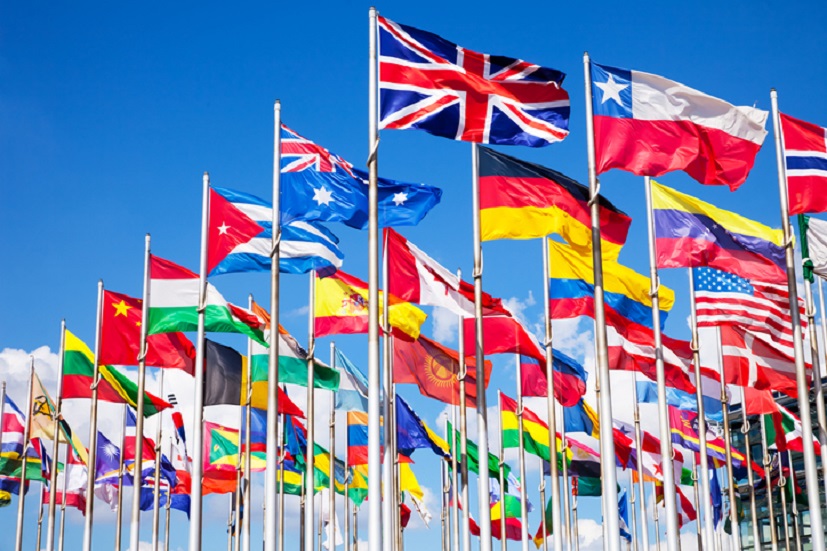 Image: iStock

US-China tensions go beyond disagreements on trade, and may have far reaching consequences. In the Eurozone, rising demographic and economic tensions make European integration more difficult. For the UK, Brexit looks messy, and adds to uncertainty in markets.

US economic health matters

Image: Unsplash

Economic indicators such as housing are showing signs of weakness as interest rates move higher. Offsetting this are previous tax cuts, though their benefits could fade as we enter 2019. Markets are now concerned about a possible US recession, but could this fear be overdone?

Asian equity markets remain cheap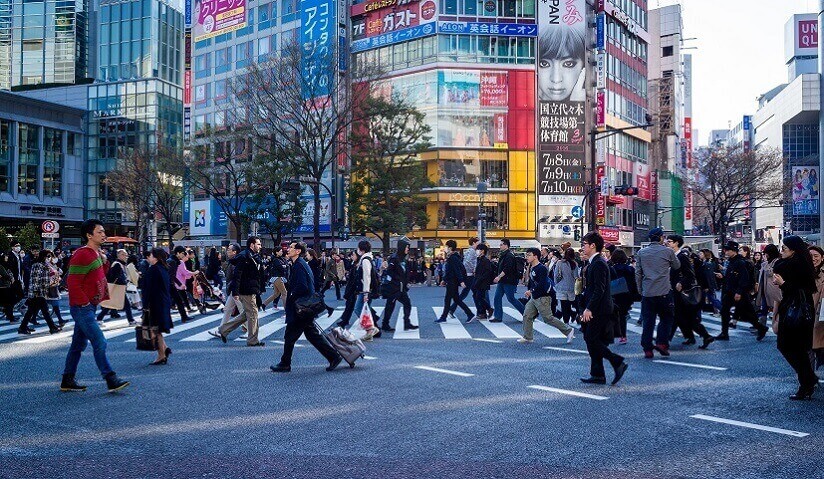 Image: Unsplash

Following earnings revisions, Asian equity valuations have fallen and are at attractive levels. For example, the 12-month forward price-to-earnings ratio for the MSCI Asia ex-Japan is now at around 11 times, which is at the lower end of its 10-year average of around 12.2 times*.

Markets are likely to remain volatile in the near term, as the global outlook has grown increasingly challenging. Asset valuations may have improved but geopolitical tensions and economic concerns will continue to weigh on sentiments. Investors should remain suitably diversified across their portfolios to navigate ongoing market volatility. They should also invest according to their risk appetites. On a more granular level, market disruption enables investment experts to identify gems that can reward investors in the long term, and this can be a consideration when deciding on what and where to invest.

Check out our range of Investment-Linked Plans (single premium or regular premium) or, if you don't have the time or expertise to monitor or diversify your portfolio, consult our advisors for help getting started.

*Source: Datastream, Fullerton Fund Management, as at 4 December 2018

Disclaimer
No offer or invitation is considered to be made if such offer is not authorised or permitted. This is not the basis for any contract to deal in any security or instrument, or for Fullerton Fund Management Company Ltd (UEN: 200312672W) ("Fullerton") or its affiliates to enter into or arrange any type of transaction. Any investments made are not obligations of, deposits in, or guaranteed by Fullerton. The contents herein may be amended without notice. Fullerton, its affiliates and their directors and employees, do not accept any liability from the use of this publication.
Important Notes:
This article is meant purely for informational purposes and should not be relied upon as financial advice. The precise terms, conditions and exclusions of any Income products mentioned are specified in their respective policy contracts. For customised advice to suit your specific needs, consult an Income insurance advisor.

This advertisement has not been reviewed by the Monetary Authority of Singapore.
"