TCM vs. Western Medicine
By Jolene L, 19 October 2017
12201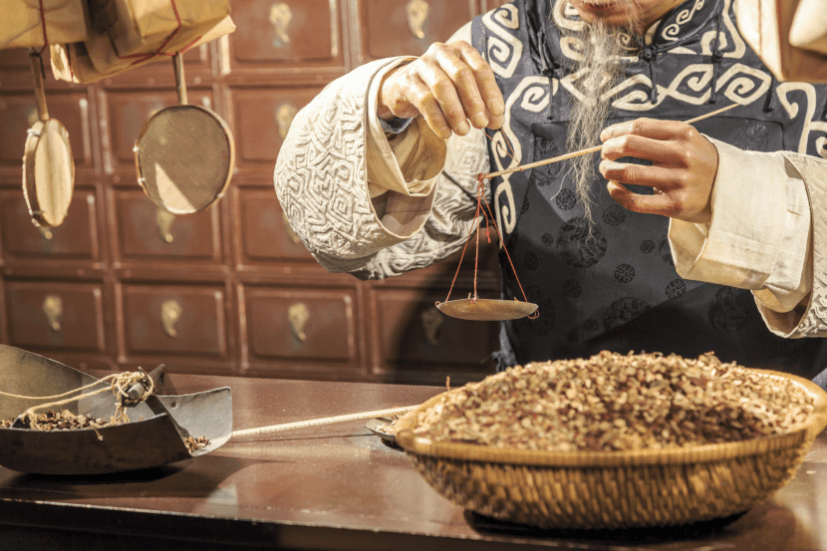 Think of Traditional Chinese Medicine and acupuncture, tui na massages and bitter herbal concoctions come to mind. But this form of medical treatment is increasingly becoming more recognized amongst modern-day Singaporeans. The industry is also well regulated now since the passing of the
Traditional Chinese Medicine Practitioners Act in 2000
, so much so that many local employers accept medical certificates issued from registered TCM clinics.
While western medicine typically diagnoses the symptoms, TCM takes on a more holistic approach. But when it comes to acute care, like dislocated or fractured bones, both schools of thought have their benefits. Read on to find out which type of medical care is best for treating the injury you have on hand.
---

A holistic approach
The basis of TCM is in providing a holistic approach to managing pain and
strengthening the body
. It is considered natural and holistic because it works with the body's healing processes. This is done through a series of treatments that may include tui na, acupuncture and herbal medication. Acupuncture is administered to clear the energy pathways, called qi, to relieve symptoms, while tui na aids recovery by relieving pain and dispersing blood stasis and swelling. TCM practitioners may also use tui na to correct dislocations.
In tandem with acupuncture and tui na, TCM practitioners may also prescribe herbal medicine to improve blood circulation, control inflammation, relieve pain and strengthen the overall health of the patient.
A direct approach
While TCM takes on a holistic approach to treating injuries, western medicine is more direct. A visit to the doctor may involve a series of tests and scans to find the cause. This is then followed by a diagnosis to treat the injury. Treatments for minor injuries include prescribing painkillers or muscle relaxants to relieve pain as well as immobilizing affected areas using slings, splints and casts to reduce movement. The doctor may also refer you to a physiotherapist for massage, manipulation or exercises to strengthen the surrounding muscles and speed up the normal function of the injured area. In severe injuries, the doctor may even administer steroid injections to the affected area to reduce inflammation.
---

Which approach works for you?
The ultimate question when it comes to deciding between visiting a TCM clinic or your General Practitioner is which is more effective? While both have their benefits, you should understand the typical treatment plan for an injury before choosing one.
Here's a table to illustrate the typical plans for treating a major sprained ankle for each of the medical treatments:
TCM
Western medicine

Acupuncture at the site of injury and at the opposing end
Tui na administered to surrounding area to relax leg muscles and increase blood circulation
Herbal compress applied to affected area to relieve pain
Herbal oral medication prescribed to be taken over a few weeks
Return for follow-up assessments
Course of treatment: A few weeks to a few months

Brace applied at ankle to immobilse affected area
Painkillers prescribed to relieve pain
Referral to physiotherapist to work on exercises to regain mobility and strengthen muscles
Return for follow-up assessment with physiotherapist
Course of therapy: Couple of weeks to a few months
There is no right or wrong approach, but it is important to find an approach that you're comfortable with.
Long-term self-care
Even if you have healed from your injury, it is always a good idea to take care of the affected area. Continuing with your mobility and strengthening exercises recommended by your physiotherapist can be easily done at home. As for TCM, you can continue to visit your practitioner for follow-up tui na or acupuncture therapy sessions.
Income's Personal Accident Assurance
covers you in the event of accidents, so long as the medical institution is legally licensed. Regardless of which method you choose, Income supports you in the choices you make.
Important Notes:
This article is meant purely for informational purposes and should not be relied upon as financial advice. The precise terms, conditions and exclusions of any Income products mentioned are specified in their respective policy contracts. For customised advice to suit your specific needs, consult an Income insurance advisor.