Here's why the sandwiched generation is so dependent on domestic helpers
By Joanne Poh, 06 January 2019
17497
Juggling work, raising a family and tending to the needs of aged parents is par for the course in Singapore households.

The burden is particularly heavy for the Singaporeans who form part of the sandwiched generation. These people struggle to support three generations of the family, which leaves them with barely enough time to breathe.

5 hard truths about life for Singapore's sandwiched generation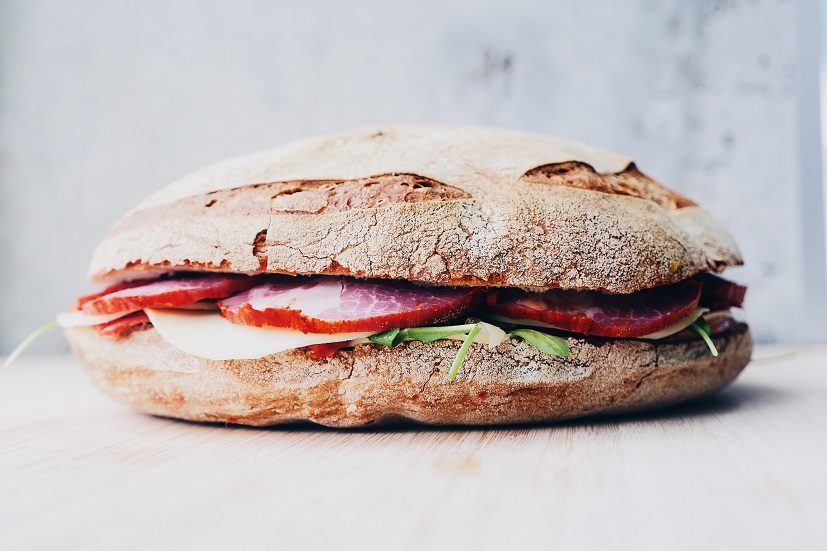 Image: Unsplash

In Singapore, the term "sandwiched generation" is used to refer to people who have both children and aged parents to care for. These people often find their time and finances stretched to breaking point as they struggle to balance the demands of raising a family and supporting their parents, all while trying not to neglect their own needs.



The financial costs facing the sandwiched generation continue to become more and more onerous as the cost of living rises. The costs of child-rearing start with diapers, milk powder and childcare, and later balloon to include children's school fees and enrichment. Meanwhile, many working adults in Singapore give their aged parents a monthly allowance in addition to financing an increasing need for medical care.

All this must be done while paying off a mortgage and planning for their own retirement. For most Singaporeans, CPF payouts will be far from sufficient for a worry-free retirement. Putting aside money for savings and investments is thus essential, but difficult while paying off a home loan and supporting a multi-generational family.

The sandwiched generation is stretched not just in terms of money, but also time. In order to cope with their financial responsibilities, households in the sandwiched generation are more often than not dual-income. When they are not working, they are juggling the demands of child-rearing, running a household and spending time with their elderly parents.

Finally, the sandwiched generation also struggles to cope with high psycho-social costs, which include the emotional labour and stress involved in both parenting and caregiving, often made more taxing by work-related stress and life in a fast-paced society.

How domestic helpers offer much-needed support to time-stretched households

Given the pressures facing the sandwiched generation, it is unsurprising that they are increasingly reliant on the immeasurable contributions of domestic helpers.

One of the biggest reasons families hire domestic helpers is so that children can be supervised when their parents are not home or occupied. For dual-income families, this also removes the need for childcare, which can be very costly and also necessitates daily drop-offs and pick-ups.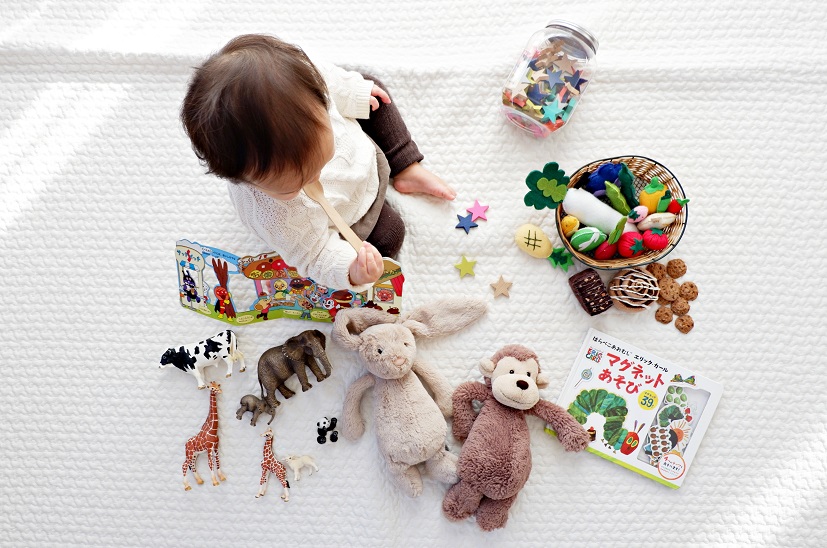 Image: Unsplash

For families who live with aged parents, domestic helpers can also offer caregiving assistance, which adult children are often unable to provide around the clock. As retirement homes are costly in Singapore and standards can be questionable, many families prefer to have their parents move in with them as they age. The assistance of a domestic helper makes it possible for these families to continue living with their elderly parents.

Domestic helpers also offer much-needed assistance with cooking, cleaning and other household chores, mundane tasks that can be very time-consuming. This helps busy Singaporeans free up time to spend with their children and elderly parents.

Tips for a fruitful and fair relationship with your domestic helper

Domestic helpers play an essential role in helping families in the sandwiched generation thrive, but unfortunately they are often under-appreciated. To ensure that all goes well with your domestic helper and that she is treated fairly, here are some tips.

Be prepared to teach and guide – Don't assume that a domestic helper knows what to do, even if she has years of experience working in other households. Be proactive and approachable in teaching her the ropes and answering queries, rather than expecting her to figure everything out by herself.

Offer privacy – Not all households have a spare room to allocate to their domestic helper. If that is the case in your home, remember that a domestic helper needs privacy during her downtime, and consider setting up a private zone in the home, such as by putting up a standing screen.

Make sure her workload is reasonable – Do not expect your domestic helper to be on call 24 hours. If possible, have her knock off at a reasonable hour. If a child or elderly parent needs care around the clock, carve out periods of rest for your domestic helper.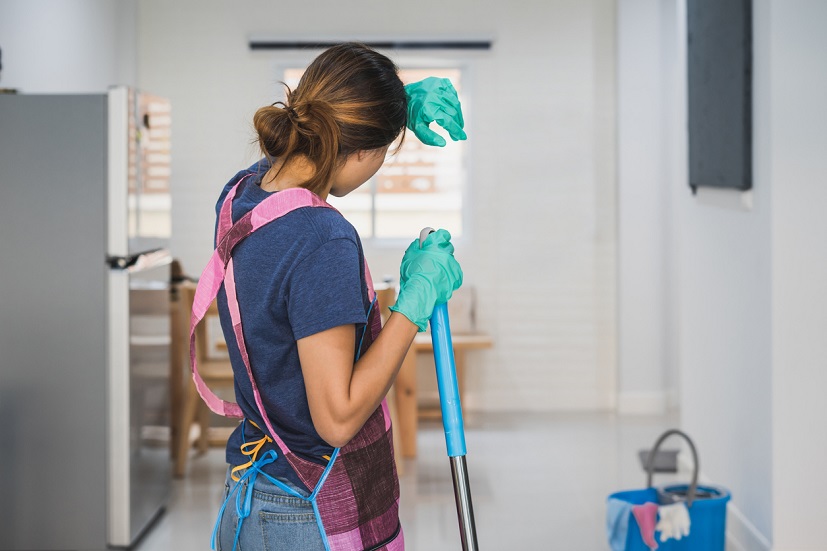 Image: iStock

Show appreciation – Your domestic helper does a lot to help your family, so don't forget to show appreciation and foster a positive relationship with her. There is lots you can do, such as remembering her birthday, having a restaurant meal in her honour and, of course, saying a simple thank you.

Give her regular days off – Err on the side of generosity when giving your domestic helper time off. Regularly scheduled days off are essential. In addition, on days when the entire family is home and you do not need much help around the house, it doesn't hurt to offer your helper some extra time off.

Get a good domestic helper insurance policy – Protect your domestic helper with a good maid insurance policy that will enable her to carry out her duties with peace of mind. Income's Domestic Helper Insurance provides payouts for personal accidents, hospital and surgical expenses, as well as wage compensation if your domestic helper is hospitalised or on hospitalisation leave and have not had domestic services carried out as a result.

Important Notes:
This article is meant purely for informational purposes and should not be relied upon as financial advice. The precise terms, conditions and exclusions of any Income products mentioned are specified in their respective policy contracts. For customised advice to suit your specific needs, consult an Income insurance advisor.

This advertisement has not been reviewed by the Monetary Authority of Singapore.