5 questions the sandwich generation needs to ask when evaluating your insurance needs
Insurance is a necessary part of any financial plan. But there is no a one-size-fits-all approach to selecting insurance products, and what is right for one person might not be right for another. The insurance products that are ideal for you will depend on factors as varied as your family members, your financial goals and your budget.
One group of people with unique insurance needs is the sandwich generation, who are raising children while financially supporting aged parents at the same time.
As a member of the sandwich generation, you face the challenge of having to ensure that two sets of dependents stay protected.
Here are five questions to consider when evaluating what insurance products you need.
1. Who do I need to protect?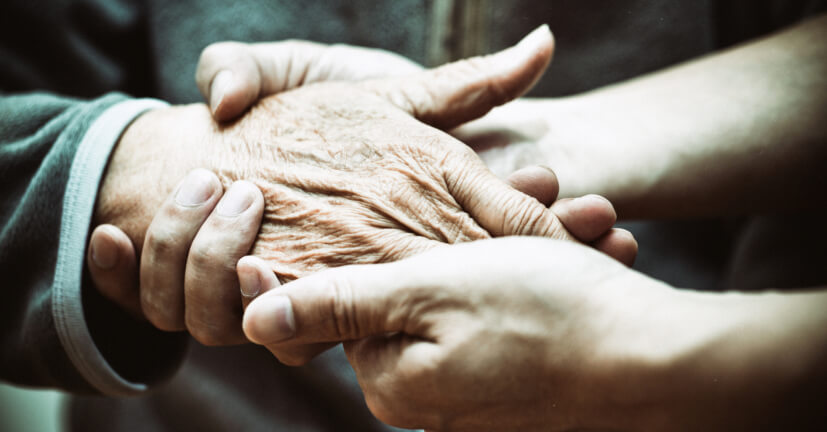 For members of the sandwich generation, ensuring dependents stay protected and financially supported is a key challenge.
So, one of the biggest questions to ask when determining your insurance needs is who you need to protect, and who depends on you financially.
As a member of the sandwich generation, you have two sets of aged parents to care for, your own and your in-laws. Apportioning responsibility for these two sets of parents can be a sensitive topic, so it is best to have a frank discussion with your spouse to avoid misunderstandings.
Sit down with your spouse and evaluate how both of you view protection. Discuss who is responsible for taking care of each family member, and whether the protection you are considering takes care of both you and your spouse's dependents or just your own. For instance, should the husband's protection plan also factor in the wife's parents and vice versa? Or should both spouses' protection plans take into account both sets of parents?
2. In which areas do my family and I need protection and for how long?
Once you know who you need to protect, it is time to figure out which areas they need protection in, and for how long.
For instance, naming your children, aged parents and spouse as beneficiaries to a life insurance policy will ensure that they receive financial support should something happen to you.
You can choose between term life insurance, which covers you for a specific period, or a whole life plan, which covers you for the rest of your life. The plan is meant to take care of your financial support to the family as a breadwinner or contributor in the event that you can no longer provide for them. All these factors will have to be taken into account when determining whether a term plan will be sufficient or whether you will need whole life coverage.
Critical illness cover, which is included in your life insurance, gives you a larger safety net by ensuring you have the coverage you need for treatment without placing an additional burden on your family members.
You might also want to consider disability coverage, which covers living expenses if something unfortunate happens and can also help to finance rehabilitation.
Other types of protection your family might need include health or hospitalisation insurance, which ensures that medical bills are taken care of, and, in the case of aged parents, silver insurance that can cover the cost of accidents, medical expenses and caregiver training expenses.
Beyond protection needs, another product parents will want to think about it is an endowment plan. Putting your children's education fund into an endowment plan ensures their education expenses are covered no matter what happens to you, and it also helps the money grow over time.
When it comes to duration, your children are likely to need protection until they complete their education. As for your parents, they will probably need protection for the rest of their lives.
3. What are my financial needs?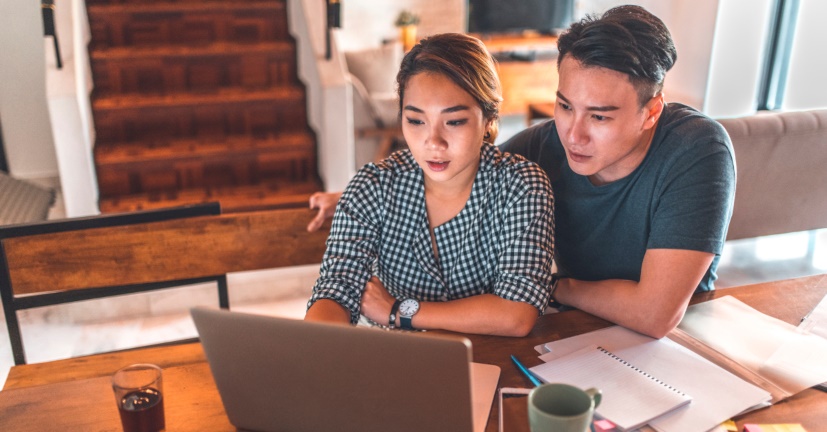 As a member of the sandwich generation, it is important to ensure your own financial and retirement needs are taken care of even as you support your dependents, otherwise your own children might risk becoming part of the sandwich generation, too.
While some people use insurance purely for protection, others use it as a tool to grow their money. If you wish to do the latter, consider protection plans that let you grow your wealth at the same time. Being part of the sandwich generation requires every dollar to be stretched to its maximum return – Looking for a protection plan with cash value may be something you can consider.
Defining your financial needs makes it easier to find products that can help you fulfil them. So, when it comes to retirement planning, ask yourself when you wish to retire and the amount of money you will need when you stop working.
Also consider whether you wish to receive payouts regularly, such as on a monthly, basis, or whether you prefer to receive a single lump sum payment that you can then portion out on your own.
4. What are my priorities?
The sandwich generation faces so many competing responsibilities that it can be easy to lose sight of your biggest priorities.
So take a step back, look at your list of responsibilities and commitments, and ask yourself which ones are most important to you. If possible, narrow it down to just two or three.
For instance, you might decide that ensuring your dependents are taken care of if something happens to you, planning for your own retirement and ensuring your family receives medical protection are your top priorities.
Not every single protection need needs to be addressed at the same time. Prioritising allows you to focus on the needs you consider the most important. As your budget grows, you can then look at the other priorities further down on the list
With a firm idea of your biggest concerns, it will be easier to narrow down insurance solutions that will have the biggest positive impact.
5. What is my budget?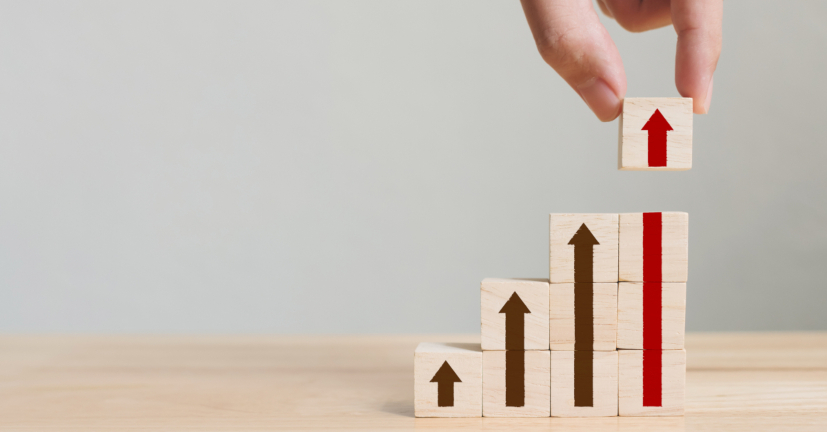 Because of the number of family members that need protection, it is important to do the math to ensure you can set aside enough for everyone's insurance needs.
Determining a budget ahead of time can help tremendously with planning as you can then narrow down your options based on what is within your means.
If planning your family's insurance needs still seems daunting, speak anonymously to Income's advisors online at
Advisor Connect
for more in-depth financial planning advice.
If you find a plan that suits your needs and wish to purchase it immediately or in the comfort of your home at your convenience, hop over to
Income's life insurance portal
to make your purchase.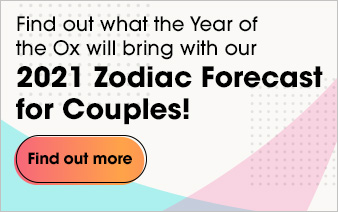 Important Notes:
This article is meant purely for informational purposes and should not be relied upon as financial advice. The precise terms, conditions and exclusions of any Income products mentioned are specified in their respective policy contracts. For customised advice to suit your specific needs, consult an Income insurance advisor.

This advertisement has not been reviewed by the Monetary Authority of Singapore.