Tips for Renewing Your Indonesian Helper's Work Permit
In the last ten years, the number of Singaporean families employing a foreign domestic worker (FDW) at home has increased. In 2017, the number of FDWs in Singapore hit 240,000, a 40% jump from the number a decade ago. Around 50% of them come from Indonesia. Five weeks before the expiry of your helper's work permit, you should receive a letter from MOM about the renewal process. If you have an Indonesian helper and wish to continue her employment, or in the case where your helper would like to go back for home leave, here are some tips for renewing her work permit.

Renew your helper's insurance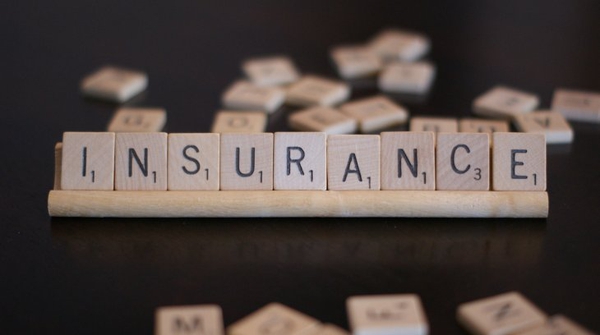 Once you receive the letter, the first thing you have to do is to renew your helper's insurance. All Domestic Helper Insurance covers basic Personal Accident as well as Medical Coverage, as stipulated by MOM. Some insurance coverages provide additional benefits. Income's Domestic Helper Insurance, for instance, also offers wages compensation if your helper is hospitalised. This coverage will help in your expenses should you need to hire extra help when your helper is unable to carry out her domestic services due to her hospitalisation. Not to mention, you can opt for the hassle-free Domestic Helper Insurance online renewal from Income.

When re-applying for the insurance, make sure that the new Domestic Helper Insurance starts the day after the expiry date of your helper's work permit. For instance, the insurance should start on 1 July 2019 if the work permit expires on 30 June 2019.
Renew the work permit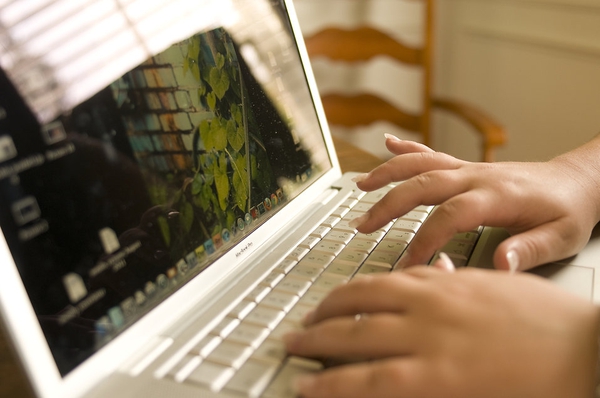 A few days after renewing your helper's insurance, go to the MOM website to renew her work permit. Here are some documents that you have to prepare for the renewal process.
Scanned copy of the helper's personal particulars found in her passport, including amendments if any.
Security bond, which you will receive from the insurance company immediately after you renew your helper's insurance. If you renew her insurance through an employment agency, ask them for the Renewal Declaration Form.
Your home or office address.
Your credit card to pay the $30 renewal fees.
It should not take you more than five minutes to complete the application. The new work permit will be sent to the address you provide within five business days. Make sure that you or your helper is home to receive and sign on the new work permit.

Renew her passport
If your helper's passport is expiring in less than 6 months, you have to renew her passport. Go to the Indonesian Embassy with your helper on weekdays from 9 am to 12 pm with the following documents:
(if you have issues understanding the instructions in Bahasa Indonesia, do refer to the annotated form here)
Old passport (original and one copy, only the first and last page are needed for the copy)
A copy of your (or her employer's) ID card
Work permit (original and one copy)
The new passport will be ready for collection after three working days -- the officer will inform you the collection date. Take note that the collection timing is from 3 pm to 5 pm. When going to the Embassy, dress appropriately. No sleeveless tops, shorts, short skirts and slippers/sandals are allowed.

Apply for Work Agreement

Besides collecting the new passport, you need to be interviewed for the renewal of your helper's employment. If your helper needs to collect her passport as well, you can go to the Embassy together with her at the collection timing. Otherwise, you can apply for the Work Agreement in the morning as well. While your helper collects her new passport at the counter at level 1, you should head to the Consular Department located on the second floor to take the queue number.

Be prepared to answer some questions regarding her renewed employment such as her new salary, off-days, leave, etc. Once done, the officer will ask you and your helper to sign the Work Agreement. While waiting for the agreement to be prepared, you can apply for her Kartu Pekerja Indonesia Singapura (KPIS) card. Don't leave the place until you receive the stamped and certified documents in both Bahasa Indonesia and English.

Indonesian FDWs do not require any home leave application to travel back to Indonesia. Just make sure your Indonesian helper bring her renewed work permit, a copy of the Work Agreement in Bahasa Indonesia, as well as her passport when she travels.

Before proceeding to renew her work permit, you and your helper are encouraged to settle on the important arrangement, such as her leave, her new salary, and her off-days. This will help to smoothen the interview process at the Embassy as well. After all, renewing your helper's work permit is not as hard as it sounds. MOM has made it relatively easy for anyone to apply online. It is better to start renewing as early as possible. Pretty sure you wouldn't want to get into trouble of getting penalised or losing your helper due to late renewal.
Important Notes:
This article is meant purely for informational purposes and should not be relied upon as financial advice. The precise terms, conditions and exclusions of any Income products mentioned are specified in their respective policy contracts. For customised advice to suit your specific needs, consult an Income insurance advisor.