Planning a $50,000 Grand Wedding at Under $100 Per Guest Isn't Impossible
By Sue Mae Ching, 04 April 2018
5125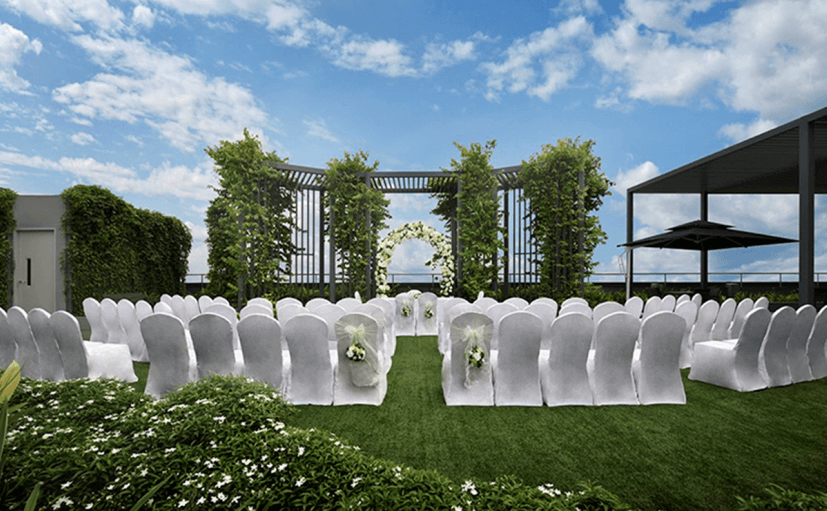 A themed wedding? A floral arch at the entrance of the wedding venue? These are all things that could be on the "wish list" for a couple to create their dream wedding. However, this grand dream wedding could often come at an exorbitant price.
There are many couples who have weddings that cost more than $50,000 in Singapore but a wedding that is under $30,000 (or under $100 per guest) can generally be seen as one that is within a very reasonable budget and not impossible to achieve as well. We all have our own definition of what a "reasonable" cost is, so here are a few tips on how we can all achieve our dreams of having an instagrammable wedding, while also getting the satisfaction of keeping to the budget that we have set for ourselves.
Selecting the venue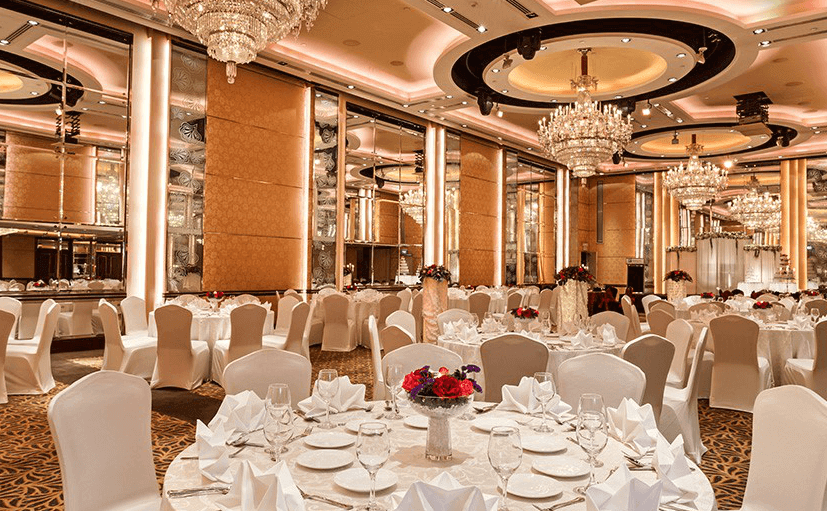 Traditional venues for weddings typically include hotels that offer wedding banquet package with a free night's stay in the hotel's suite. However, some of these hotels come with a price tag of close to $2,000 per table subjected to a minimum number of tables. Perhaps, it is wiser to consider other venues in Singapore that would cost you far less. This
wedding banquet price list
will come in handy should you choose to have your wedding at a hotel.
If you're looking to an alternative to a hotel banquet, you can also visit this other website (click here) for a consolidated selection of wedding venues, this
website
provides a consolidated selection of wedding venues based on the type of venue (e.g. beach, outdoor garden), budget and venue capacity. Some affordable venues in Singapore for a cozy wedding include:
The Chapel @Imaginarium
and
­­­The Arts House
.
Keeping in mind that there could be potential miscellaneous costs at some of these venues such as alcohol corkage fee or additional booking fee for the venue, it will be good to find out more before you make a decision.
Furthermore, non-hotel venues typically require more effort to look like your ideal insta-worthy wedding. This includes anything from having an aisle lined with fairy lights, to fake grass on the fringes and general décor on the tables, which may add into your overall budget.
Hence, an alternate event may cost the same as holding a wedding banquet in the hotel.
Potential Expenditure:
Conventional hotel (such as Fairmont Singapore): At least $20,000 onwards.
Non-hotel venue including food: $8000-$15,000
Food and Beverage alternatives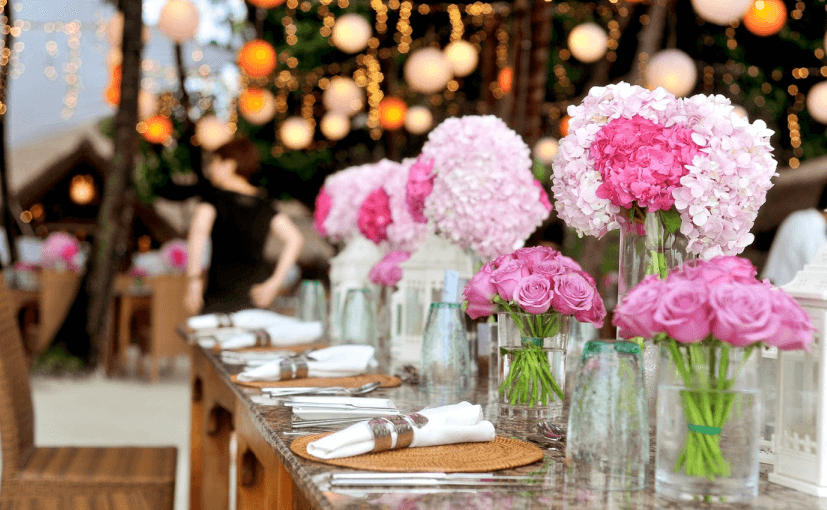 Buffets are becoming a popular option for many weddings these days, especially for weddings held at non-hotel venues. Many caterers offer buffet lines with quality food and exotic dishes such as truffle fried rice, all at reasonable prices. Lunch packages are also generally cheaper than dinner packages. Wedding caterers in Singapore include: Orange Clove, Rasel Catering, Elsie's Kitchen and more. For couples looking to add a bit more excitement into their food offerings, vendors can also be engaged to set up
unique booths
such as live stations, ice-cream carts, beer barrels, dessert tables and juice selections.These booths usually come with lovely wedding decorations too!
Estimated F&B expenditure:
Hotels: $80-$250 per pax (based on price per table)
Restaurants/pubs: $30-$120 per pax
Buffet catering: $20-$80 per pax
Unique booths (e.g. Ice cream cart): $350-$600 for 3 hours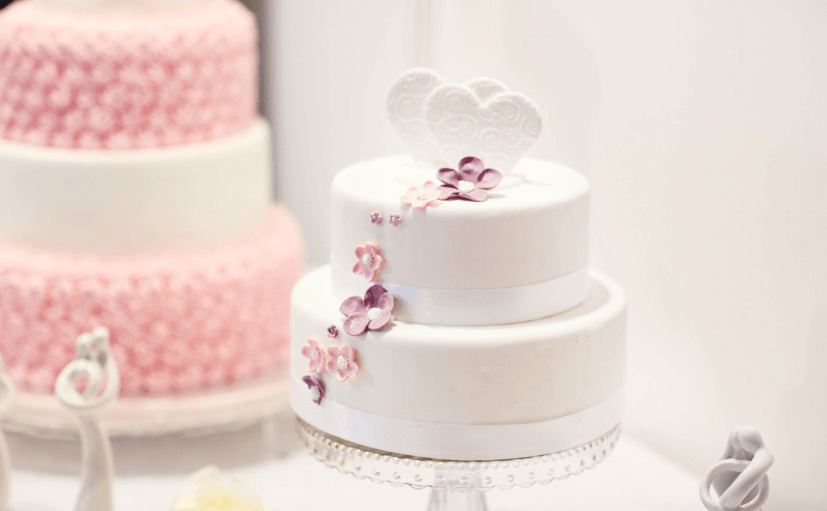 If you're planning to get a fancy wedding cake, you can consider sourcing for your own instead of ordering one directly from the hotel. There are many talented young bakers in Singapore that are able to put their own creative spin on cakes at reasonable prices (under $400). If you are a skilled baker, you can even bake your own wedding cake!
Potential Expenditure:
Hotel/Bakery catered cake: ~$1000
Home baker: $200-$500
Overseas/Online Shopping
1. Wedding dress/suit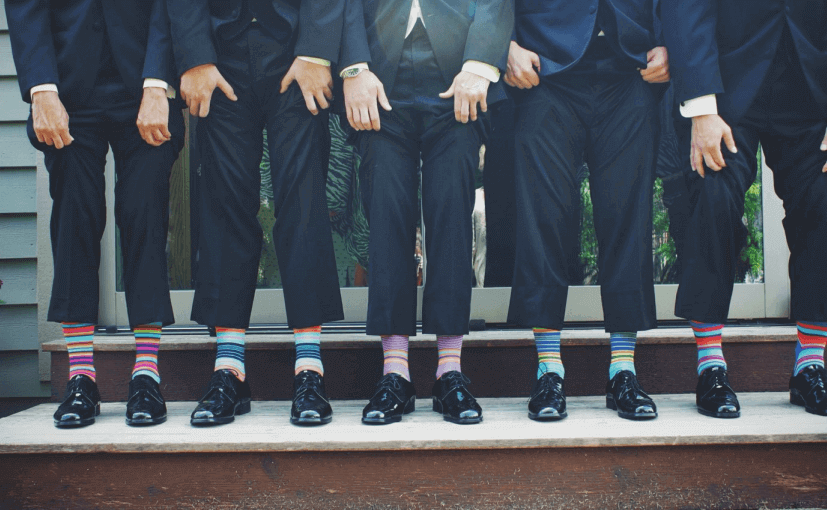 There are some items you can look for if you're travelling to a nearby country in Southeast Asia before your wedding. You could get your wedding dress and outfits for your bridesmaids or groomsmen tailored in countries such as Bangkok or Vietnam at a relatively lower cost compared to Singapore.
For avid online shoppers, websites such as ASOS and taobao offer dresses suitable for weddings as well. Some brides also choose to purchase their bridesmaid dresses from online blogshops that offer beautiful dresses at an affordable price.
Potential Expenditure:
Singapore wedding dress rental: $500-$2000
Wedding dress purchased overseas: $100-$400
Singapore groom suit rental: $90-$500
Tailored groom suit purchased overseas: $80-$400
2. Wedding Photographer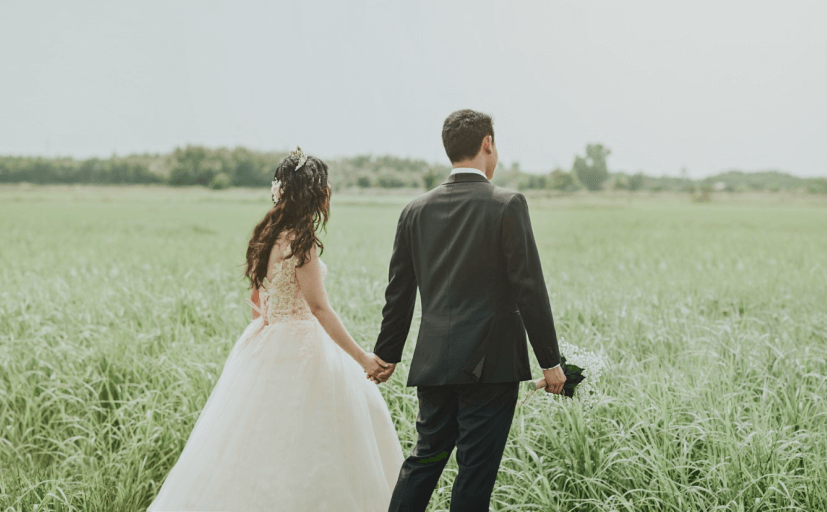 It is also possible to select vendors that specialize in photography and videography from places across the border such as Johor Bahru. Some of these vendors offer a cheaper package deal compared to Singapore vendors. Do keep in mind that while prices may be cheaper for photographers based overseas, there would be additional cost for them to travel into Singapore for photoshoots.
There are also some couples who do away with a pre-wedding photoshoot and actual day photoshoot entirely, relying solely on photos they have taken by friends and family. To get a better understanding of how much a wedding photographer would cost and what would be included,
read this
.
Potential Expenditure:
Photography packages in Singapore: $3000-$10000
Photography packages in JB: $1500-$5000
Do It Yourself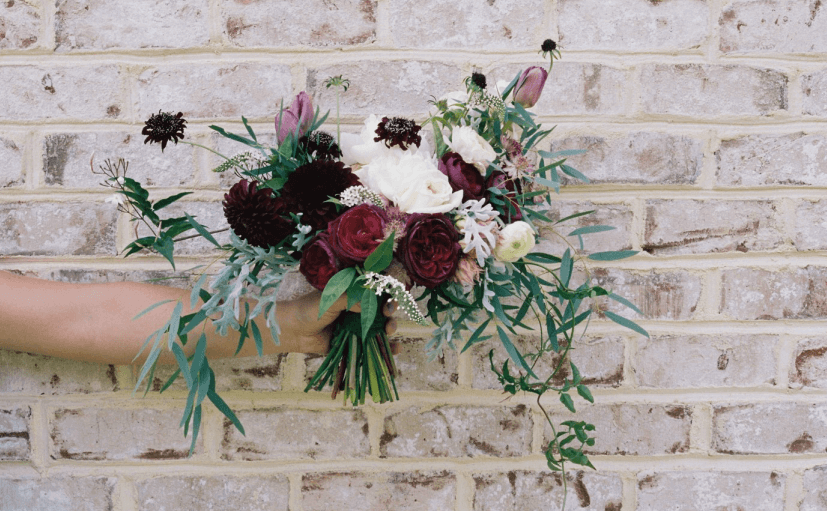 There are a number of things you can do yourself, especially if you have a group of dedicated friends, family, bridesmaids or groomsmen that are more than willing to help you out. This includes making your own bridal bouquet, photo booth, wedding invitations, pre-wedding video and more. Purchasing second-hand items from Carousell or from friends that have recently held their wedding is also an option.
Creating your own wedding invitation allows you full creativity to your liking, and sending it out digitally not only saves the environment, but also allows your guest to conveniently reference the necessary information on the go! Organize a get together for your bridesmaids for a floral arrangement class – Using these new skills, you'd be perfectly suited to put together your own style of bridal bouquet.
Materials for some of these items can be found on websites such as taobao that sell these items at low prices. Be sure to check the reviews of the items before you purchase to ensure that they are of good quality!
If you are unable to do it yourself, try asking your friends and family first. Chances are, you probably have a friend who is artistically inclined or enjoys making video montages.
Potential Expenditure: (Photo booth + wedding invitations + pre-wedding video)
Engaging a vendor: $1500
DIY: $300
What's next?
Your wedding is a once in a life time event, enjoy it! Yet, at the same time, remember that your wedding is the start of a life time journey with your significant other. Finding the balance between your dream wedding and the reality of budgeting can give you great insight into your partner's personality. Be mindful of each other's dreams, and remember that there's always alternative solutions (or in this case, methods) to achieve your once in a lifetime dream wedding.
Although a budget may seem restrictive, there can be a great sense of accomplishment from fulfilling your dream wedding while keeping to the budget you set out with. This would leave you with more flexibility in your other responsibilities such as paying the mortgage for your new home and spending on your children's needs in future. As a couple, it's important to plan your finances together.
So once you are done with all the planning for your wedding, do consider if you are ready to commit to a savings plan for your future. With flexible premium term options, from 15 to 25 years, Income's
Gro Sure Saver
may be a good fit.
Most importantly, Gro Sure Saver also provides coverage for death, terminal illness, and total and permanent disability (TPD before the anniversary immediately after the insured reaches the age of 70).
Important Notes:
This article is meant purely for informational purposes and should not be relied upon as financial advice. The precise terms, conditions and exclusions of any Income products mentioned are specified in their respective policy contracts. For customised advice to suit your specific needs, consult an Income insurance advisor.

This advertisement has not been reviewed by the Monetary Authority of Singapore.