How You Can End The Sandwich Generation: Critical Info For Parents 30-40+
By Joanne Poh, 02 September 2019
2108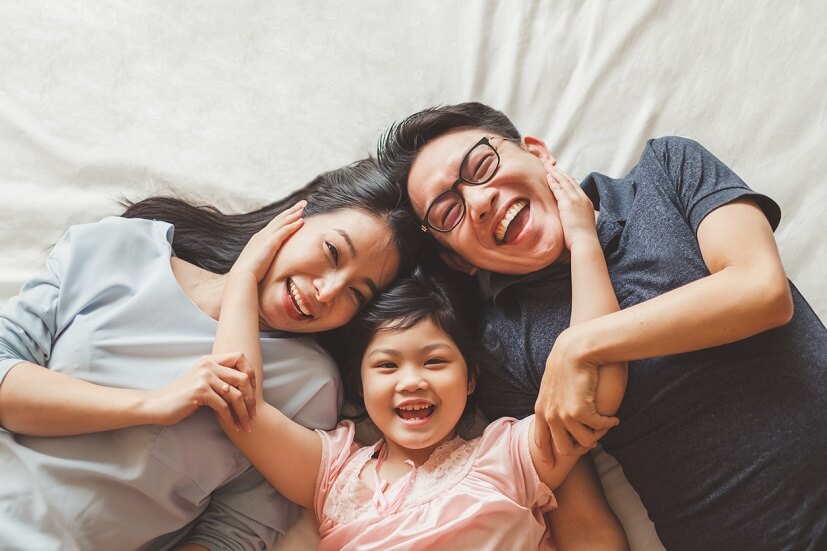 Image: iStock

In the short span of a few decades, Singapore has changed immensely.

Many of today's young parents are part of the sandwich generation, and are under great financial pressure to support their aged parents while trying to raise families of their own.

The number of dual income families is on the rise, which reflects the growing need for increased household incomes.

Today's young parents are being stretched financially, but it doesn't have to be that way for their kids.

There are now many financial tools and a wealth of information available that can make retirement planning easier than ever. With adequate retirement planning, today's parents can free their children from having to support them in the future, breaking the cycle of the sandwich generation.

Not sure where to start? Savings plans such as Income's Gro Retire Flex and Gro Cash Flex is an option to consider.

Gro Retire Flex – a flexible plan you can customise to you and your family's needs.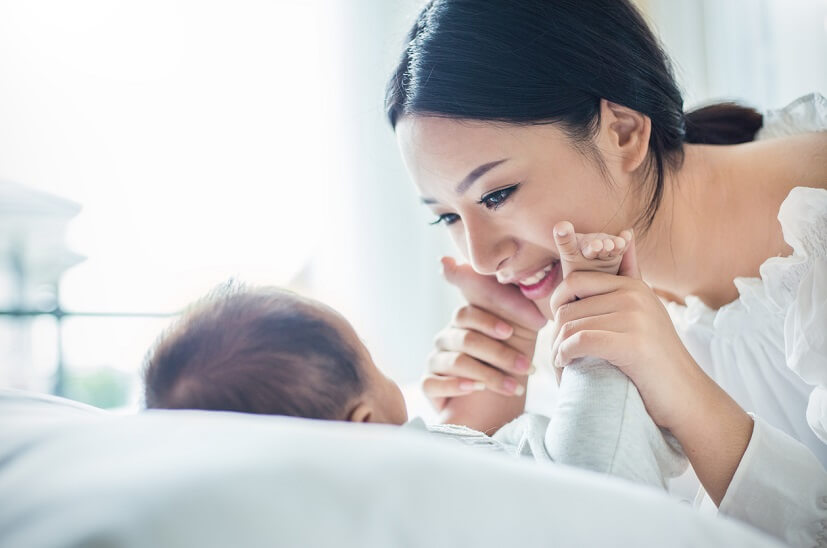 Image: iStock

It's never too early to think about retirement. In fact, after the birth of your first child, the importance of retirement planning becomes even clearer, because supporting yourself frees your child from having to do so later on.

Income's Gro Retire Flex, available online, is a plan that gives you control over how you'd like your retirement lifestyle to be. It offers a monthly cash benefits throughout the payout period you select, as well as a non-guaranteed monthly cash bonus. You can choose to spend your monthly cash benefit and cash bonus in any way you wish, or let it accumulate at a non-guaranteed interest rate of up to 3.25% per annum.

The plan is highly customisable and lets you choose how long you wish to contribute to the plan, when you wish to receive your monthly retirement payouts, and for how long.

For instance, you might decide that you want to start saving at 30, and continue contributing to the plan for ten years up to age 40. You might then wish to let the money grow for 20 years until age 60, and from the age of 60 onwards receive payouts for 20 years until age 80.

This can be customised according to your individual situation. For instance, if you are starting early, you might opt to contribute to the plan over a longer period of time, and/or to let your money grow over a longer duration by deferring to a later retirement age so that the returns on the payouts will be more attractive.

Gro Retire Flex offers a safe way to grow your money, with your capital being guaranteed at the end of the accumulation period and opportunity to receive non-guaranteed monthly cash bonuses. In addition, you also receive protection against death and accidental death, which, for those with children and elderly dependants, offers the peace of mind that their loved ones will be protected should anything happen to them.

Your policy will be accepted regardless of any health conditions you might have, so this is an option that is truly open to anyone.

Gro Cash Flex – retirement saving with liquidity, just in case.
Gro Cash Flex is a savings plan that lets you choose your policy and premium terms, with yearly cash payouts from the end of the second policy year. These cash payouts can either be accumulated at a non-guaranteed interest rate of up to 3.25% per annum, or withdrawn in case you require cash for your child's education needs, for instance, or a special family trip.

The plan offers the flexibility to select your policy and premium terms to match your own financial abilities and retirement needs. You can opt for a longer policy term if you wish to give your money more time to grow, and pick a premium that is comfortable given your income and financial commitments. Your capital is guaranteed upon maturity, making this a low risk way to grow your money.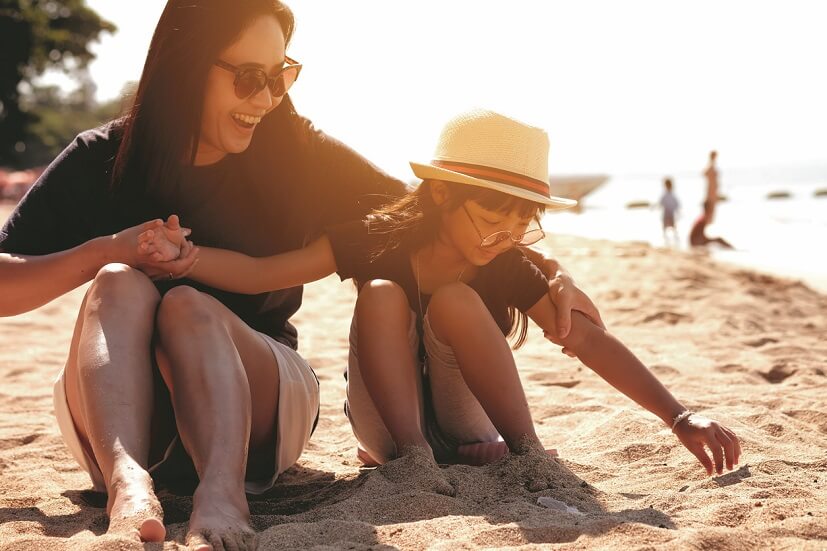 Image: iStock

At the same time as it prepares you for retirement, the plan also offers protection against death terminal illness, or total and permanent disability (before the anniversary immediately after you reach the age of 70). This offers the peace of mind in knowing that your family will be protected should something unfortunate happen to you.

Acceptance to the plan is guaranteed regardless of any health conditions you might have.

Unlike Gro Retire Flex, which offers monthly cash payouts at your desired retirement age and thus gives you a source of passive income to supplement or fund your retirement lifestyle, Gro Cash Flex offers a lump sum payout to use as you wish, if you choose to accumulate the cash payouts and withdraw it at maturity, while at the same time also offering liquidity as you can also access the yearly cash benefits after two years, should you need to.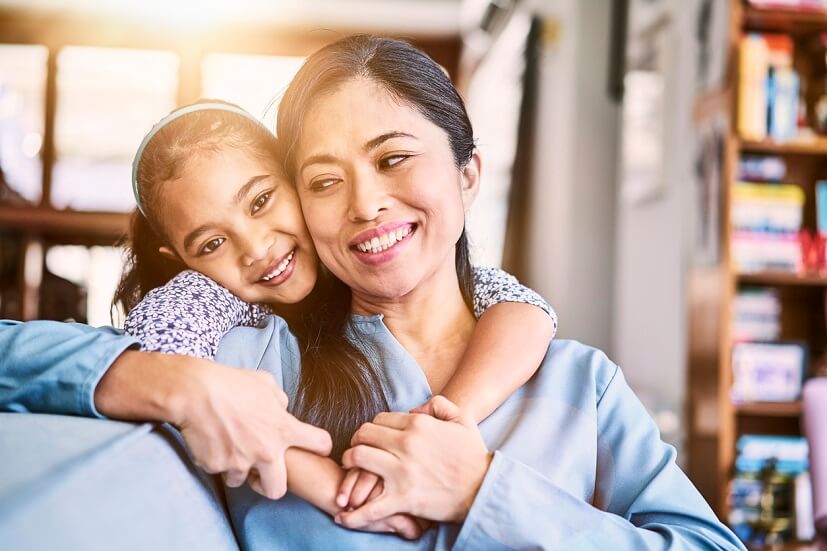 Image: iStock
Retirement planning starts now
This is just two of the many products Income offers to help you enjoy a comfortable retirement.

When it comes to planning for retirement, starting early puts you at an advantage as your money has more time to grow. Learn more about how you can get started, explore your options with an advisor from Income for recommendations tailored to your situation.

Important Notes:
This article is meant purely for informational purposes and should not be relied upon as financial advice. The precise terms, conditions and exclusions of any Income products mentioned are specified in their respective policy contracts. For customised advice to suit your specific needs, consult an Income insurance advisor.

This advertisement has not been reviewed by the Monetary Authority of Singapore.