How to tell if you're part of the sandwiched generation
By Marisse Gabrielle Reyes, 23 January 2018
2489
The "sandwich generation" is a term coined by social worker Dorothy Miller in the early eighties after observing a group of people who were "sandwiched" in between caring for both their children and their parents. This group of people are often depended on for emotional, material and financial support, such as income, education, care and housing for two generations of dependants. To help you identify whether or not you're part of the sandwich generation, read through our check list below:

You have amazing budgeting skills
Caring for your children and elderly parents can take up a significant portion of your financial resources. According to a commissioned survey by Income, conducted by Nielsen with 200 respondents from the sandwiched generation, 45% of the household expenses of those surveyed went towards parents and children. This can mean that you have significantly less financial resources that you can use for yourself. In the same study, 97% of those surveyed said that they try to spend money only on necessities. Perhaps, because you're cost conscious, you've noticed that you like to do your shopping only during the sale periods or you tend to invest in pieces that will last a long time, as opposed to picking up the season's newest trends. Shopping for long-lasting pieces is easier on your wallet and the environment too. You are at the forefront of going towards zero waste!


You feel extremely wanted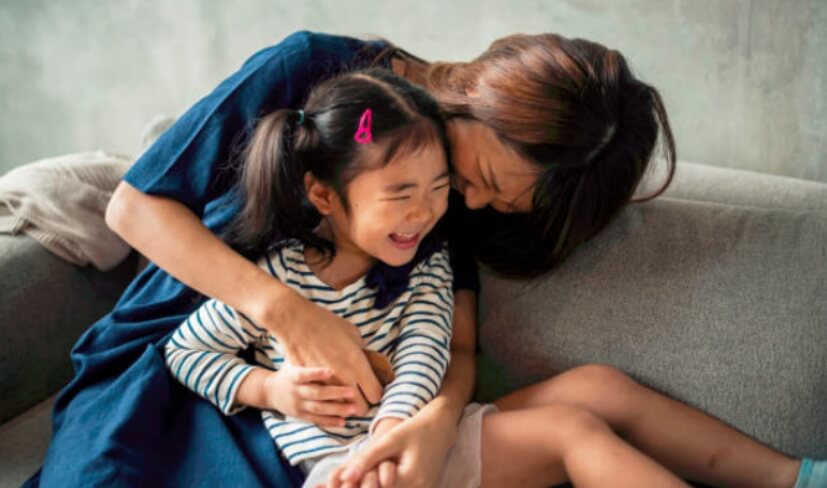 Your day doesn't slow down when you return home from work. When you reach your home, you may find your kids are clamoring for your attention and wanting to show you what they learned in school. Your parents will also be eager for your company during the evenings and catching up with them has become a big part of your day. At the end of the day, you feel like you've worked a night shift. However, it's all worth it as nothing beats having your family around you.

You become more creative
As you may sometimes feel strapped for time to do things such as hitting the gym, getting a massage or having your nails done, you've noticed that you have developed creative ways to tick them off your list anyways. If you haven't had enough hours in the day to go for a jog, you might take the stairs at your office or bike to and fro your office. If you haven't had time to get a massage, you might invest in a foot massaging machine which you stow under your desk so you can answer emails at the same time. Also if you haven't had the time to catch up with your girlfriends for an after work drink, you might catch up for a quick salad during your lunch break instead.

You feel like a superhero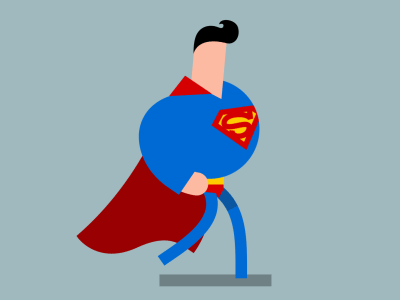 Caring for children and aging parents is no small feat, and you should feel like you're a superhero given the amount of things you manage on your plate. Even superheroes need a break sometimes. In the same study by Income, only 15% of do not feel financially pressured at all. So it's alright if you feel overwhelmed. It's crucial to acknowledge your feelings and find ways to take pressure off. Make sure to ease your struggle by practicing self-care, asking for help, prioritizing, taking time off and talking to your employer.
---

If any of the above feelings or scenarios seem fitting to your current situation, it may mean that you're part of the sandwich generation. Now that you know where you stand, it's easier to ask for help and align yourself with the resources you need. As the primary caregiver for two generations, creating a sustainable plan is important.

The study found that although the median monthly household income of sandwich generation families in Singapore is generally slightly higher than average at SGD 8,000 per month, these families saved less. Financial planning for the sandwich generation is indeed a point of consideration in order to manage the loss of income and liabilities such as housing, education and credit cards. As most of the family finances fall upon the sandwich generation, a logical option would be to secure a sound financial plan such as Income's Family Protect for term life insurance.

Income's Family Protect Term Life insurance plan offers an excellent solution for the sandwich generation. Giving you peace of mind for the long-term financial security of your family at as low as $22.50 per month1, it offers a return of 20% of your net premiums paid at the end of the ten years policy term if the policy has not ended. Furthermore, as each dependant will entitle you to an additional 25% of the sum assured should the unfortunate happen to you, your total payout can be boosted to a maximum of 200% in the event of your death, total and permanent disability (TPD before age 70) or terminal illness.

Being part of the sandwich generation doesn't have to feel like a burden, especially if you are well prepared. With good financial planning, it can be a wonderful responsibility, even more so if you value a close-knit family. With three generations of family members with lives so intertwined, you can invest your emotions and energy into creating a life time of memories with your loved ones.

Start your financial planning with your current priorities and needs to plan for a future where you can enjoy the moments of your family life without worry. Connect with a financial advisor to start your journey today.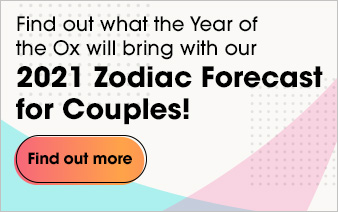 1
The figure used is for illustrative purposes only and is rounded to the nearest dollar. Based on male, age 40, who is a non-smoker, with $50k sum assured. This is for general information only.
Important Notes:
This article is meant purely for informational purposes and should not be relied upon as financial advice. The precise terms, conditions and exclusions of any Income products mentioned are specified in their respective policy contracts. For customised advice to suit your specific needs, consult an Income insurance advisor.

This advertisement has not been reviewed by the Monetary Authority of Singapore.