How to Make The Most Of Your Ang Pao Money
By Lim Si Jie, 03 February 2019
1743

Image: iStock

Once again, Chinese New Year is here. Apart from the festive mood and amazing food you get to enjoy, one of the highlights of the Chinese New Year is … ang pao time! There are so many ways you can utilize your ang pao money. From splurging on the latest gadgets, stashing it away in a bank account or investing it for the future, there is no lack of options. But if you are wondering about ways to make the most of your ang pao money, check out these tips.

1. Get In The Habit Of Saving For Your Future Goals

Ang paos are like a small windfall that you are guaranteed to receive every year from married relatives and elders. The ang paos entail their love and genuine well wishes for you. One way to fully utilize their love for you is to use the ang pao money for something good: saving towards your future goals.

While your ang pao money might not be a large sum, it is usually more than enough to start a regular savings plan or to supplement your monthly contributions into a regular savings plan.

And if you think that your stack of ang paos seems very limited at the start, don't worry because small savings can grow over time if you consistently add to your savings plan. Once you get into the momentum of saving, you will find it easier to save for major events in your life (e.g. your wedding, your first home and your retirement).

Tip: Income's Gro Flex Saver, Gro Secure Saver and Gro Retire Ease are great options for you to start saving for your goals. Compare between these 3 plans here, and buy yours online any time.

2. Get The Right Protection Coverage With Your Ang Pao Money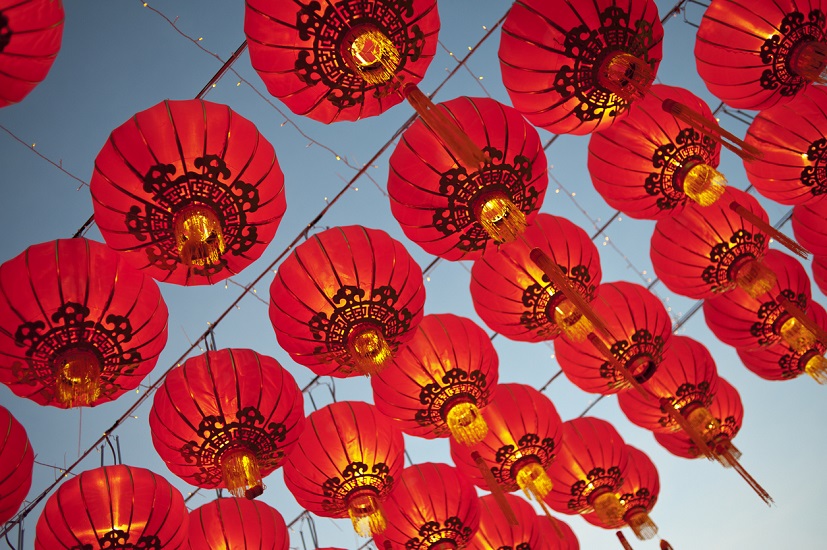 Image: iStock

Whenever you receive a windfall, no matter how big or small it is, it is always prudent to think about how you can protect yourself against uncertainties in life. After all, you never know when you will need to dig into your emergency fund for an unexpected event.

You may think it's best to save the money in an "emergency fund", but what happens if the expense falls out of your means? For example, if you are hit with an unexpected medical bill that costs tens of thousands of dollars, will your emergency fund be able to cover it? In such a scenario, you will need health insurance. This is where your ang pao money can come in handy to fill your insurance protection gaps. This can guarantee you a wide protection coverage to help you safeguard your financial position.

So What Kind Of Protection Do You Need?

One of the most important types of insurance to get is health insurance. Although no one plans to get sick or hurt, medical care is an inevitable reality we need to reckon with. Thus, it is important that you get yourself protected with a comprehensive health insurance like Income's Enhanced IncomeShield which will help to reimburse your hospital bills should you incur any. You don't want to be left hanging when you need the help, so get yours in just 10 minutes online.

You could also consider getting whole life insurance or term life insurance that provides coverage in the event of death, total and permanent disability or critical illness. The lump sum payout from these insurance plans in the such an event would help provide financial support to you or your loved ones in a time of need.

VivoLife and TermLife Solitaire are two protection plans that you can consider. VivoLife is a whole life insurance that provides protection of up to 3.5x your sum assured and also gives additional bonuses depending on the performance of the Life Participating Fund whereas TermLife Solitaire is a term insurance that focuses on protection by providing coverage from $500,000 onwards. Both VivoLife and TermLife Solitaire provides a lump sum payout to your dependents in the event of death. What's more, you can buy VivoLife online to ensure you are well-protected today.
3. Create Your Own Ang Pao Machine With Your Ang Pao Money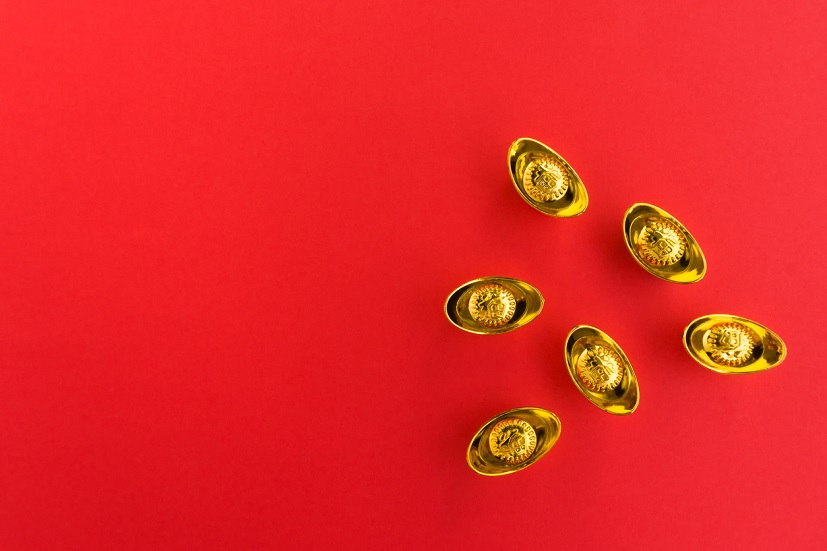 Image: iStock

If your adult piggy bank is already filled to the brim, then maybe it's time for you to venture into investing with your stash of ang paos.

With saving, you have to constantly feed your piggy bank, or it stops growing. With investing, your piggy bank will work hard to grow on its own. If done right, you could be creating your own ang pao machine, which might hand you little windfalls every year.

Get started by buying yourself an investment-linked plan (ILP). If you prefer to make regular payments, a regular premium ILP like VivaLink is a good place to start. You can start from just $100 a month! Or, if you have a significant saving amount, a single premium ILP like GrowthLink may grow on its own after an initial lump sum payment of at least $10,000 (though the premium for a single premium ILP is usually higher than for a regular ILP – pick what you can manage). While helping you to grow your wealth, ILPs also provides some coverage against life's uncertainties. This allows you to invest while staying protected.

Start Putting Your Ang Pao Money In The Right Tools Today
Now that you have a pocket of ideas for better utilization of your
ang pao
money, it's time to put those ideas into action. But if you are still feeling uncertain on how to take that first step to make better use of your
ang pao
money, why not visit Income's digital advisor,
askSage
, or
Advisor Connect
to speak to a financial planner now?
Important Notes:
This article is meant purely for informational purposes and should not be relied upon as financial advice. The precise terms, conditions and exclusions of any Income products mentioned are specified in their respective policy contracts. For customised advice to suit your specific needs, consult an Income insurance advisor.

This advertisement has not been reviewed by the Monetary Authority of Singapore.
"