How to Grow Your Ang Bao Money Post CNY (2021)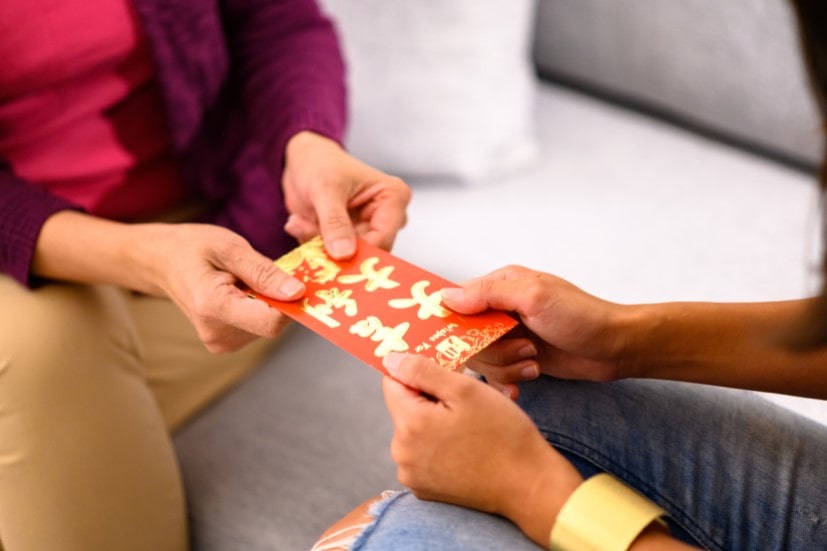 The new year is a great time to build better money habits, and there's no better way to start than to maximise your ang bao money. Even if it's just a couple of hundred dollars, you'll thank yourself for saving it instead of gambling it away, especially with today's uncertain economy.

1. First, repay your debts
Prioritize clearing your debts to avoid paying interest on credit card balances and other unsecured debts.

2. Top up your emergency fund
How many months can your emergency fund last you? If you don't have 3-6 months worth of expenses in your emergency fund, top it up with your ang bao money. Your emergency fund is a powerful cushion against unexpected events like job loss.

3. Define and prioritize your savings goals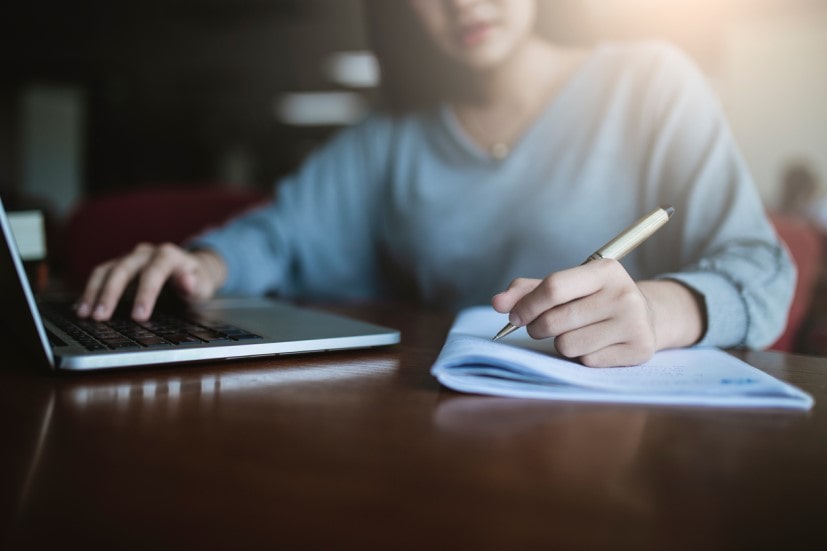 What do you want to save up for? Are you looking to take a course and change careers? Start a business? Enjoy a hobby? Use your ang bao money to bring you one step closer toward meeting your goal.

4. Invest in a long-term goal
Longer-term goals like saving for a home or retirement need to be invested so you can beat inflation and grow your money. Consider placing your ang bao money in an investment or savings plan. Visit Advisor Connect for professional help, if you're unsure.

5. Top up your CPF account
You can also use your ang bao to top up your CPF account - it will go a long way to help pay for your BTO or fund your retirement.

6. Cover protection gaps
If you've any gaps in your protection coverage, put some money towards closing tem.

Get an integrated shield plan. If you haven't done so yet, enhancing your MediShield Life increases your claimable amount case you fall ill and get hospitalised.

Consider a life insurance plan. Even if you're single, the payout from a life insurance plan can help your parents cope with your loss.

7. Donate to a meaningful cause
Even a small amount of $10 or $20 will go a long way to do good for a cause you believe in, or spread festive cheer to the less fortunate.

8. Give yourself a treat
Taking care of yourself now is important too. Once your debts and emergency funds are settled, and you've set up a plan for your long-term savings, give yourself a little treat.
Important Notes:
This article is meant purely for informational purposes and should not be relied upon as financial advice. The precise terms, conditions and exclusions of any Income products mentioned are specified in their respective policy contracts. For customised advice to suit your specific needs, consult an Income insurance advisor.

This advertisement has not been reviewed by the Monetary Authority of Singapore.