All The Things I've Lost While Travelling the World for 2 Years
By Xinen Chua, 24 October 2017
6937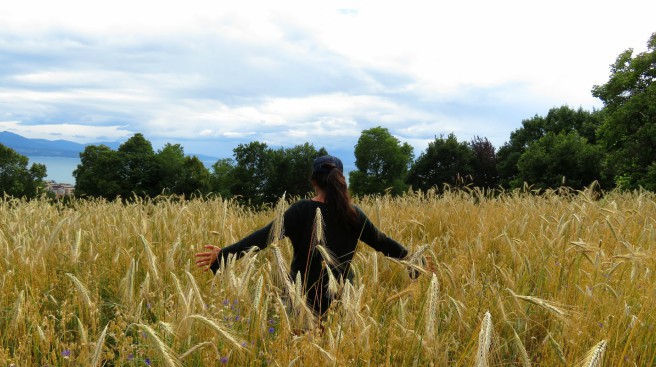 'You're so brave!'

'Tell me some of your best stories!'

These are just some of the responses I get when friends, families and strangers read about my adventures from breaking out of the finance industry in Singapore to pursue travelling fulltime for a year. But one of my best /worst travel stories has to be reminiscing about all the things I've lost to the continent of South America.

I spent a good 8 months and the majority of my 2 years of travel in the continent of South America, from exploring the islands of Colombia to the southernmost tip of Argentina. In that time, I've left slightly more than my heart in different cities around South America. In the form of cameras (yes, more than one), cell phones, multiple power banks, cash, identification cards, to name a few.

Even as a frequent traveler I need some help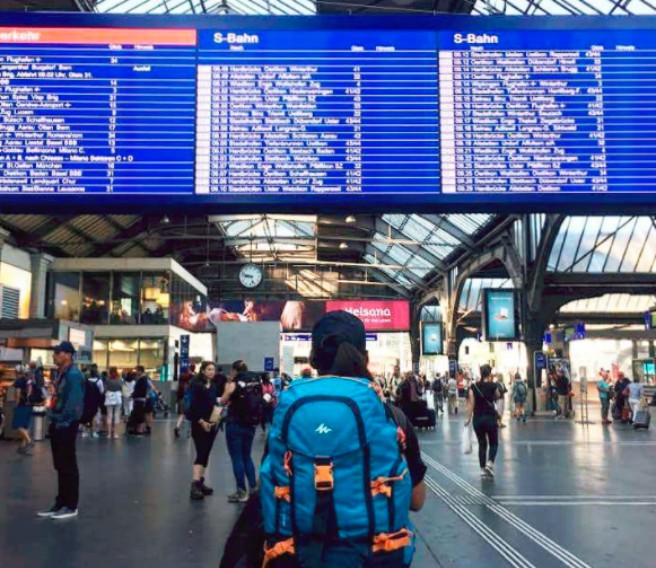 Yes I might be an expert in packing up my life in my backpack in 10 minutes flat. However, I definitely still need help in the department of keeping all my belongings with me. Thanks to my slight scatterbrain, the occasional hangover and a travel lifestyle of being in one city for no more than 4 days, I have lost quite a few dear things along the way.

If you've come here to have a laugh at a frequent traveler's misfortune, or get a free life lesson from someone else's mistakes – you're in the right place!

Even though I have lost multiple personal belongings in my travels, I consider myself lucky having never being a victim of a violent crime or mugging. Don't get me wrong though, the losses still stung badly in the moment and days after, alongside a whole lot of inconvenience. Plus, a time consuming trip to the local police station with a language barrier is never something one would ever be prepared for.

5 Things I Miss the Most
Samsung S5 phone - Lost in Valparaiso, Chile
It wasn't so much the phone that I missed but it was also my map, alarm clock and my access to online banking, just to name a few. To say I was upset was a major understatement.

Canon S200 Powershot Camera / Last seen in Rio de Janeiro, Brazil
Having to buy a new camera in South America was such a hassle. But losing the memories in the form of photographs which can never be replaced was definitely one of the lowest points in my travels. Although I spent a week in Rio de Janeiro and some surrounding islands, I have a total of 5 photos to remember it by (this is one of them)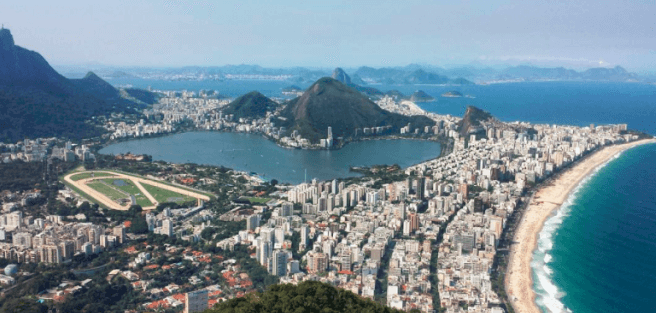 Olympus Tough 4 Camera / Last seen in Valparaiso, Chile
This was the camera which I used to take all my underwater shots and water activities such as diving. I did not replace this after it got taken as it was too troublesome to figure out shipping, and not to mention, very expensive!
Singapore Driver's License / Last seen in Valparaiso, Chile
This was my form of identification which I used on a regular basis without having to carry my Singapore I.C. It was more a major inconvenience thereafter when I had to use my real I.C.

Power bank /Last seen in Rio de Janerio, Brazil
A power bank definitely ranks high on the list of travel essentials, and losing it was definitely annoying more than anything else. I'm sure you can relate to not having a power bank in this day and age of social everything.

How It Happened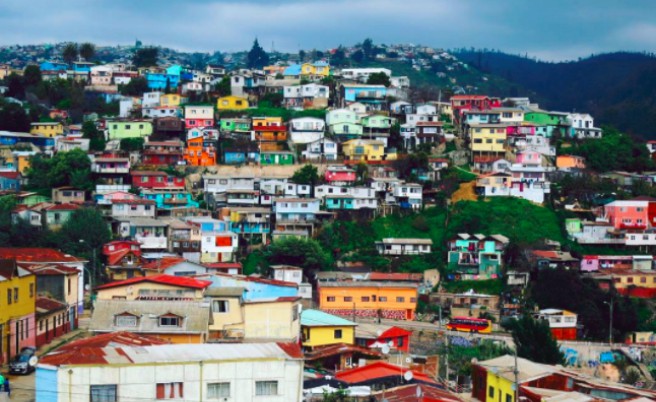 For the most part I've been pretty good at staying alert and using common sense while travelling. But it just takes a momentary lapse in concentration for opportunists to strike and cause you a mountain of inconvenience and money. Long story short I was sitting at a café with new found travel friends chatting over a coffee and left my day bag on the chair next to me. Till today I don't know who took it or how it got taken but when I reached over to grab it to pay for my share of the bill, the bag just wasn't there.

Top Tips to Prevent This from Happening to You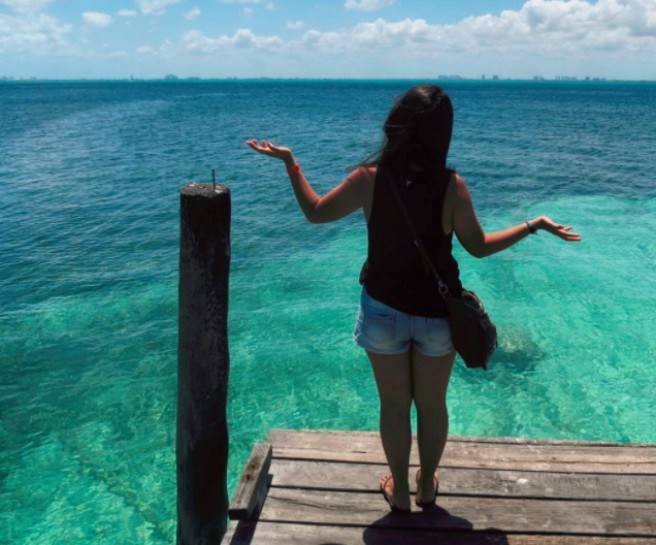 Keep your belongings with you, on your body at all times
Be alert of your surroundings at all times
Keep your important documents locked up and backed up online
Use common sense and intuition appropriately in crowded and/or sketchy places
Check out Income's travel insurance that covers for loss of baggage, money and personal items (PRO TIP: Always choose a plan that provides adequate coverage so that your loss and damages can be minimized)
Important Notes:
This article is meant purely for informational purposes and should not be relied upon as financial advice. The precise terms, conditions and exclusions of any Income products mentioned are specified in their respective policy contracts. For customised advice to suit your specific needs, consult an Income insurance advisor.