5 Things I Learnt Travelling With My Family
By Ian Chow, 03 May 2019
2208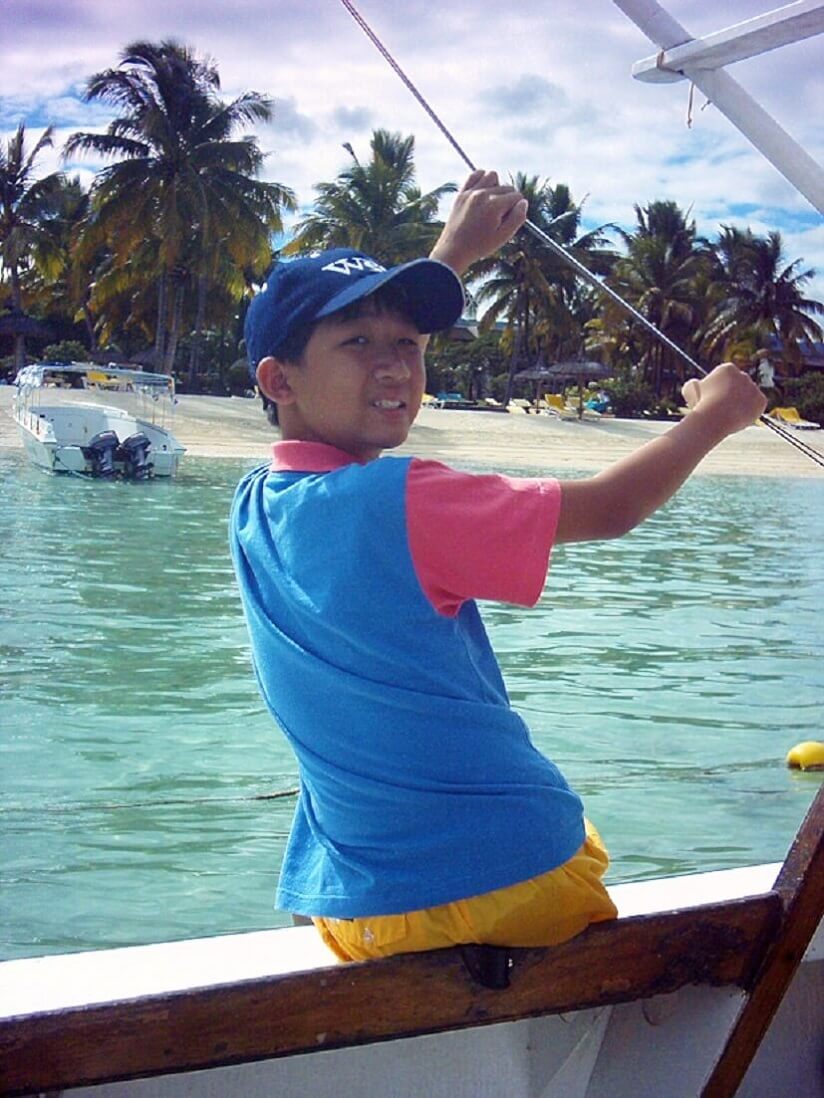 Image: Ian Chow

When I was young, my family made it a point to always have an annual trip overseas during the June or December school holidays. It was kind of a family tradition and doubled as a reward us kids for our hard work studying for our mid- and end-of-year examinations. It was also these family trips to Tokyo, Perth and Hong Kong that ignited my love for travel.

As I grew older and took on jobs during the school holidays, I started travelling with my friends instead. With friends, I got to explore more exotic locations such as Boracay, Kosovo and Egypt. It was a refreshing change as we had the liberty to plan the itinerary to our liking (as opposed to joining tours whenever I traveled with my family). With friends, our appetite for adventures and adrenaline were more aligned. You would never have to go on the roller coaster alone or feel awkward going into an onsen. But though fun and refreshing, traveling with friends did have its own share of issues. During times like these, I would reminisce the trips I took with my family when I was younger.

Those early trips really shaped the person that I am today. Here are share 5 things that I have learned through travelling with my family.

1. Be Thankful of the Opportunity

I have learned to be more thankful and appreciate the comfortable life that I have. Through the many trips with my family throughout Asia, I have seen countless parents who were forced to beg for money just to make ends meet. The sight of children having to do hard labour such as deliver water or scrub the dirty floors on the street were more common than I'd like to admit. In contrast, we are very lucky that our parents worked hard so that we have so many opportunities to travel around the region and the world.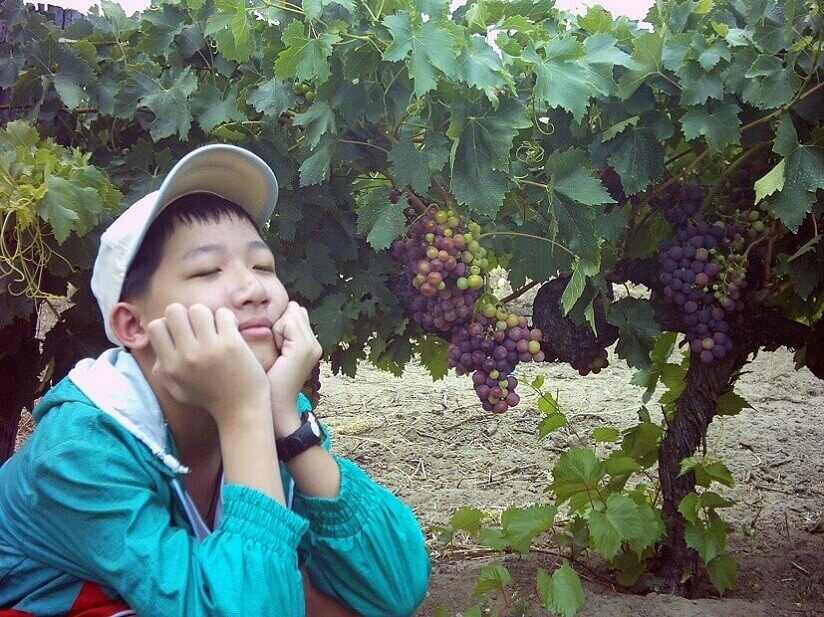 Image: Ian Chow

2. Appreciating other cultures

I have come to appreciate the rich culture of Asia and how the countries that I know today have thousands of years of history behind it. Although I used to avoid museums like a plaque when I was younger, I have grown a new found appreciation for history now that I am older. I have learned that the world I live in today is a result of many generations of hard work.

For instance, the Great Wall of China: one of the great wonders of the world, it was only made possible as a result of hundreds of thousands of people slaving and spending thousands of years to build. It was certainly something that was built on blood, sweat and tears, and seeing the Great Wall bearing in mind what went into it, gives me greater appreciation beyond just its architecture.

3. Broadening my mind

Travel has broadened my mind in ways that I cannot imagine. Living in Singapore, I was always shielded from the harsh realities of the world. The safety and security here is something that I often take for granted, leaving my valuables lying around and bag to "chope" the seat in a public place. Anywhere else in the world, you would expect to lose both your seat and your valuables.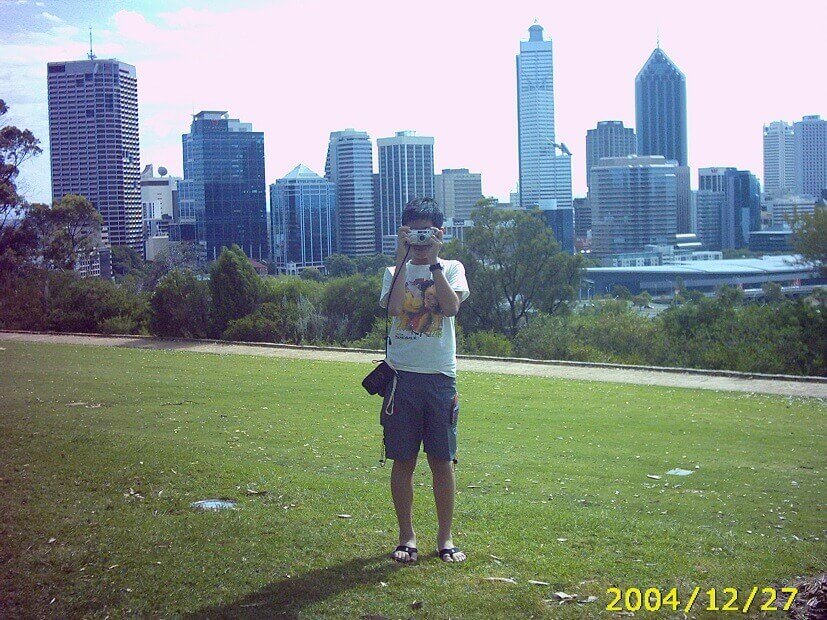 Image: Ian Chow

4. Travelling with family gives memories that last forever

Travelling with my parents has taught me a lot that I was not able to learn in the classroom.

I recall that I travelled to Hong Kong almost 22 years ago when I was young, there were celebrations and many fireworks that were all around the city. At that time, I thought that there was a festival going on and I asked my parents about it. They told me that Hong Kong was finally going to be reunited with mainland China and the locals there were celebrating. They also told me that Hong Kong was under the British rule and the people in Hong Kong were very unhappy.

Fast forward 20 years after that incident, I had the opportunity to travel once again with my family to the exact some location and I could still remember the lessons and snippets of information that my parents had imparted unto me when I was younger. This is something that is still etched into my mind and would remain close to my heart.

5. Over-preparation can be beneficial

When travelling with my friends, I often decide to backpack and travel with very little luggage as it is often very expensive to buy extra luggage when boarding the plane. Because of this, I have had many situations where I realize that I can't buy any souvenirs for my friends or anything for myself as I have to keep by the baggage limit. Worse still, there were times that I had forgotten to bring essential items such as toiletries or sufficient clothes, forcing me to buy them when I'm travelling overseas and in the end, I sometimes end up spending even more than if I were to buy the luggage in the first place.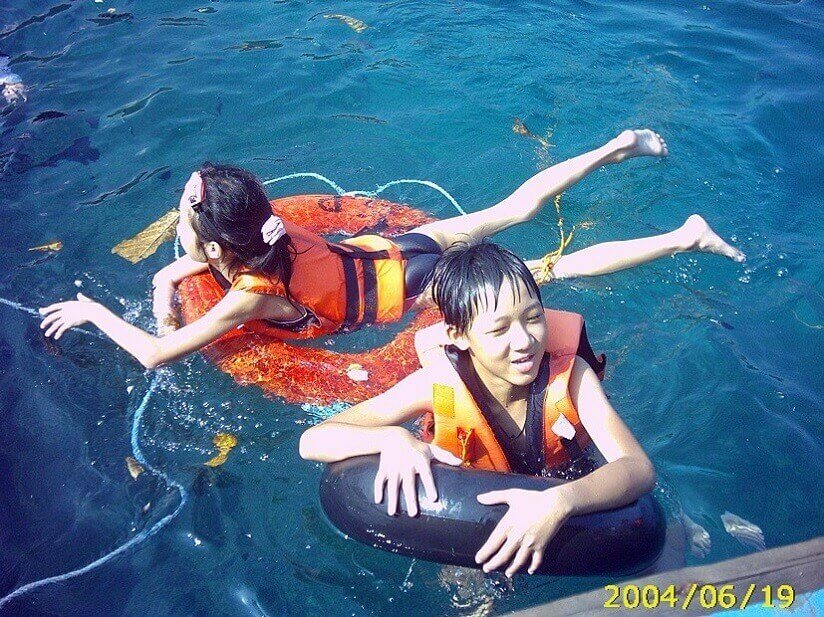 Image: Ian Chow

Whenever I travel with my parents, they always bring things that are seemingly redundant but really help to make the travelling experience a nicer one. A common example would be that my Mum will always bring some sachets of Milo whenever we travel so that when we reach the hotel, we can enjoy a warm drink using the kettle in our room. I also recall that my mum always has with her an additional foldable luggage bag in case we decide to buy snacks for our cousins and family, or simply love what they have in that country and choose to indulge in some retail therapy.

Conclusion

While travelling with friends have given me a lot of freedom and interest tends to be more align as we all tend to be the same age, travelling with family has its own merits. When travelling as a family, I can focus on enjoying the experience without having to worry about some aspects of travel including safety, security and insurance as I know that my parents would have planned the itinerary and would not compromise our safety.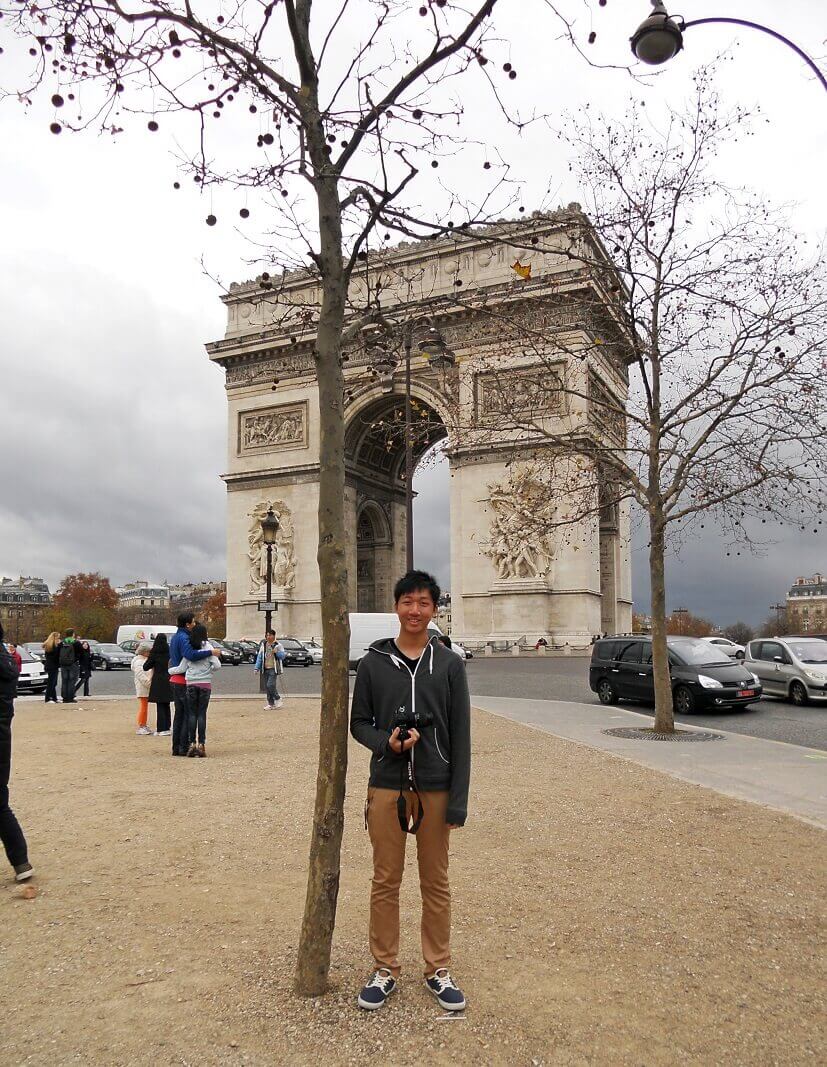 Image: Ian Chow

Looking back, sure, it was slightly awkward being alone on the roller coaster. However, without my parents taking care of our belongings, I would not have been able to try all the rides at the theme park without a worry in the world.

Like us, our parents want to enjoy every trip as well. However, unlike us, they have so much more to worry about so that as kids, we can have a peace of mind. This is an invaluable feeling that I have come to appreciate recently. So to all of you out there, the next time you travel with your family, remember to thank your parents for their hard work!
Important Notes:
This article is meant purely for informational purposes and should not be relied upon as financial advice. The precise terms, conditions and exclusions of any Income products mentioned are specified in their respective policy contracts. For customised advice to suit your specific needs, consult an Income insurance advisor.

This advertisement has not been reviewed by the Monetary Authority of Singapore.